As the women's counterpart of the Nova 2, the Merrell Antora 2 offers a sneaker-light comfort and confidence-boosting performance on both light and rugged trails. It has a durable grippy outsole for uphill and downhill runs, and an underfoot cushioning uniquely tailored for female athletes. With its protective and stable platform, this trail running shoe won't disappoint on long-distance and slow-paced runs.
Pros
Straight-out-the-box comfort
Grippy
Protective
Stable
Versatile use
Spacious toe box
Light
Cons
Stiff
Not for narrow feet
Who should buy the Merrell Antora 2
Designed specifically for women, the Merrell Antora 2 is a trail running shoe that's best for:
light to moderate trail
daily training
easy, high-mileage runs
Who should NOT buy it
Those who are looking for road running shoes can write off the Antora 2. And if you need a pair of stability shoes, you can skip this one too.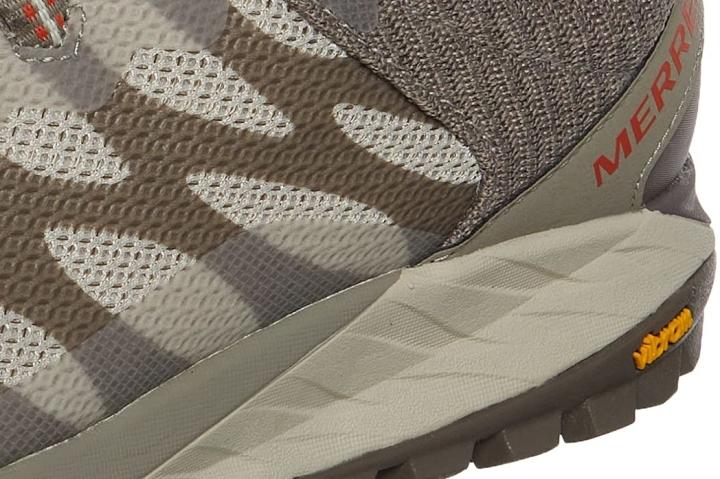 Merrell Antora 2 vs. 1: What changed?
As a protective trail shoe, the Antora 2 is still equipped with the same midsole and outsole technologies as its predecessor. The new mesh upper delivers better ventilation and a comfortable fit.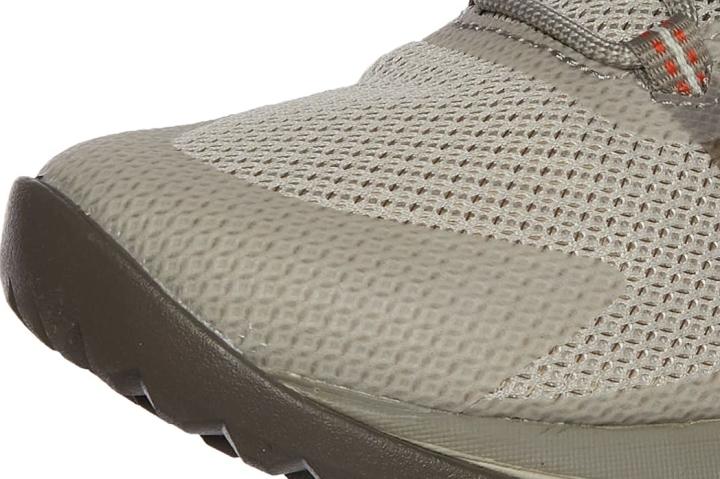 No adjustment period needed
Many runners have mentioned that the Merrell Antora 2 is very comfortable right out of the box.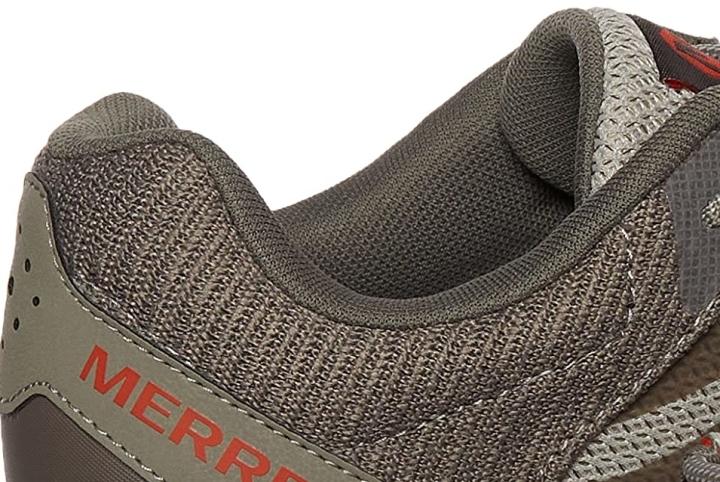 Outsole so sticky, you can run anywhere!
On dirt, gravel, and grass, the Merrell Antora 2 clings. It does it so "impressively," most reviewers have not had any issues with slipping.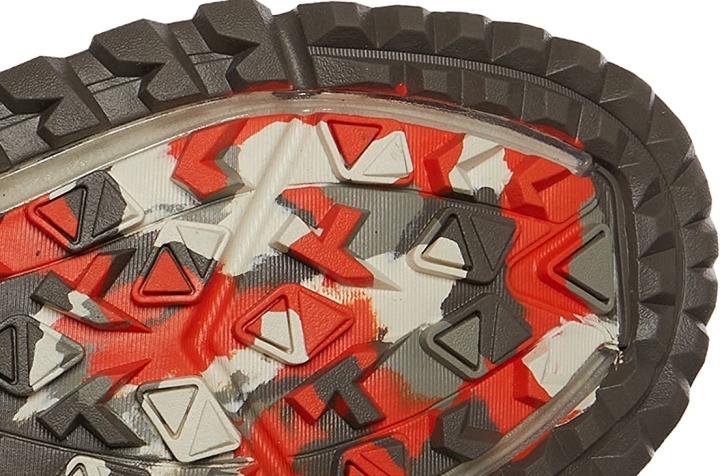 No need to worry about strained feet with the Antora 2
Thanks to its rock plate, testers report that they feel "confident" to step over rocky and uneven surfaces.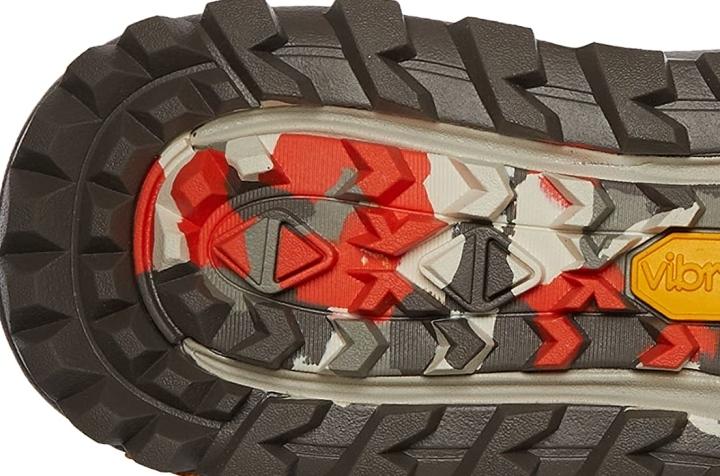 Planted steps coming your way
The midsole has a decent amount of rigidness that gives the foot a stable platform needed to strike the ground.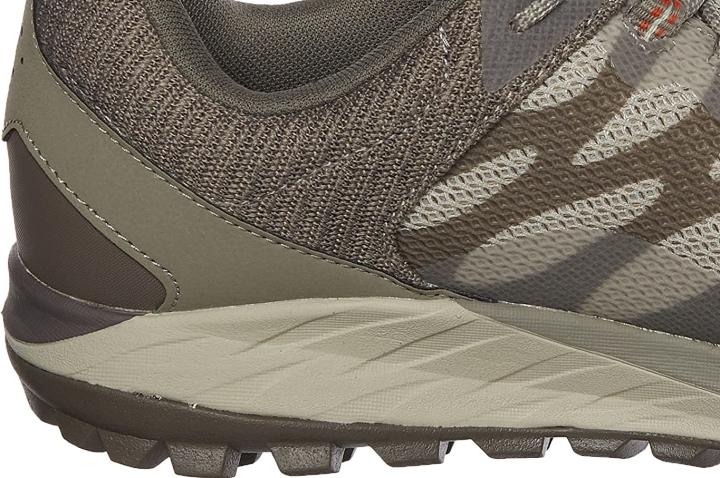 The Merrell Antora 2 is a jack-of-all-trails
Apart from its multi-surface grip, the shoe also shines on light trail hiking and climbing activities.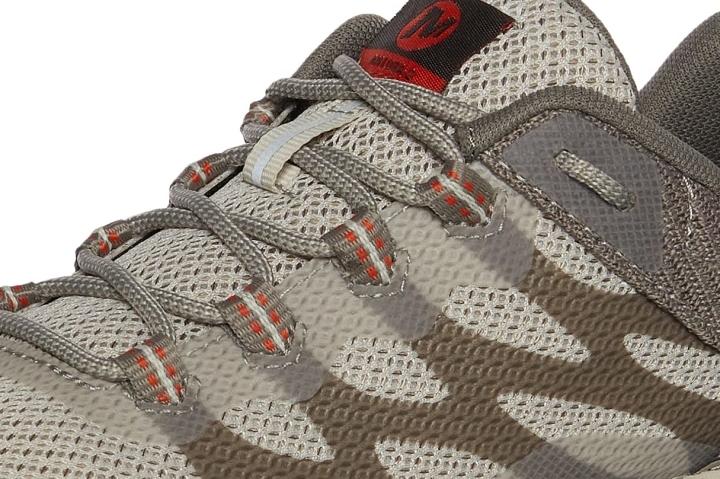 Welcomes wide feet with open arms
Similar to Altra running shoes, the Antora has a "very roomy" toe box, said multiple experts. Even those with wide feet find it highly spacious for themselves; their toes never feel constricted.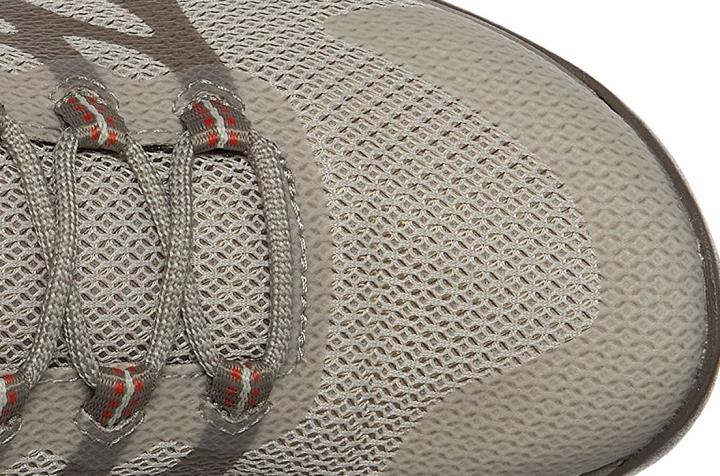 Looking for a flexible shoe? Skip this.
Those who want to keep their steps natural-feeling might not like the stiff midsole of the Antora 2. This is a gripe that most critics share.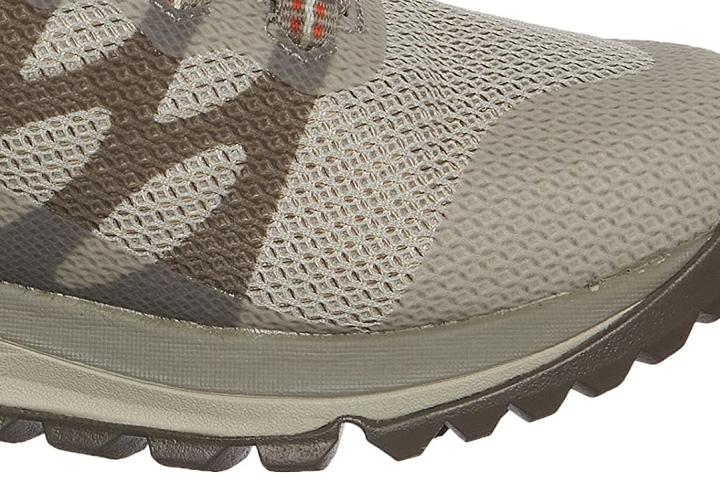 Sloppy toebox
Because it's so roomy, narrow-footed runners are not fans of it. According to them, it makes the shoe's fit "sloppy" and "loose."
Good to know