Merrell Alpine Hiker slays in hiking tracks with its slim, low-key, yet stylish profile. It stands spectacularly well with its comforting build that grants non-sore legs after casual hikes and superb foot support. Added bonus is it is vegan and made sustainably.
Pros
Sore-less comfort
No need to break in
Perfect for light hikes
Great traction
Soft yet supportive footbed
Stabilizing
Vegan
Made from recycled materials
Non-bulky and stylish
Adds height
Waterproof
Cons
Not durable
Has irritating grommets
Narrow fit
Who should buy the Merrell Alpine Hiker
Cop a pair if you:
Usually go on short hikes and other casual outdoor activities
Are adventurous and want to explore both wet and dry terrains
Wish to consider vegan sneakers to promote animal-free products.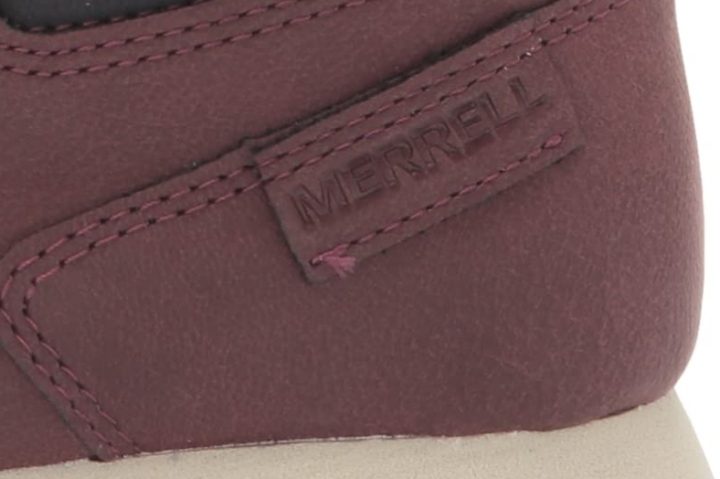 Who should not buy it
Look away if you want a very durable pair of Merrell sneakers, and get Merrell Moab Adventure Mid Waterproof instead. On the other hand, Alpine Hiker has a tight fit, so you might want to switch to Merrell Moab Adventure Mid Waterproof for a roomy toe box.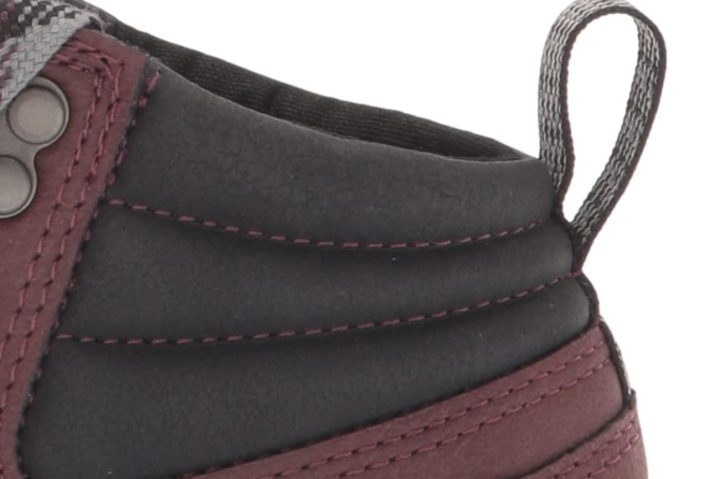 Merrell Alpine Hiker lies on the narrow side
This sneaker was confirmed to run narrow by reviewers. Others warned people with wide feet to skip this sneaker boot, but a few still purchased it, just half a size bigger.
Incredibly comfortable right off the bat
Alpine Hiker is proclaimed to be super comfortable by most of the reviewers. Many concurred that it did not require a break-in period and agreed to statements saying it is "comfortable from the get-go" and "a dream to wear right out of the box." A significant amount of comments also confirmed that it does not cause any soreness even after hikes.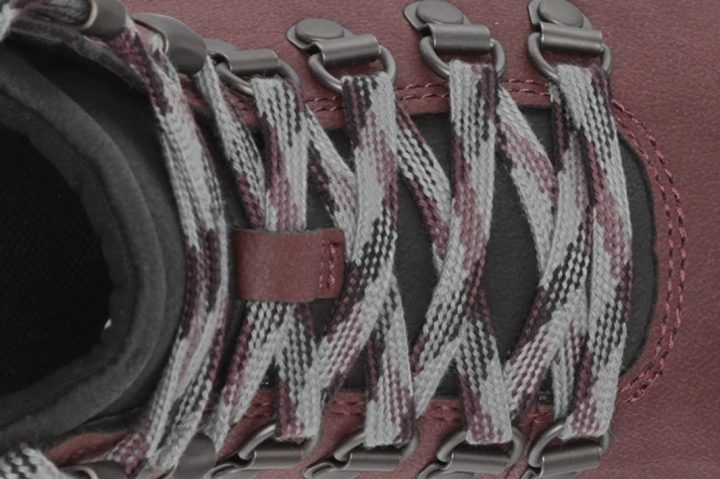 However, blistering-wise, reviewers' experiences were divided. Some had zero blisters, while others reported cuts.
Compromised pleasure, thanks not to the eyelets
Since the metal eyelets of this sneaker have no cover whatsoever inside, they tend to rub against the sneakerheads' feet. Many expressed their dismay and wished its grommets were covered with some fabric.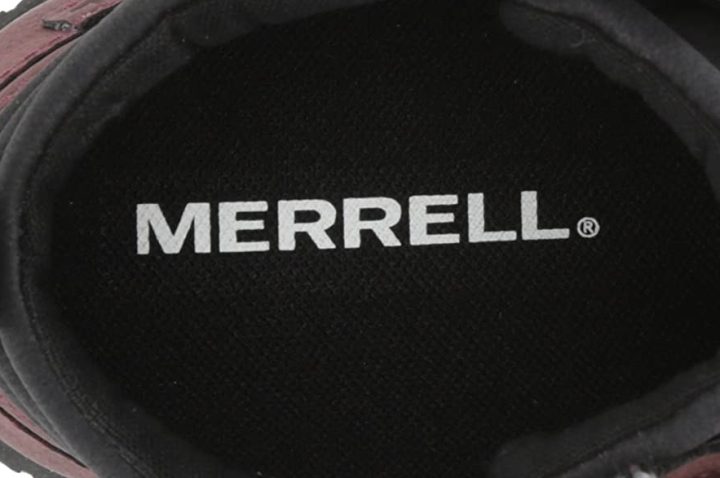 Merrel Alpine Hiker: A casual hiker's bestfriend
"Best casual hiking shoe" is the title a reviewer decided to describe Alpine Hiker. According to comments, it is perfect for short day hikes, rail trails, and everyday casual wear. One even said she "felt like a legit hiker" with these sneaker boots. Although, it is worth noting that a reviewer does not recommend it as "serious hiking boots."
Keeps the feet bone-dry
In the woods, muddy tracks, and puddles. During the rain, snow, or any weather conditions. Name it! People wore this Merrell sneaker anywhere, but their feet stayed warm and dry.
Merrell Alpine Hiker conquers slippery situations
This sneaker's "shark-tooth tread" was praised for its nonslip grip on trails, wet grounds, and other surfaces. People appreciated the stability it provided while overcoming terrains and even in snow and ice. One testified that she could "move easily over rocks."
Downright supportive
A reviewer defined Alpine Hiker's midsole as "cushy as a cloud yet supportive." Others also share the same opinion regarding its offered superb foot support.
Poor durability
Although some reviewers have claimed this pair to be still in good condition after months of casual hiking, some comments suggest the opposite. Several hikers reported Alpine Hiker falling apart after a short period. The unraveling rubber on the toe box seems to be their main issue.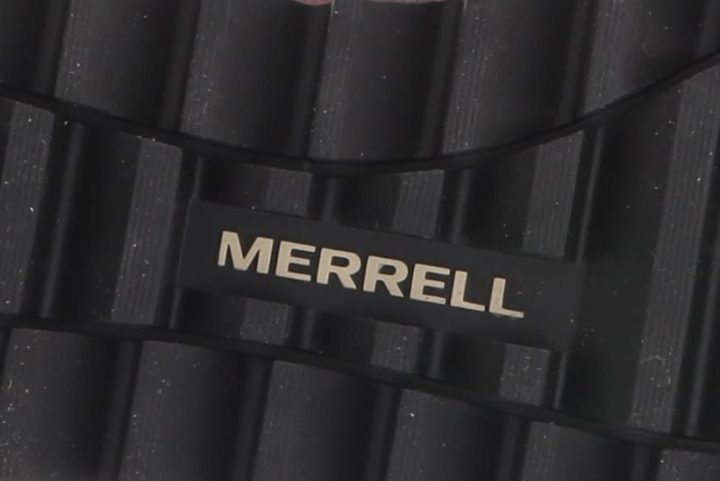 Animal-cruelty-free boots
Fans admired Merrell for using vegan leather in creating Alpine Hiker. A vegan consumer was so glad to have a beautiful addition to the few vegan options in the market. Furthermore, Alpine Hiker also incorporated recycled materials into its laces, insoles, and outsoles.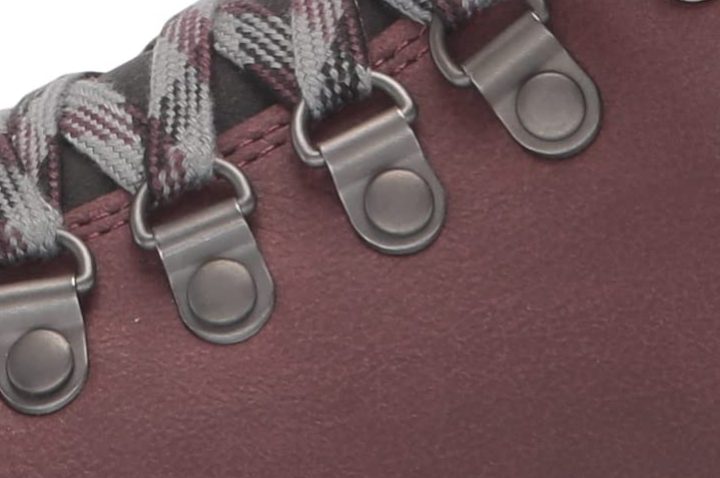 Stylish in and out of the woods
Compared to other hiking-inspired sneakers, Alpine Hikers "look fairly sleek," as observed by a reviewer. Many also loved that it gave them extra height.