Who should buy the Mammut Mercury IV Mid GTX
The Mercury IV Mid Mid GTX is the for-him counterpart of the Mammut Nova IV Mid GTX. Buy it if:
On your trail adventures, you encounter various terrain types, including snow.
You want something glove-like but with extra space around the forefoot.
Gore-Tex hiking boots in leather are what you prefer.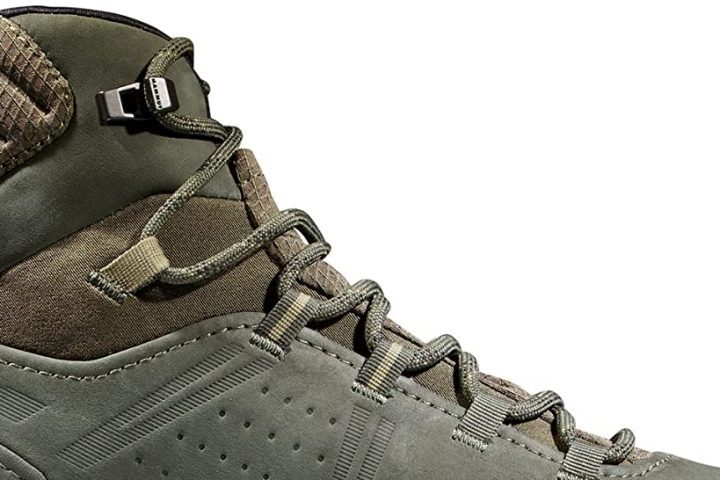 Who should not buy it
If you're easily deterred by priciness in hiking footwear, the Mercury IV Mid GTX might not be for you. In its place, buy the cheaper Salomon X Ultra 4 Mid GTX, which retails at $165 a pair. There's also the KEEN Pyrenees, whose outsole hasn't been reported to collect mud and debris as you go.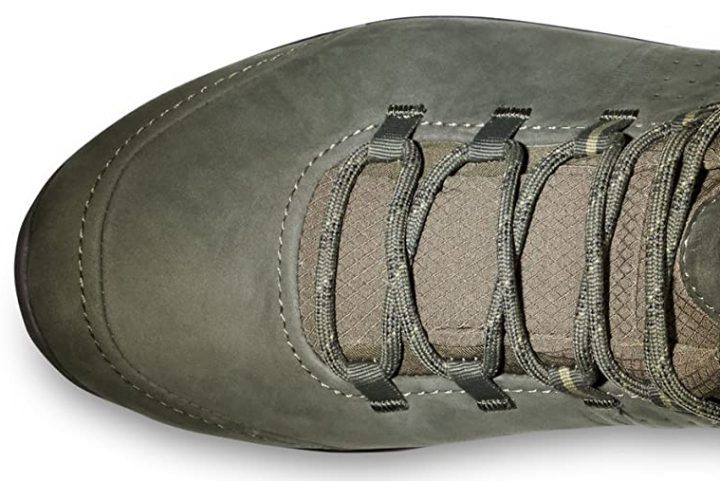 The Mercury IV Mid GTX's boss-like grip
Numerous adventurers are astonished by the featured boot's incredible tenacity. "The sole has good grip on icy roads and compact snow," says one of them. Another reviewer says that it "holds up well on mud and uneven ground."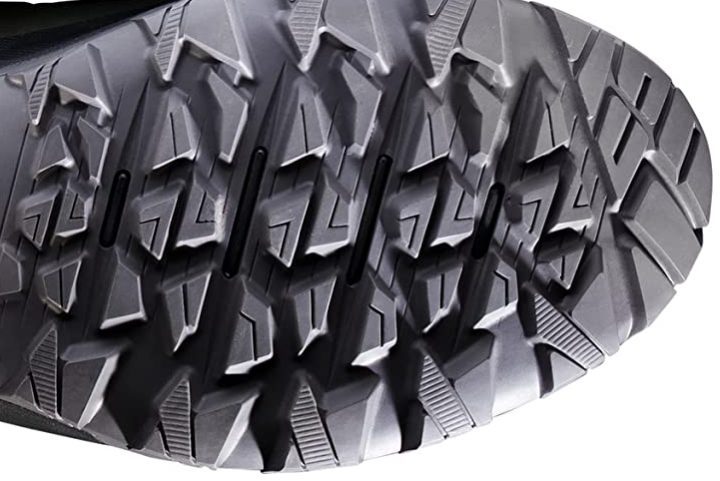 That said, its Vibram outsole gets caked with mud too easily. A commenter says that you'll get "tons of soil in your hall" if you don't take heed of this.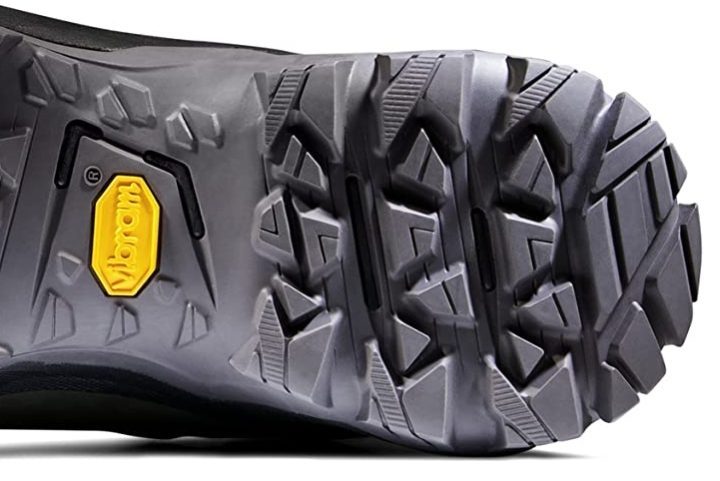 A bright spot in the realm of comfort
The Mammut Mercury IV Mid GTX is fantastically comfortable, and many trail-goers are all for it. One of them says that wearing it in the city is great because it's "super comfortable and warm." "As far as comfort is concerned, I'm also impressed," says another. Yet one more individual says that it has an "excellent feel."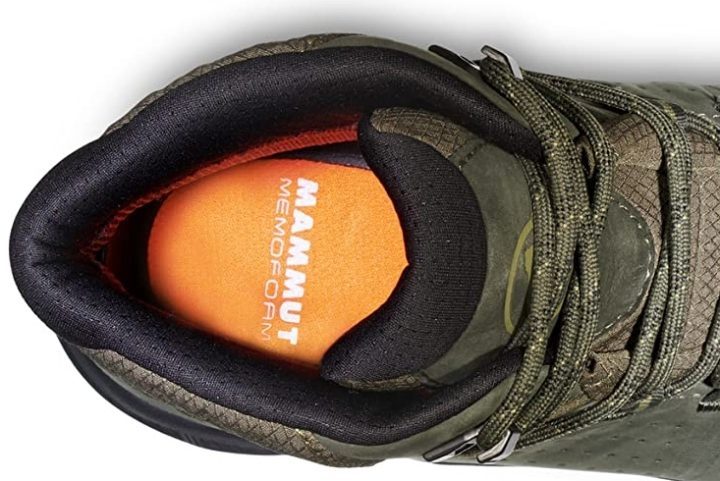 No dead zones in the Mercury IV Mid GTX
Quite a number of hikers are impressed with the spot-on fit of the Mercury IV Mid GTX. Check out these remarks for proof:
"The fit was perfect from the get-go."
"Adapts perfectly to the foot!"
"Finally, a shoe that fits right away."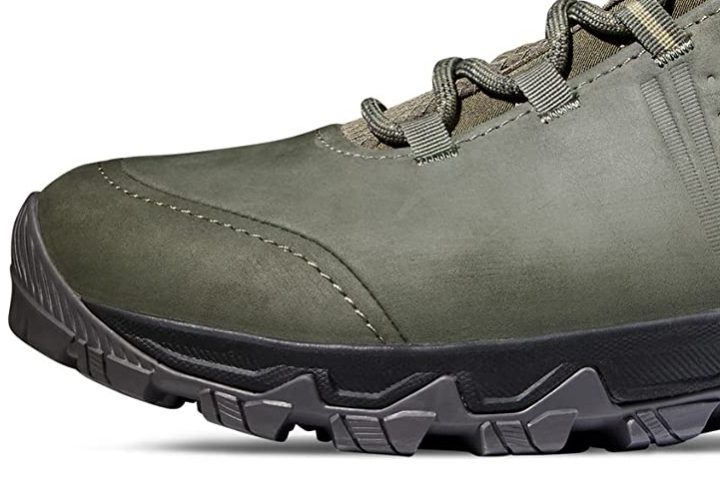 On the plus side, the shoe's forefoot is spacious enough for the toes to spread out naturally. "Nothing presses there," says a non-professional tester.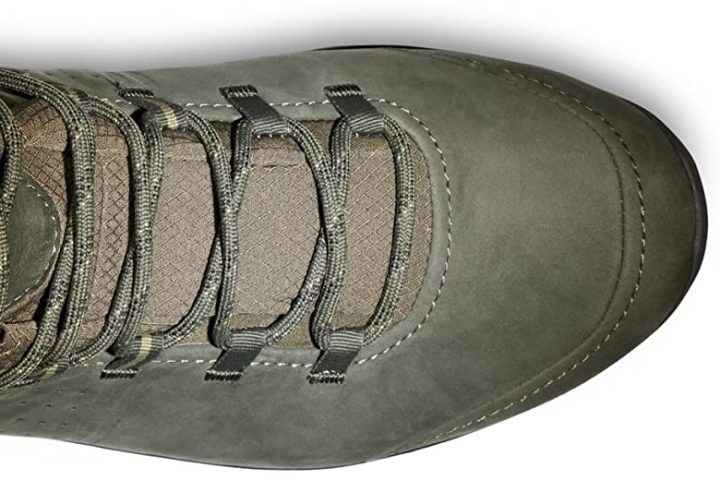 Ideal for the mercurial weather
Dozens of reviewers praise the Mammut Mercury IV Mid GTX for being a doozy in unpredictable weather. One among them says that it's "absolutely waterproof in damp and wet meadows." Another adventurer says that it's "warm for winter days." Yet one more commenter says, "it's not affected by water at all."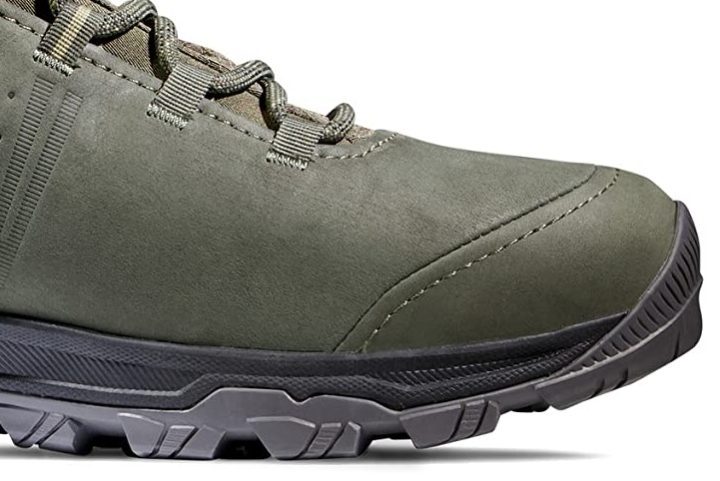 In mint condition for months
One of the things that make the Mammut Mercury IV Mid GTX exemplary is its longevity. An experienced trail-goer says, "they look just as good after 12 days on rocky slopes as they did when I opened the box."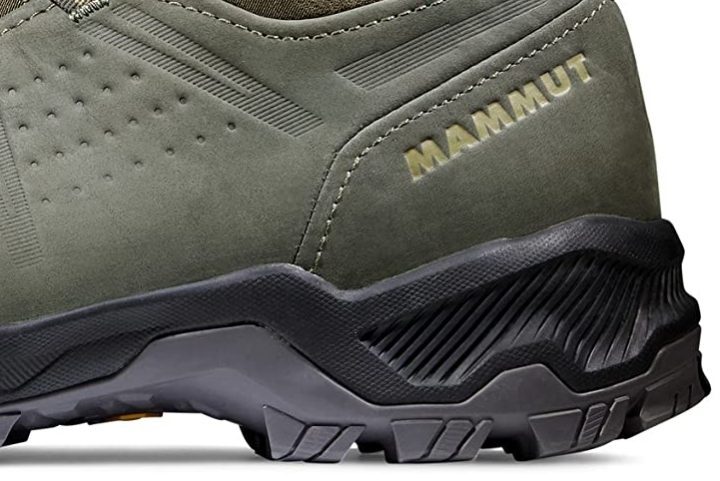 Mercury IV Mid GTX vs. Your wallet
This boot is rather expensive for a mid-top day hiker (yes, even with its GTX waterproofing factored in). Its 225-dollar asking price towers over the average price of hiking boots, which is $195.