Wearing the Lowa Hunter GTX Evo Extreme to conquer the great outdoors is a sound idea as it offers stellar warmth and waterproofing. It also doesn't require too much break-in time. However, owning this boot might be an uphill battle for some as it costs an arm and a leg. To sum up, the Lowa Hunter GTX Evo Extreme comes out swinging thanks to its synergy of defining traits.
Pros
Effective waterproofing
Zero break-in period
Impressively warm
Extremely durable build
Dependable ventilation system
Who should buy Lowa Hunter GTX Evo Extreme
Users searching for a backpacking boot for snowy trails and are willing to spend more on a premium leather product will find the Lowa Hunter GTX Evo Extreme an excellent choice. Ideal if:
You require water protection.
Insulation is necessary
Protection and support from a high-cut boot are preferred.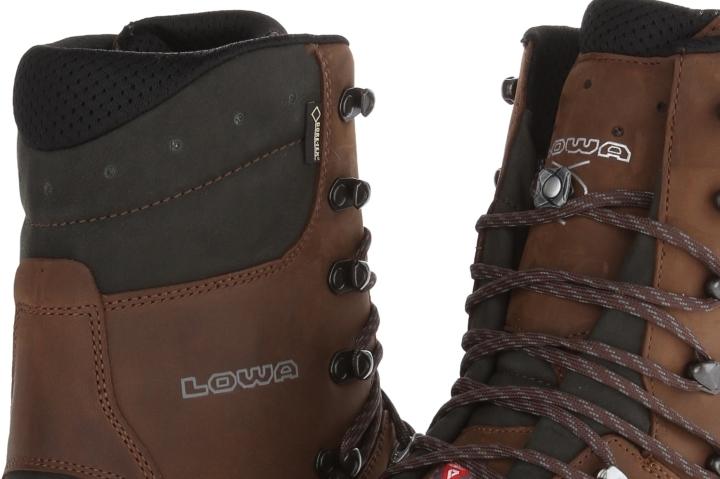 Stabilizing outsole
The Lowa Hunter GTX Evo Extreme lends users the ability to stay surefooted on different types of surfaces with the Vibram Masai outsole. It can produce grip in practically every direction thanks to its multi-shaped lugs. It has an undercut heel for skid resistance during descents.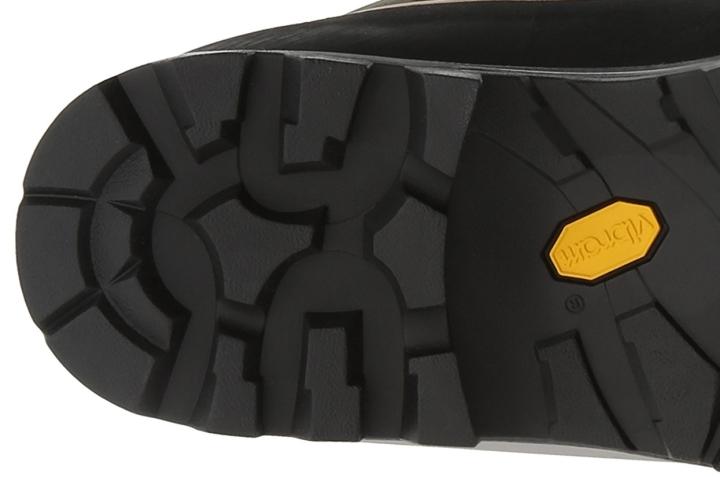 Its frontal region is known as the Climbing Zone, a feature that grants step precision—useful when tackling tricky ascents.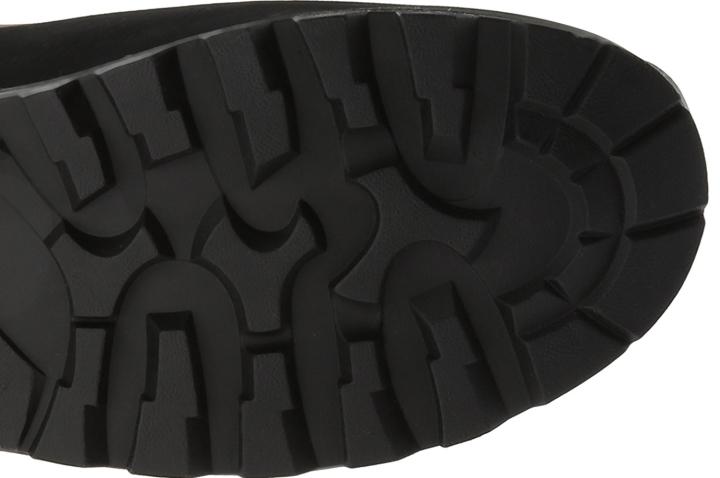 The Lowa Hunter GTX Evo Extreme's shock-resistant midsole
A stabilizing platform that offers cushioning and shock protection at the same time is the boot's DuraPU midsole with SPS system. It is embedded with TPU inserts, subcomponents that make up the SPS technology and that which prevent over-pronation and supination. It also features an insole called Hard Shank. It is a support piece that's great for treks with light packs.
Bolstering the overall comfort level of the boot is the removable Climate Control Footbed. It vaporizes moisture with every step, conveniently keeping the user's feet nice and dry for hours.
Insulated and waterproof upper
Lowa's Hunter GTX Evo Extreme has a nubuck leather upper that comes with a waterproof liner from Gore-Tex. Its thermal insulation is by Primaloft at 200 g.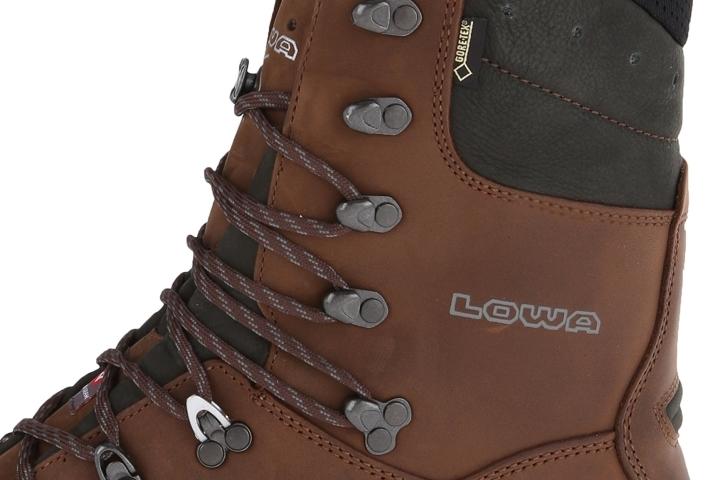 Its high-wall rubber rand completely wraps its base portion, shielding the boot from practically all manners of destructive elements.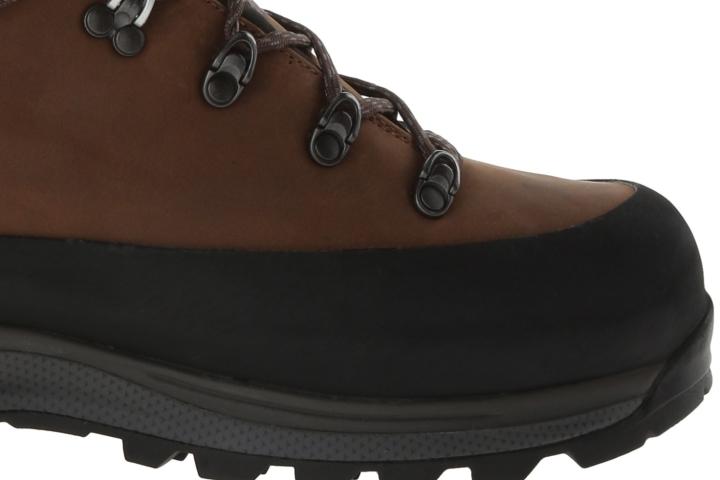 Customizable closure
The boot's closure system is virtually predominated by metallic hardware. Besides its open hooks and closed loops, it features the I-Lock (a cam lace loop) which allows users to lace up with two different pressure settings.