Decked in running aesthetics, the Evo sports a Flareknit multi-woven one-piece upper, which stylishly wraps the foot like a sock. It sits atop an arch-supportive foam cupsole with a grippy rubber tread underneath it. Lastly, a premium Memory Foam insole welcomes the foot with a huge dose of chill and comfort. The Lakai Evo kick-starts this line of chillers, priced at only $85 a piece.
Pros
Budget-friendly
Clean, sporty look
Comfortable cushioning
Memory Foam footbed
Perfect for all-day use
Flashy and toned-down colors
Light and breathable
Nicely fits the feet
Who should buy Lakai Evo
The Lakai Evo is a great unisex sneaker for anybody who is looking for:
a low-top stylish athletic sneaker that allows a full range of ankle motion, letting it adapt to spontaneous foot transitions while delivering impressive function and style
a runner or a trainer-looking sneaker that has edgy Lakai skate shoe DNA - refreshingly relaxing after an intense day of skating the streets and parks, the Evo matches any laid-back casual or sporty clothing, such as joggers, sweatpants, shorts, jeans, and the sort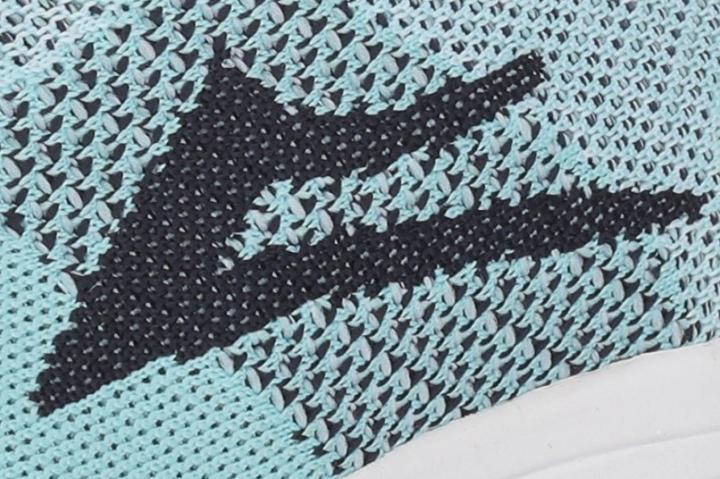 Wide range of colorways
These shoes come in wide-ranging colorways—from dark, subtler colors to bright, flashy ones. Such as Black, Black/Reflective, Pine/Black, Grey/Black, Blue/Purple, Pale Blue Knit, Lime/Navy, Light Grey, and Grey/White.
Lightweight and breathable Evo
It's lightweight and breathable as befits the season the Evo was released, which is spring.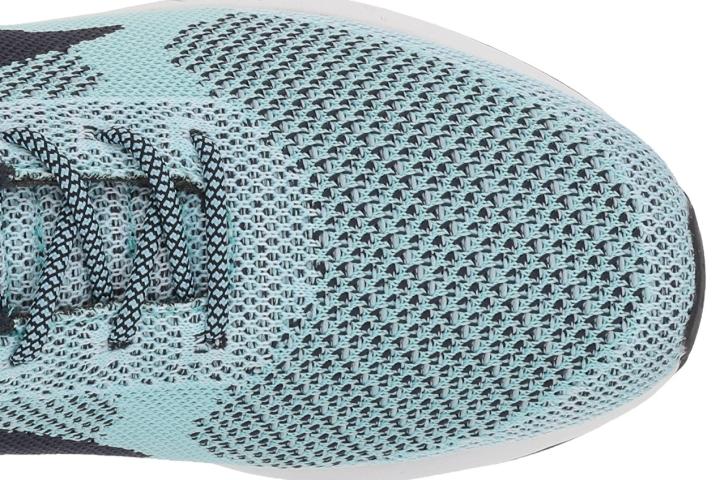 Ideal after skate sneaker
Though ideally an after-skate sneaker, the Evo can also be worn for work that requires one to be on his feet all day or all night. It's able to support the feet and make them relax.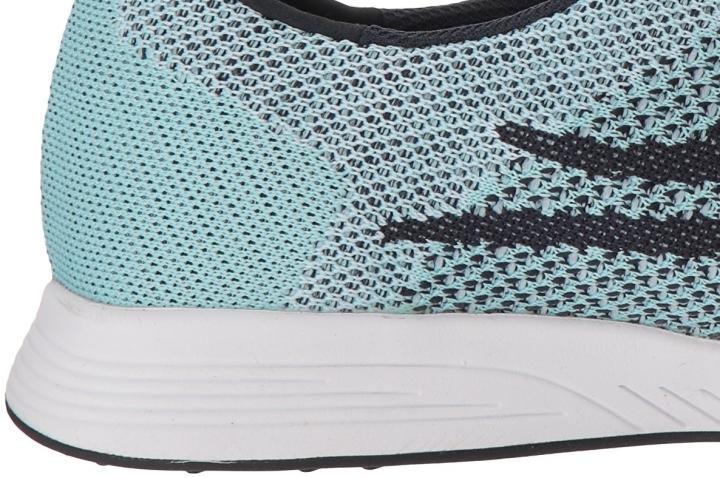 History of Lakai Evo
In the late 1990s, a duo of pro skateboarders, Mike Carroll and Rick Howard, decided to impact or change the skate footwear industry by starting their own brand. In 1999, they co-founded Lakai Footwear Limited in California, along with a team of other professional skateboarders.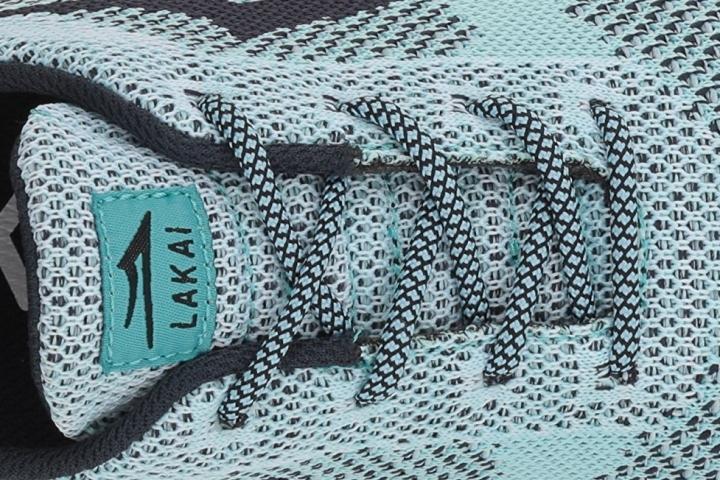 The skate shoe company is under Crailtap Distribution, along with other companies such as Royal Trucks, Fourstar Clothing, Chocolate Skateboards, and Girl Skateboards.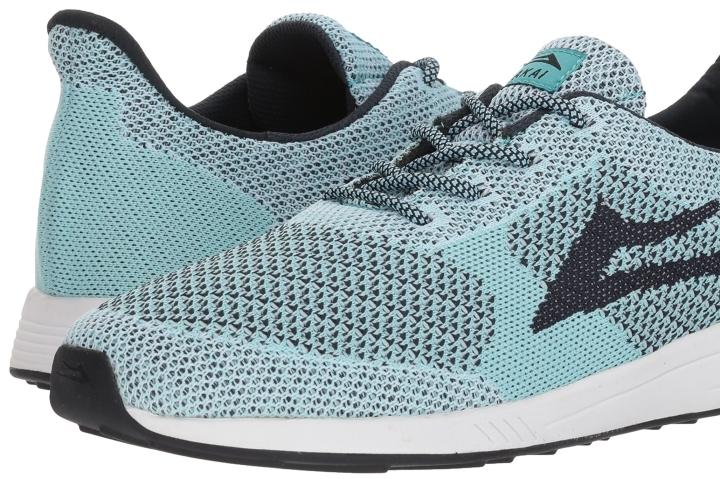 Rich in skateboarding heritage, Lakai had soon put themselves on the map by producing stylish, cost-friendly skate shoes equipped with innovative technologies. The brand does not also shy from branching out as it began a new shoe category, After Skate chillers. The Lakai Evo, a running-inspired sneaker, is the first in line.