Who should buy Lacoste Run Breaker
Get your own pair of Lacoste Run Breakers because:
these winter sneakers will keep you warm and cozy.
they are OOTD-ready and can be worn right out of the box.
they are water-resistant kicks that are great for the rainy and cold seasons.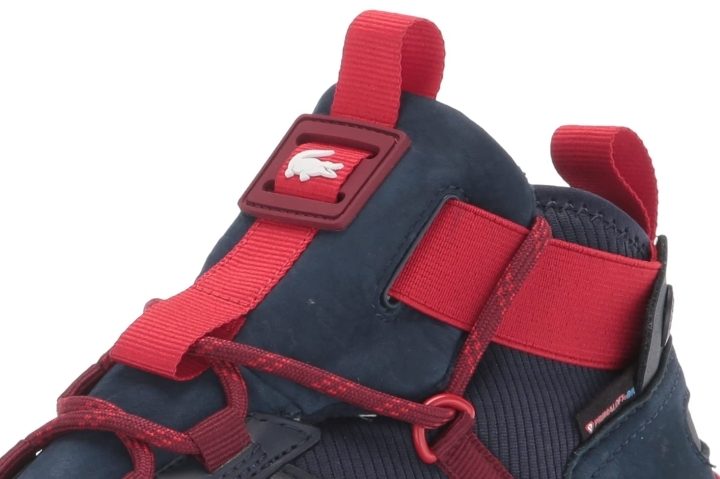 Who should not buy it
Since there are limited Lacoste options as unique as the Run Breaker, why not switch to Nike Sock Dart for a slip-on running sneaker that doesn't run narrow? It is relatively cheaper too. PUMA RS-X Mid is another unique-looking running sneaker to check out. It offers great lower foot fit plus they are a great deal at a price of $120.
Divine comfort of Run Breaker
"Very comfortable" is the best way to summarize the sentiments of the reviewers about how the sneaker treats the feet. "Soooooo comfortable," remarked one sneaker fan. One sneakerhead shared that they wore the kicks for long days of travel and they had no issues. "These are fantastic!" they exclaimed.
Additionally, the kicks are comfy right out of the box. A sneakerhead shared that they "put them on right away and kept them on all day." According to another tester, they used them for a variety of activities out of the box and they were the most comfortable sneakers they ever had. "The truth is that the sole of your foot molds to the sole," they reported. "It is like going on a mattress!" they added.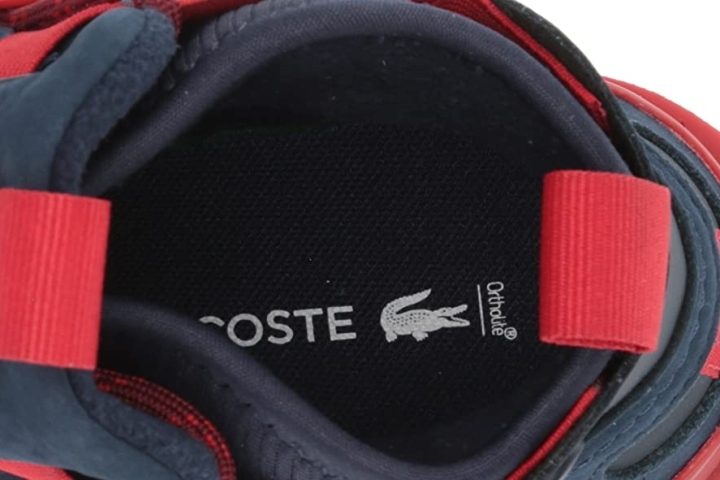 Lacoste Run Breaker is best for people with wider feet
According to the reviews, the kicks are on the wider end. Run Breaker is "tight, but not too tight," described one sneakerhead. According to another, even after sizing up half a size, the kicks are still a bit tight. To make sure you are getting the right size, check this Lacoste size guide for your reference.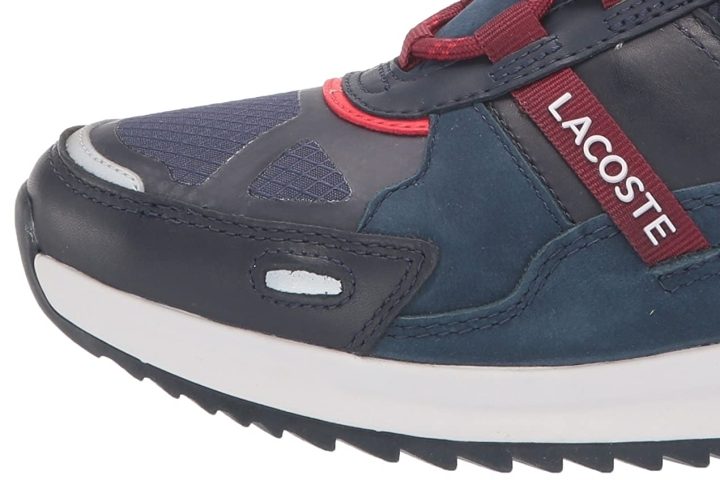 Warm plus water-resistant upper
Many sneakerheads were happy to report that the kicks deliver as they were advertised. "The material is water-resistant, noted one sneaker fan. According to another, the sneaker has "good water resistance," and stays warm even at -10°C. Another reviewer reported that the kicks kept their feet warm without making them sweat. The warmth and resistance of the running x hiking-inspired sneaker are ideal for climbing, running, and even used for exercising, shared one reviewer.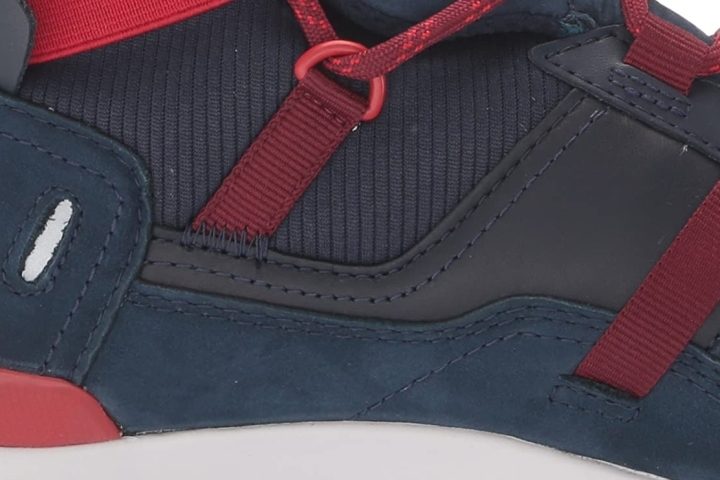 Step up your style with Run Breaker
One reviewer described Lacoste Run Breaker as a "beautiful pair of kicks." Another reviewer shared that they love the unique style of the running sneaker. "Tremendous look!" exclaimed another reviewer. According to one tester, the kicks are great for those who want to try new things and want to "grow out of the norm."
Other praises for the sneakers include:
"I love the colors and they are so cute!"
"Eye-catchy and matches with any pants."
"They're so unique and I got a lot of gazes when I wore them."
They are on the pricier end
On average, the price tag of a Lacoste sneaker on the RunRepeat database is $100. In comparison, Run Breaker costs $165, a whole $65 more expensive. Many reviewers also mentioned that the kicks are somewhat expensive. One sneaker fan said that they had doubts about spending large money on the pair but they happily reported that "not a single penny was wasted" on these sneakers.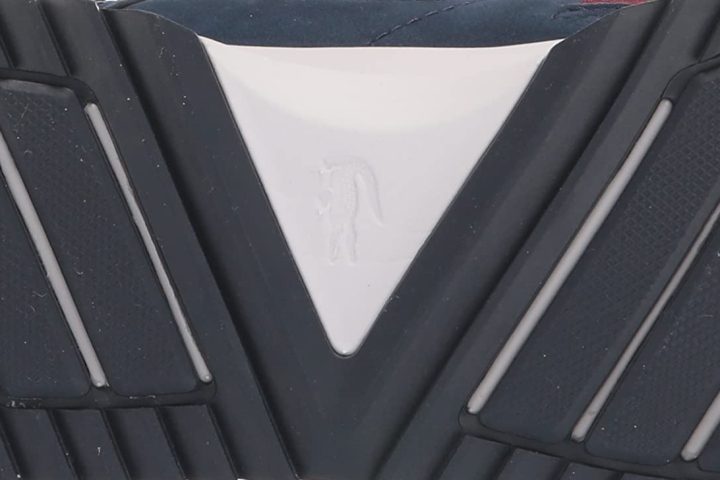 Compare popularity
Interactive
Compare the popularity of another shoe to Lacoste Run Breaker: