Who should buy the Lacoste Hydez
This classic low-top sneaker is a good match for you if:
You prefer a shoe with an inch-high platform and want an added height
You want a sneaker that comes with flat and soft cotton shoelaces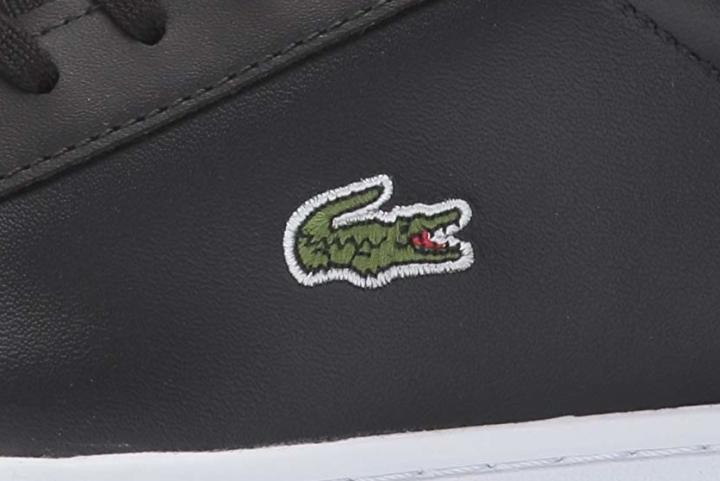 Style of the Lacoste Hydez
The popularity of classic low-top sneakers has become a style staple today as it goes naturally well with laidback wear and even suits. One that fits the bill is the Lacoste Hydez that's covered with leather and embellished by the brand's seal of excellence, the crocodile logo. Its modest, sleek, clean, and effortlessly cool form enhances your look whether you prefer to merge it with a buttoned-down shirt and coat, get bundled up with a scarf and a fitting tee, or go for a collared polo and bright-colored denim. Its versatile cover instantly pulls up your attire at whichever time of the day (and night).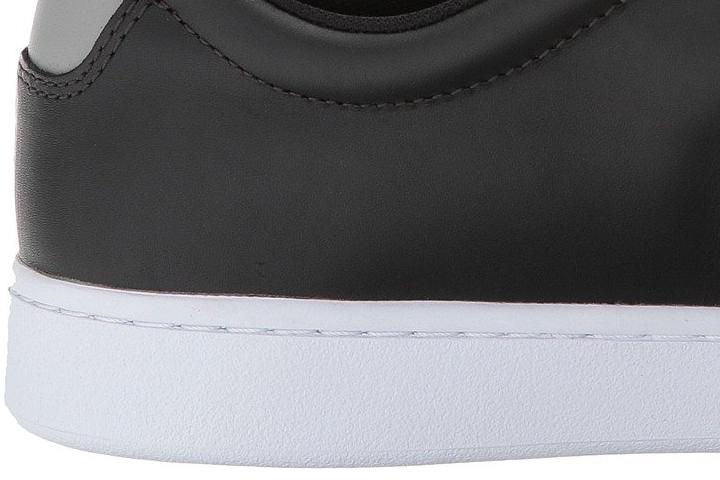 Notable Features
Style versatility and comfort are the most favorable characteristics of the Lacoste Hydez as it gets warm reception both from male and female consumers. The touch of class and athleticism is evident in its cleanly assembled leather upper matched with a classic rubber sole. As with comfort, its well-ventilated interior lined with a textile that's complemented by a reasonably cushioned footbed leaves a lasting positive impression on its wearers.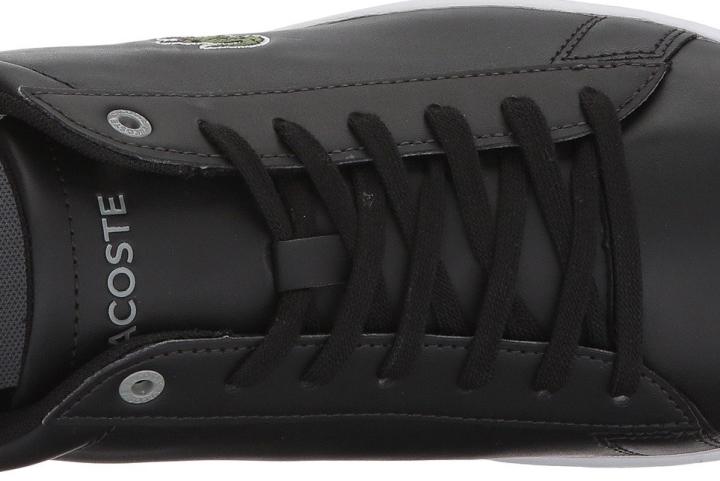 History of the Lacoste Hydez
Luxury labels that used to be tied with dress shoes and loafers are keeping up with the trend by bolstering their casual sneaker lineup with heavily sought-after rubber-soled shoes or sneakers. Lacoste, a renowned name in the elite world, is one of those brands that responded to this clamor by crafting comfortable and stylish sporty sneakers, some are tennis-inspired silhouettes such as the low-top Lacoste Hydez.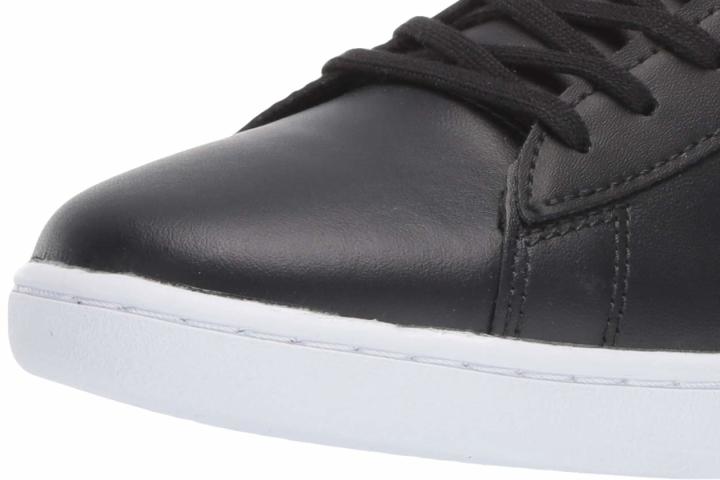 Lacoste was born in 1933 alongside the birth of the tennis polo, a loose garment utilizing pique cotton. The shirt's embroidered reptile logo was readily associated with Rene as he used to be called the Crocodile, representing his dexterity in playing the sport.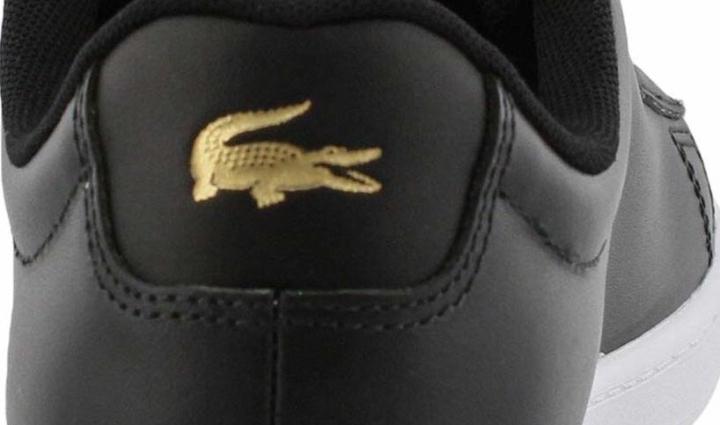 It was only during the 1950s when Lacoste further revolutionized the tennis game when it ventured into the production of tennis shoes made of sturdy upper. Lacoste's tennis sneakers were instantly espoused by athletes for their comfortable structure and classy styling.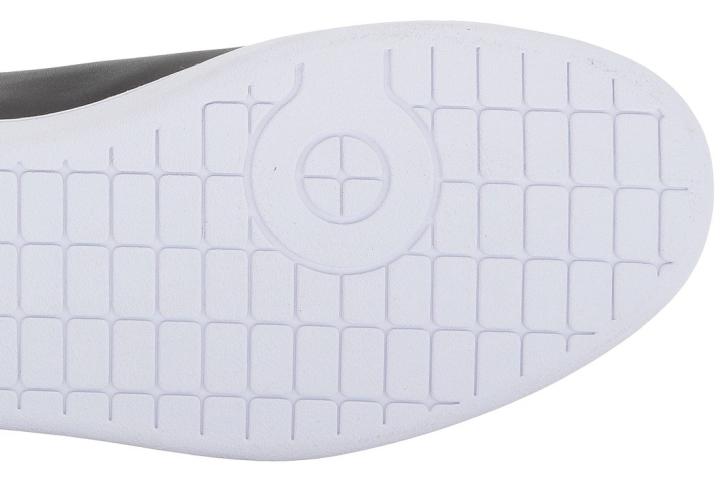 Fast forward to the new century, Lacoste has been introducing heaps of sneaker designs that pay tribute to the classic tennis shoes of the 1950s. Lacoste Hydez, a unisex leather-encrusted sneaker is one of the much sought vintage-styled rubber-soled footwear with on-court influences.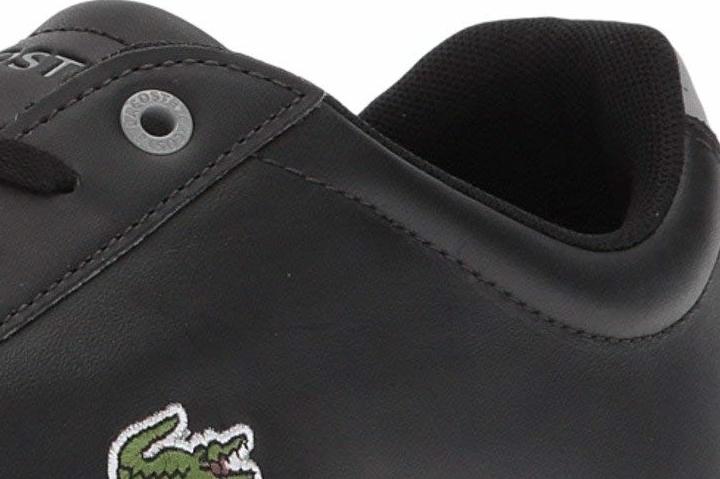 Compare popularity
Interactive
Compare the popularity of another shoe to Lacoste Hydez: