Who should buy the Lacoste AG-LT 21
Players seeking a lightweight tennis shoe that doesn't drag down the feet on every slide
Those who need a breathable pair that can keep the feet bone-dry
Athletes who want their heels and ankles locked in place while playing.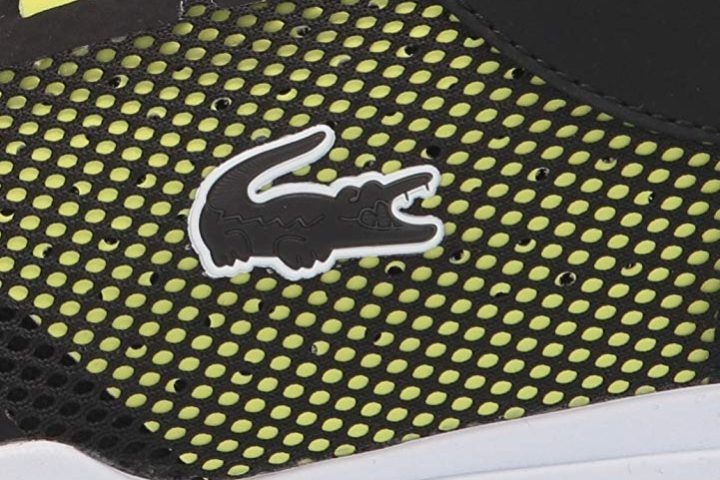 Who should not buy it
If toughness and reliability are of concern, New Balance 806 is the ideal match for you. Put your money on ASICS Gel Dedicate 6 if you prefer something under a hundred bucks.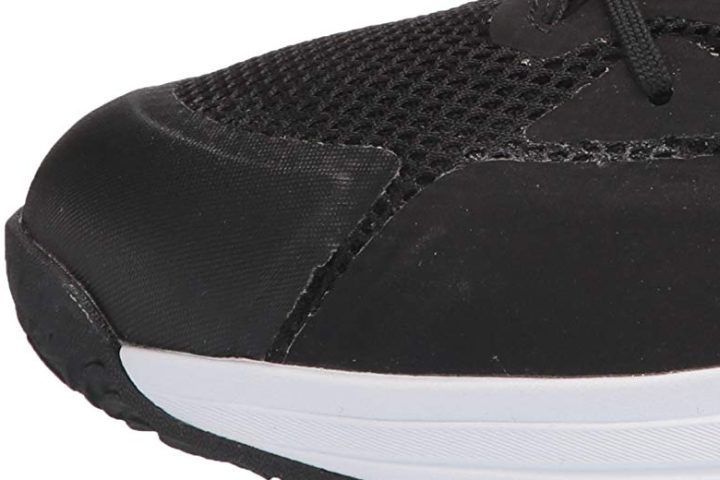 Breadth is good, but length is not
In terms of width, AG-LT 21 suits medium feet with no problem. Even a broad footer admitted, "it was SUPER comfortable out of the box with my wide feet." However, a half-size increase is still proposed due to its length, which is "smaller than the specified size."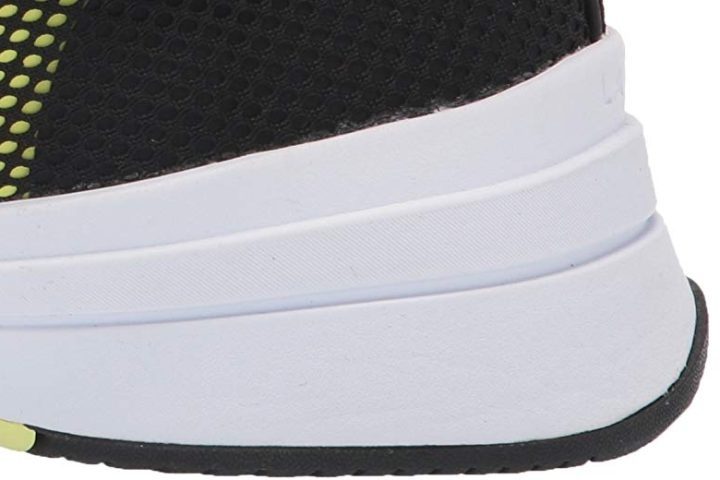 Lacoste AG-LT 21: Plush and bounce in one
Using this shoe inside the court is "more fun and enjoyable" because of the nice cushioning beneath the feet while playing. Shoe enthusiasts owed the soft pillowy feeling to the EVA foam midsole of AG-LT 21. Moreover, the midsole sustains "good comfort and rebound," making this shoe a dream to play in. "This was IT," declared a fan who's super picky with shoes.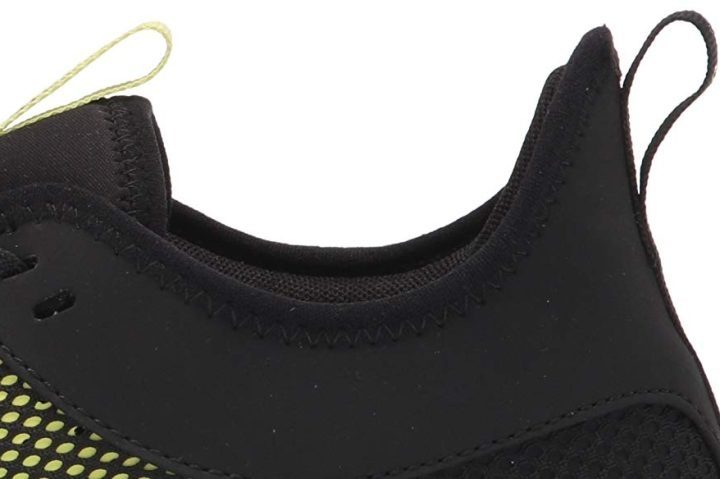 Overall airy feel
The mesh panels around AG-LT 21 are god-sent for the athletes, as they supply the feet with "great ventilation." The holes also let moisture evaporate and keep the toes fresh and dry. And when it comes to weight, this shoe belongs in the "lightweight category," users agree.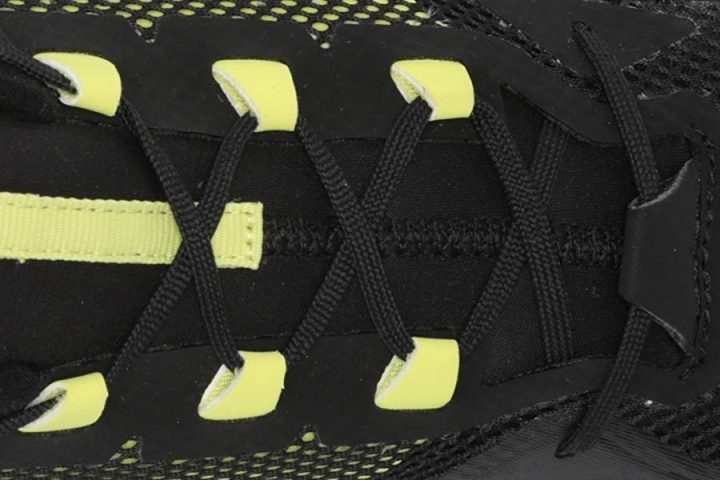 Lacoste AG-LT 21 loses in the survival game
Durability is the area where Lacoste AG-LT 21 falls short. After using this pair for several tennis practices, a player revealed that its outsole had given up and separated from the shoe's body. Another confessed that after only a couple of months, his pinkies poked a hole in the upper's fabric.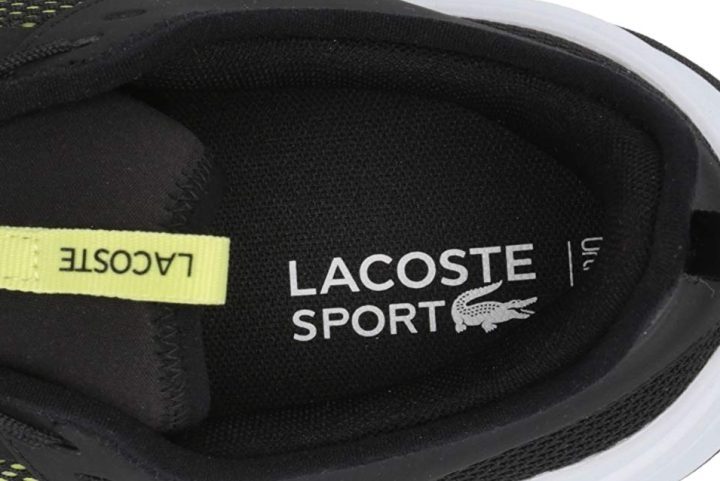 Imprisons the foot (in a positive way)
According to a reviewer, the great thing about the ankle area of Lacoste AG-LT 21 is it's high enough to "keep your ankle and heel in perfect position and locked in." Due to this, a more secure fit is achieved, and therefore, swifter movements are attained by the players.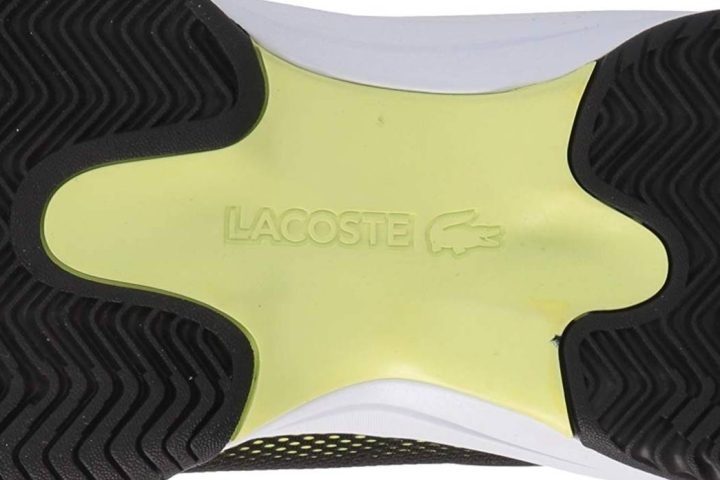 Supports the hell out of the foot
Motions are also better because of the presence of a shank. Players confirmed that they feel stable even while making an "aggressive move" in this shoe. It "provides excellent support to your feet as you move around," a fan remarked.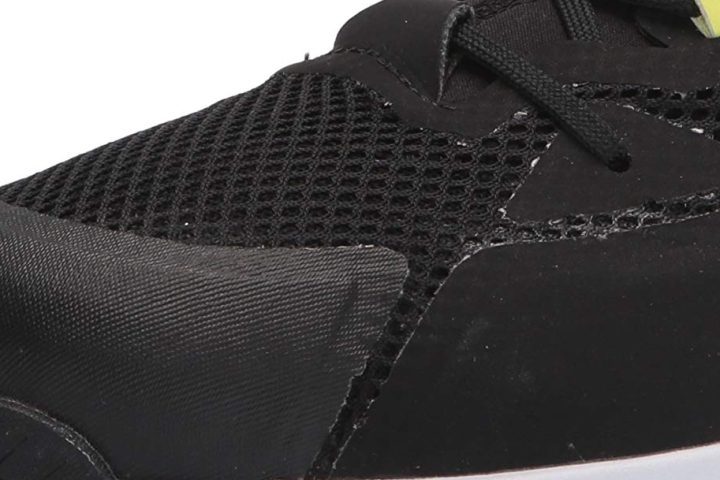 Soaring price
At a retail price of $135, reviewers considered this tennis shoe intimidating, especially for beginners. Compared to the average cost of cushioned tennis shoes, it is actually 20% more expensive.
Compare popularity
Interactive
No popularity data available for this shoe at the moment.