Who should buy the La Sportiva TX Canyon
Joining La Sportiva's ever-growing TX family is the remarkably versatile TX Canyon. Purchase it if:
You've always wanted to tackle approaches with extra ankle support.
The route to your climbing spot has flooded areas you need to wade through.
Approach hikers with a hybrid closure system tickle your fancy.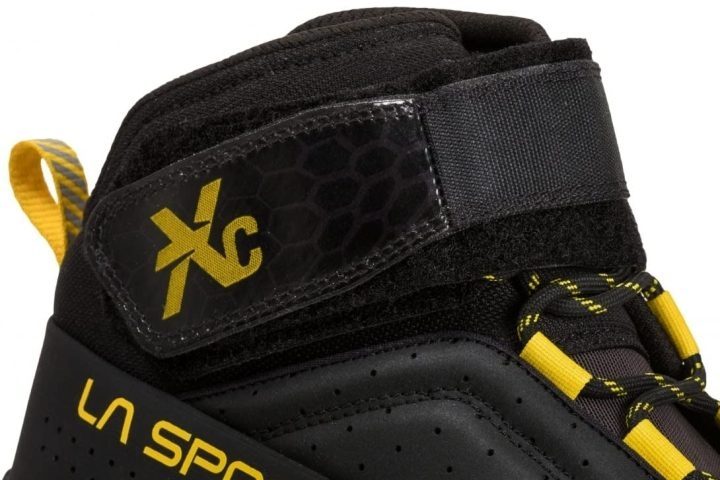 Who should NOT buy it
The TX Canyon might not be for individuals whose feet sweat easily. In its place, check out the La Sportiva TX3. And if your trail-to-rock route is dusty and sandy, turn to the Wildfire Edge Mid GTX from Salewa.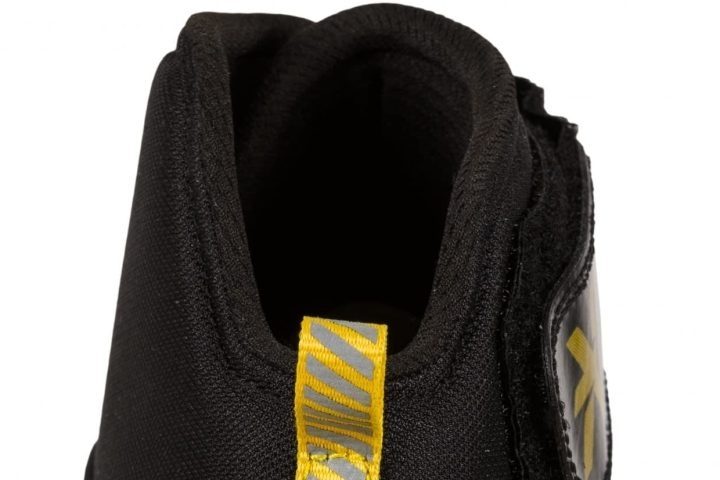 The TX Canyon's terrific traction
Many reviewers are positively stumped about the adhesive level of the La Sportiva TX Canyon. A professional vlogger among them says, "we actually really love the shoe because of the grip." He is particularly impressed with the way it sticks to Via Ferrata holds.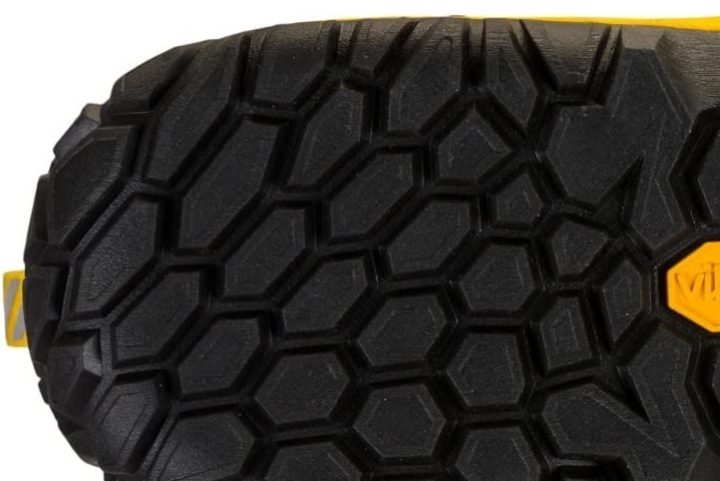 Regular hikers also have compelling things to say about the shoe's tenacity. It's "awesome for what I need them to do: canyoning and downclimbing on slippery rocks," says one of them. Another reviewer has this in their report: "wet grip on smooth granite, superb."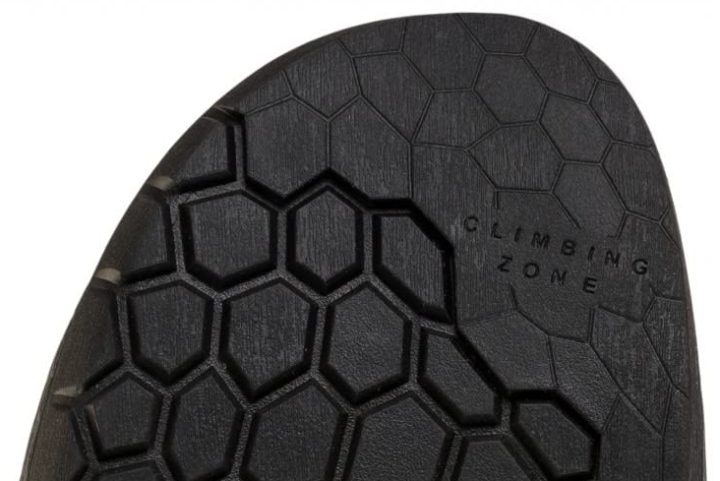 Does wonders in the wet
The featured La Sportiva shoe is great for watery pursuits, and wearers agree. It's the "best canyon and raft guiding shoes I've had so far," says an adventurer about their TX Canyons. Another individual says that through its sturdy and highly perforated upper, "water escapes really fast."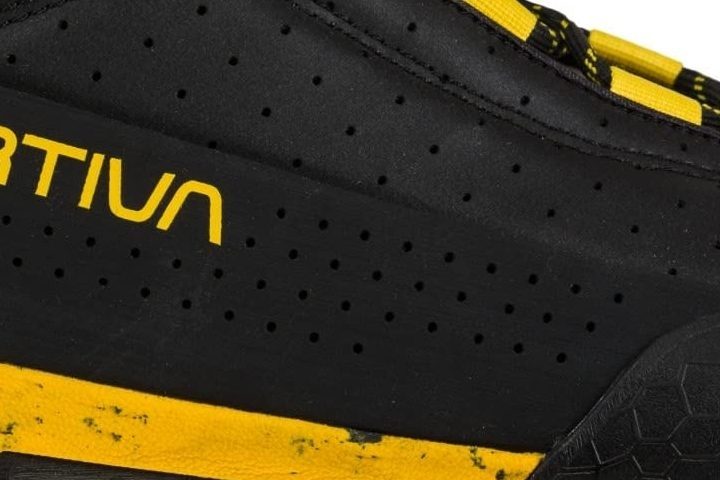 A buckled-up experience for the ankle
According to a gear critic, the La Sportiva TX Canyon has a mighty supportive collar. He says that "if there's a lot of potential that you'll roll your ankle, you're gonna have that support."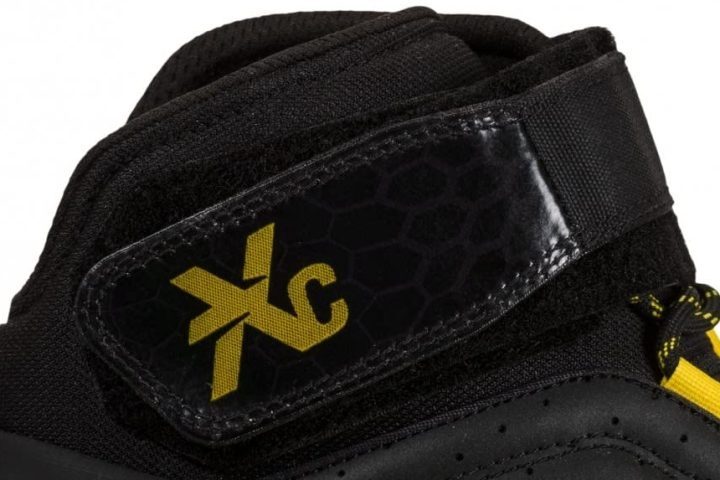 Comfy extended trips in the La Sportiva TX Canyon
When it comes to comfort, this mid-top La Sportiva approach shoe is pretty persistent. It's vastly "comfortable on a multi-mile first trip up from start to finish," says a non-professional reviewer.
Keep off the sun's glare
When it comes to breathability, the La Sportiva TX Canyon fumbles. The comments "it did get pretty hot" and "felt really clammy in the shoe" give credence to this statement. An experienced hiker blames the issue primarily on the blackness of their pair, suggesting that it absorbs heat too much, especially from direct sunlight.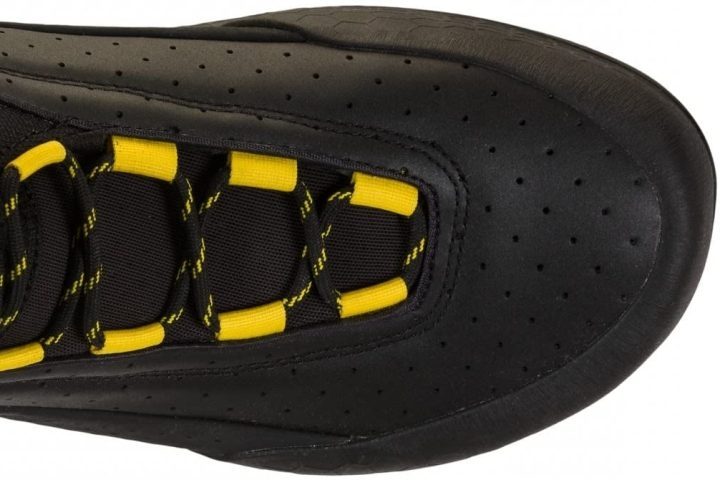 Its lacing system rules
There are those who delight in the closure of the TX Canyon. A seasoned kayaker says that the straps make the fit around the ankle extra secure. Another reviewer says that the "Velcro closure is a plus."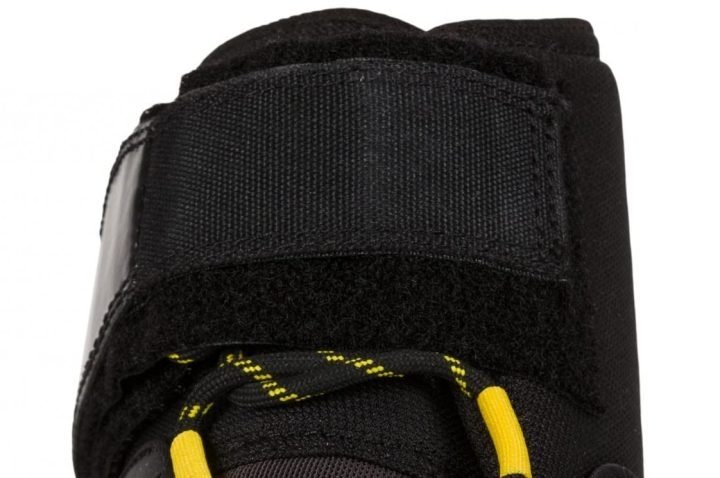 Tough like a canyon
Among the featured hiker's aces is its excellent longevity. A footwear pundit swears by the durability of his TX Canyons, saying that, so far, he sees "no delamination issues with them." And that's after exposing the boot in the heat of the sun for hours, leaving it packed in a car for days, and transporting it in a cramped suitcase in planes.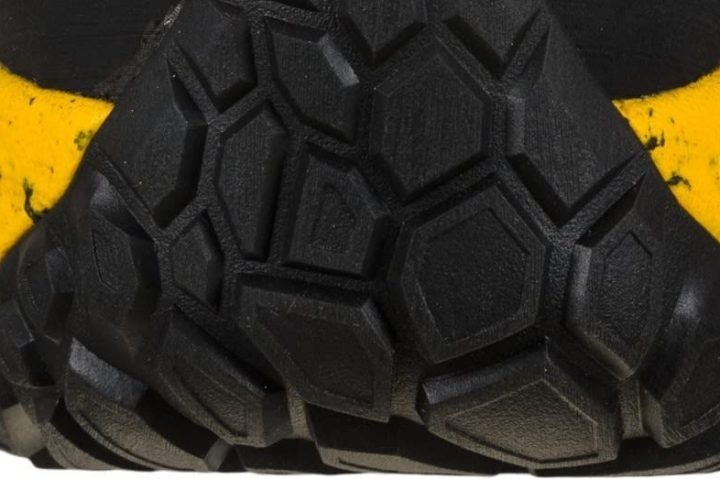 La Sportiva TX Canyon: Fantastically multi-faceted
Besides approaches, the TX Canyon is incredible for trail hikes and kayaking. A pair of professional reviewers are particularly floored about the boot's performance about the latter, saying that they "already like these boots for kayaking."
Debris is among its enemies
It's been reported that the TX Canyon struggles when it comes to fencing out debris. It's "very easy to get sand trapped in," says a disappointed climber.
Compare popularity
Interactive
Compare the popularity of another shoe to La Sportiva TX Canyon: