Reassuring both inside and out – this is a spot-on description for the Mountain Extreme NI (Non-Insulated). A strong tower of a hiker, this Kenetrek piece takes your off-trail adventures to the next level come rain or shine. While it is factually more expensive than most backpacking boots, the Mountain Extreme NI's great in-field performance leaves you beyond satisfied.
Pros
Monstrously tough
For endurance hiking
High level of comfort
Worth the price
Superb surface traction
Protective
Shields foot from sharp rocks
Incredible water protection
Cons
Midsole needs a bit of rigidity
Doesn't have steel toe
Who should buy the Kenetrek Mountain Extreme NI
The Kenetrek Mountain Extreme NI is a premium, extremely durable, high-cut hiker best recommended for:
high-mileage trail-goers and hunters who want an extremely tough, comfortable, quick-to-break-in, foot-and-ankle-protective boot
outdoor adventurers who are into day hiking with a heavy pack or multi-day side-hilling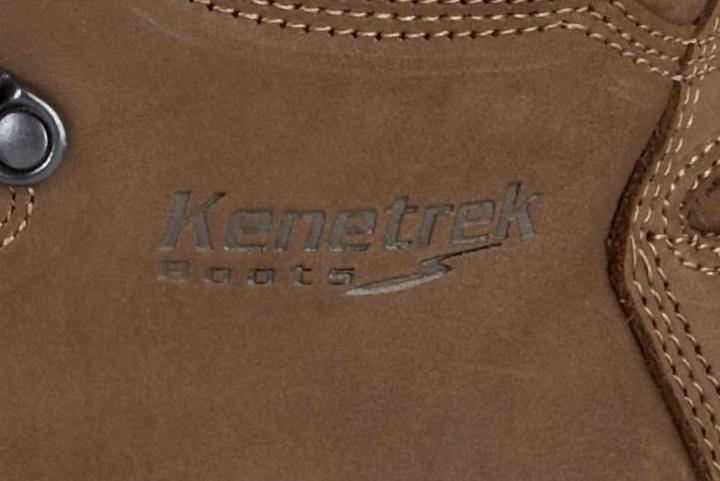 Delivers midfoot-to-heel cushioning
The Kenetrek Mountain Extreme NI is a top-of-the-line hiking boot that handles high-mileage hiking, backpacking, and hunting in rugged terrains and high-country conditions.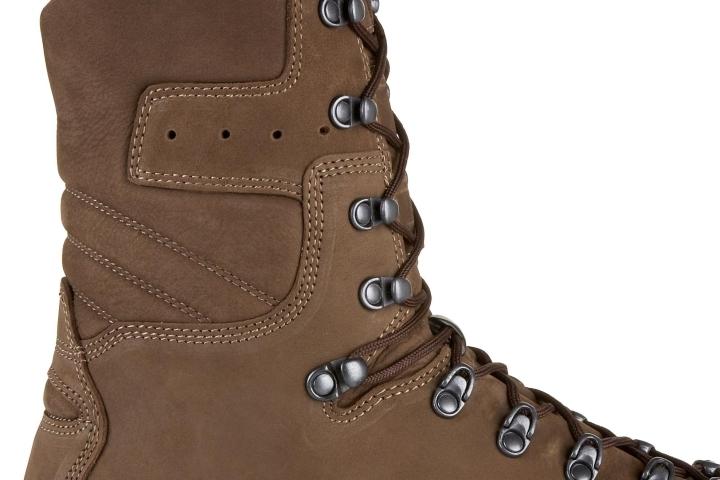 With its 10″ tall 2.8mm thick leather uppers, which are reinforced with double and triple stitching, this Kenetrek provides great support when maneuvering challenging paths, while shielding the feet from hazards.
Kenetrek Mountain Extreme NI vs. Mountain Guide 400
The non-insulated Mountain Extreme is among Kenetrek's exemplary hiking boots. That said, so is the Mountain Guide 400. Take a look at their differences below: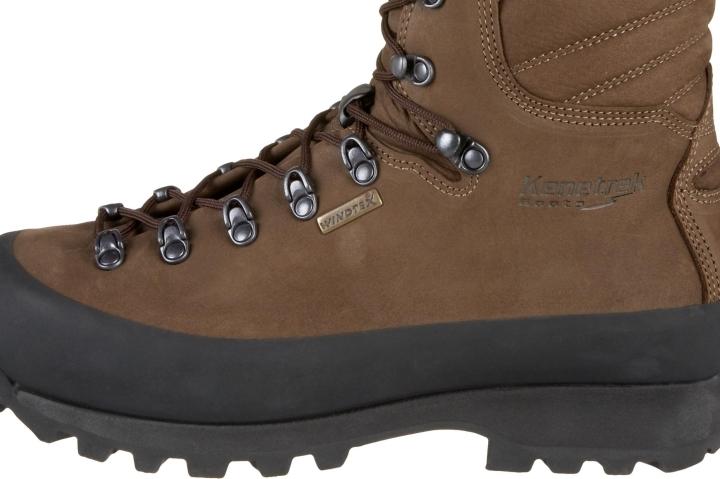 Warming tech. Between the two competing Kenetrek kicks, only the Mountain Guide 400 has insulation (at 400 grams as suggested by its name).
Weight. The Mountain Extreme NI is lighter than the competition by about 100 grams.
Price. Kenetrek's Mountain Guide 400 is more expensive than the featured boot by approximately $30.
Footgear's midsole needs a bit more rigid
Some testers said that the boot comes with a soft midsole, which is too soft for their liking. A small number of hikers would like the footgear's midsole to be a bit more rigid.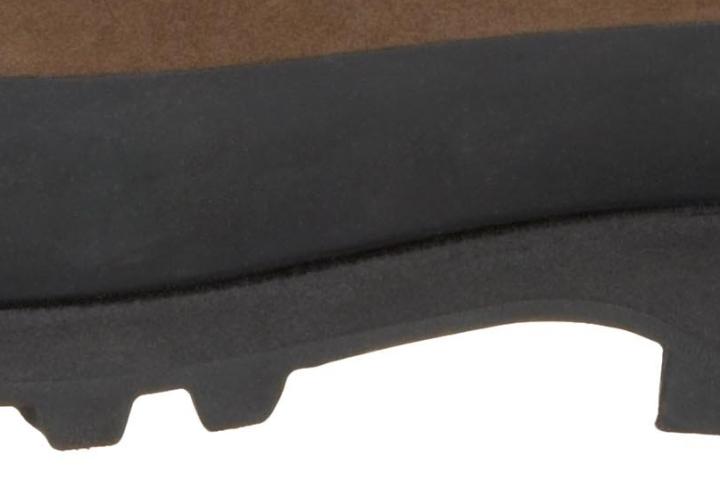 But professional gear bloggers adore the Kenetrek Mountain Extreme NI for its excellent ability of shielding the foot from sharp rocks and similar hazards.
Enduring performance on extreme outdoor trips
Quite a lot of adventurers find the Mountain Extreme NI monstrously tough. "It survived 10 days of side-hilling," one of them said.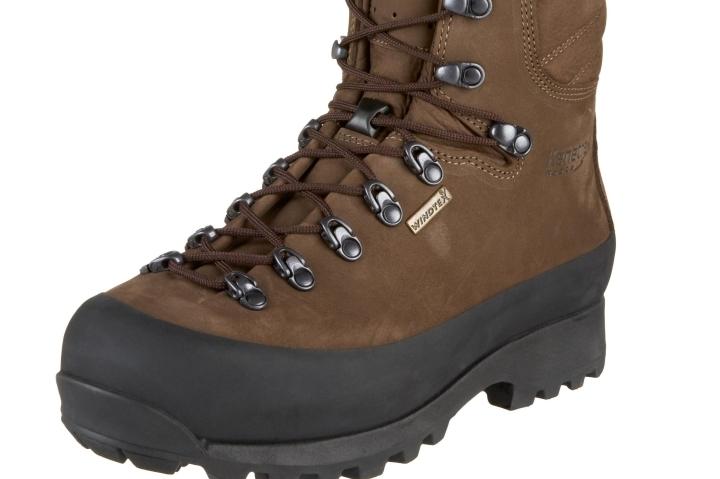 Dozens of trail-goers are impressed with the boot's high level of comfort. Its steep asking price is justified by its fantastic construction and base mountain performance.
Phenomenal surface traction
Experts say that this backpacking boot delivers phenomenal surface traction, particularly on rocky surfaces.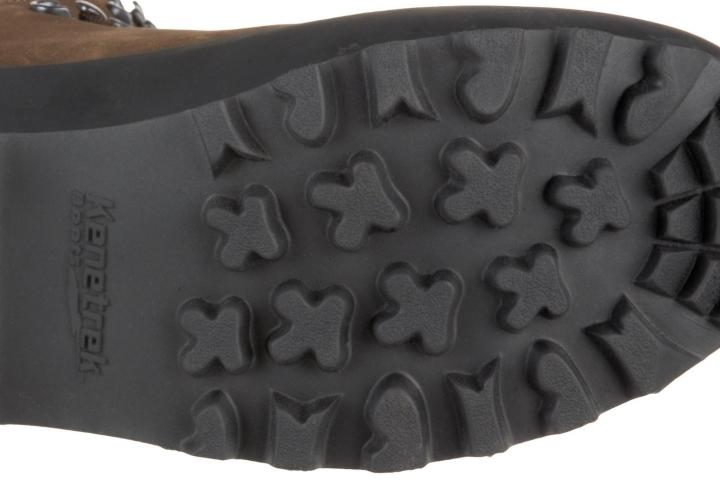 When it comes to waterproof, reviews from critics speak of the shoe's incredible water protection.
Kenetrek Mountain Extreme NI is a solid hunting boot
Choosing between these two Italian hiking boots is quite simple. If you need a dependable pack companion in the snow, the insulated Mountain Guide 400 is the better choice. Otherwise, enjoy your treks in the Mountain Extreme NI.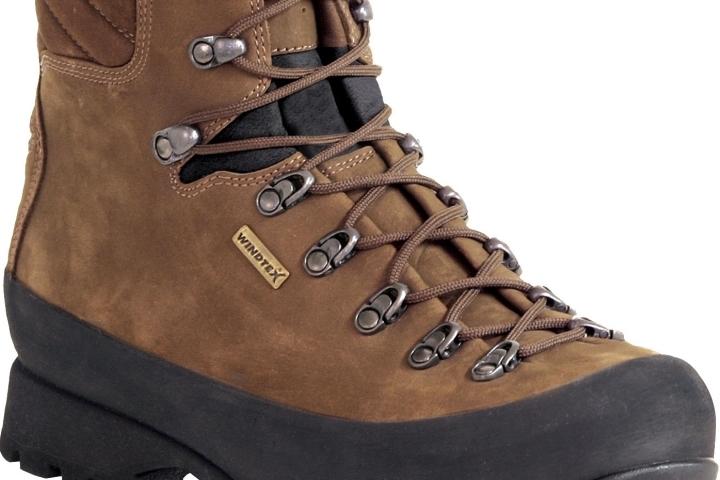 You can send this boot directly to Kenetrek for a repair service, which includes a full re-rand, resole, and leather reconditioning, among others. The Mountain Extreme NI is also widely used as a hunting boot.