Part casual shoe, part rugged-ready hiker, the Targhee III Slip-On will inject seamlessness into your daily adventures, whether on trails or pavements. Sporting it also translates to being emboldened for taking on more challenging paths on your light hikes. While it takes a bit of getting used to, this KEEN hiking shoe has all the trappings you expect from a remarkably versatile pair.
Pros
Instant comfort
Versatile traction
Keeps your balance
Easy on and of
Water-repellent
What sporting the Targhee III Slip-On means for you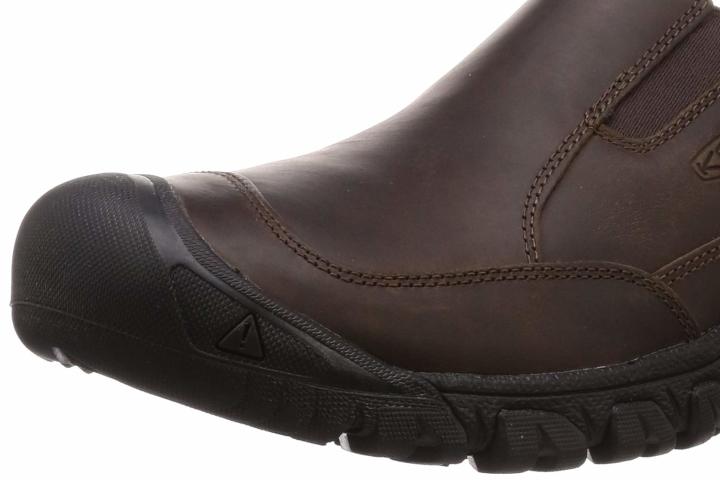 Given that it blurs the divide between hiking shoes and sneakers, having this KEEN shoe on allows for spontaneous town-to-trail adventures. That, however, is viewing the Targhee III Slip-On in a nutshell. So, without further ado, dig a little deeper with the following:
Highlights:
Its upper, which is made of premium leather, repels moisture naturally. Your tootsies should stay nice and dry in it through lightly wet grass and drizzly rain.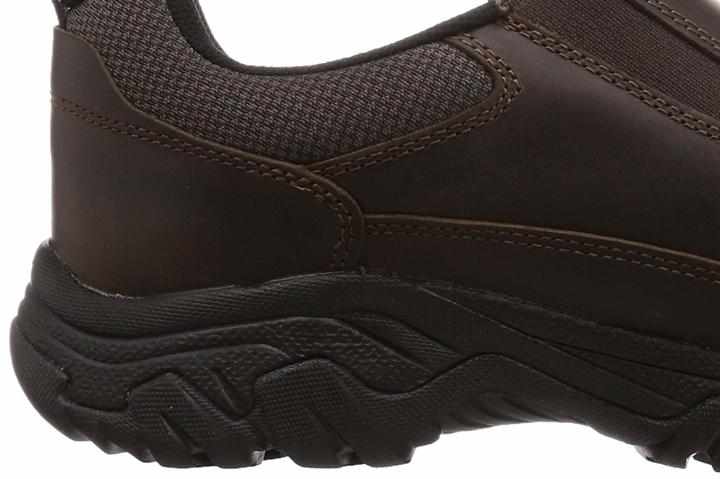 Wearing the Targhee III Slip-On keeps your heel and arch centered thanks to its cupped rearfoot and extra-supportive footbed.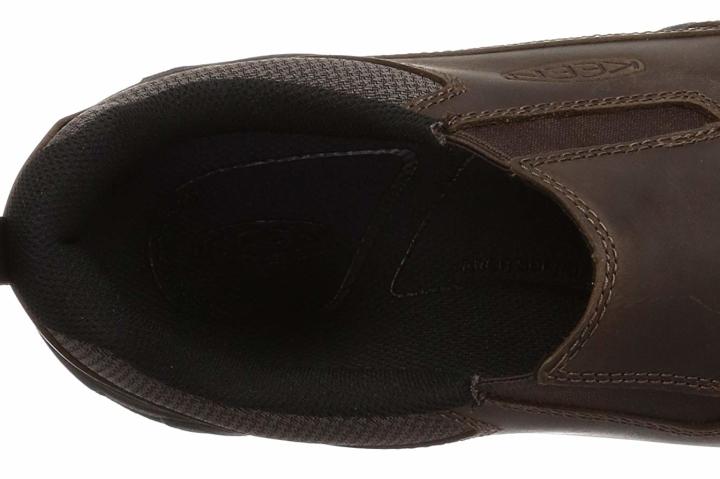 The shoe's multi-directional lugs are deeper than most, clawing into soft soil and loose terrain with increased tenacity.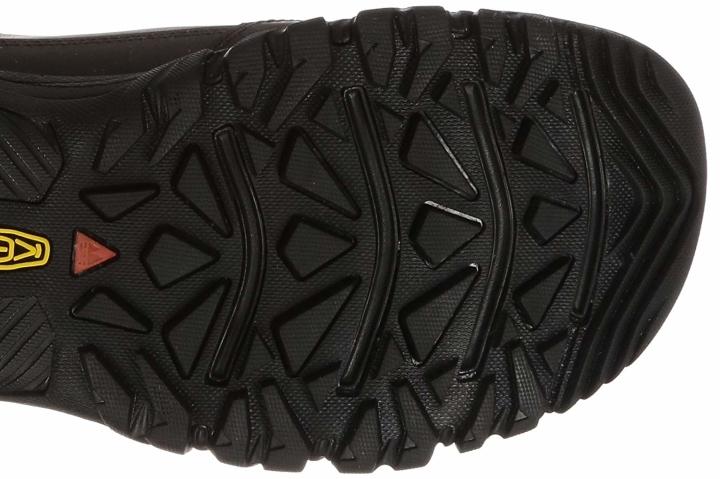 Aggressively treaded front and back, the shoe's outsole gives more surface grip and control on ascents and descents.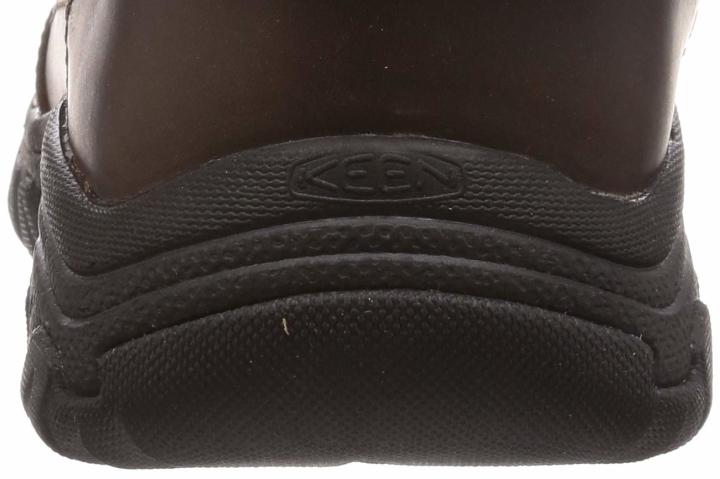 Caveats:
As a slip-on hiker, this pair loses tension around the collar over time, resulting in a looser ankle fit after years of use.
While sufficiently supportive, the Targhee III Slip-On's footbed is not imbued with anti-odor agents.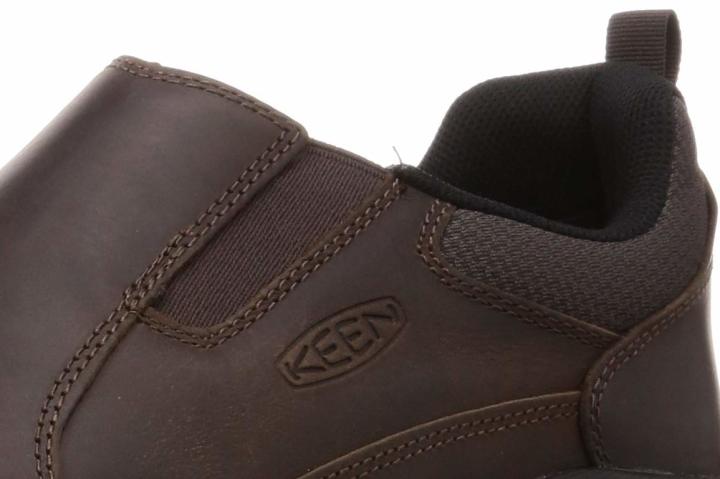 Targhee III Slip-On care guide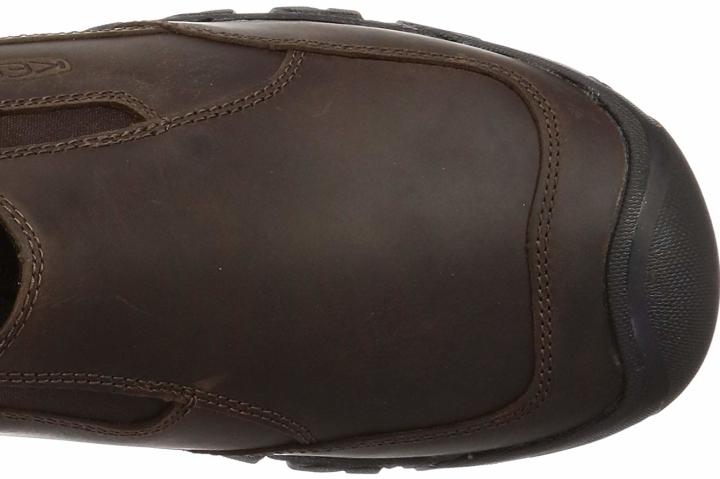 Times are tough these days, so keeping a pair of kicks around for longer is the way to go. If that is what you want for your KEEN Targhee III Slip-On, check out these tips:
Try your best to keep the shoe's confines as dry as possible.
If your Targhee III Slip-On does get soaked, remove the footbed and leave the shoe to dry in a shaded-yet-breezy place.
After each use, clean its leather upper with a damp cloth (use warm water).
If you plan to not use the Targhee III Slip-On for a while, stuff both shoes' interiors with a crumpled newspaper. This way, the stretchy bands on each will retain their form and tension.