There can only be excitement – the versatile kind – waiting for you in the Targhee III Oxford. A cross between a pub-ready casual shoe and a grounded hiker, this KEEN offering will have you going places with happy feet through and through. Although not a perfect piece, the Targhee III Oxford keeps you going, even through the tougher parts of the trail.
Pros
Day-one comfort
Robust
Excellent longevity
Supportive
Incredibly reassuring underfoot
Provides sufficient grip
Spacious toe box
Cons
On the heavier side
Not enough breathability
Who should buy the KEEN Targhee III Oxford
The KEEN Targhee III Oxford is a classic and tough all-around hiking shoe best recommended for:
day hiking and light backpacking during summer days
urban hiking and other outdoor escapades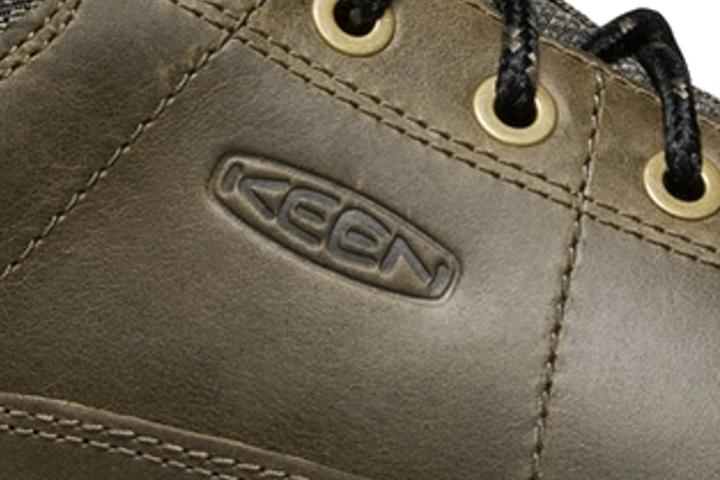 Highly protective and energy-saving midsole
If you are an agile adventurer but need something highly protective (without resorting to a pair of hiking boots), the Targhee III Oxford fits the bill nicely.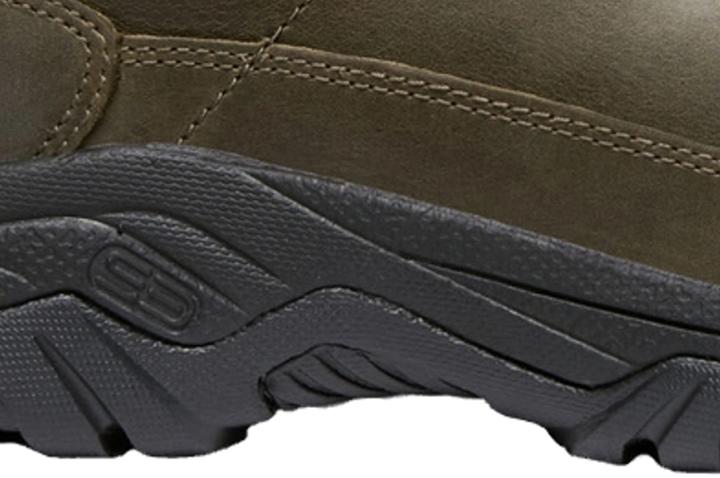 The shoe in question, however, does not rely on lightness when boosting your game; no, it relies on these three elements working in unison: deep ankle pockets, energy-saving midsole, and heel and toe rockers.
Targhee III Oxford delivers smoother transitions
The KEEN Targhee III Oxford lets your lower leg and ankle move with minimal restrictions. Its dual-density (plush-yet-springy) construction translates to virtually effortless takeoffs.
Transitions, particularly over compact and level terrain, feel smoother and more natural with this KEEN model.
On the heavier side
However, several reviewers complained about the weight of the shoe, which is on the heavier side. The Targhee III Oxford is also not as breathable as advertised.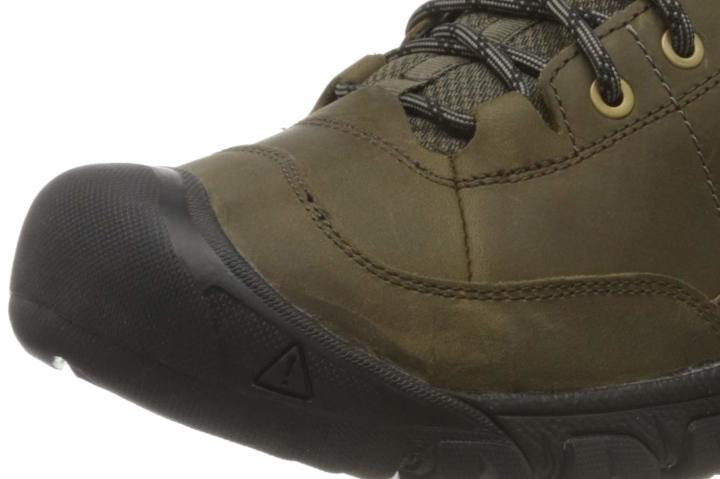 Despite its semi-rugged looks, the hiking boot offers instant comfort fresh out of the box. Because of its day-one comfort, the KEEN Targhee III Oxford is "highly recommendable," say numerous hikers.
Absorbs shock impact
Now how about the protective aspect of the Targhee III Oxford? Well, besides its abrasion-resistant leather shell, there is the featured shoe's rubber toe cap, a.k.a. KEEN.Protect.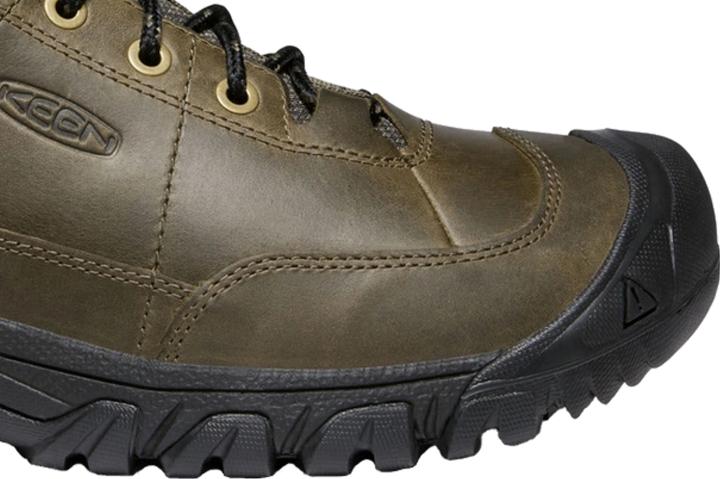 If there is anything tank-like about the Targhee III Oxford, this shock-absorbing bumper has to be it.
Offers durability and sufficient grip
Many folks call it "excellent" in the longevity department. Travelers with foot conditions, particularly those with weak arches, find this shoe incredibly reassuring underfoot. They do not tire easily in this.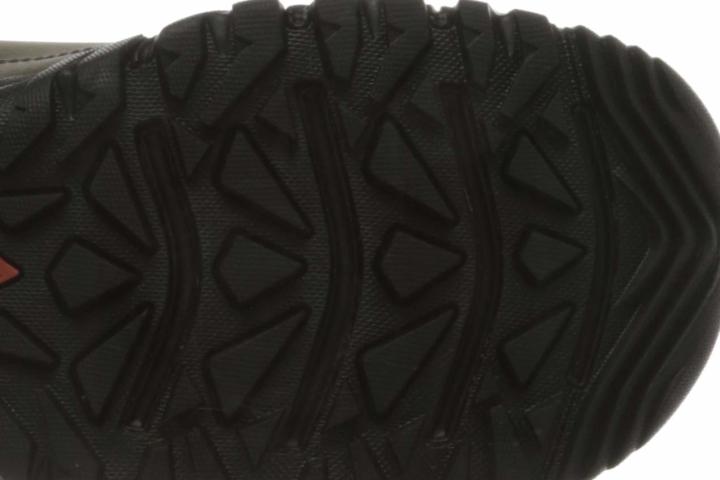 This breathable shoe from KEEN provides sufficient grip on different types of terrain. Its toe box being satisfyingly roomy is a godsend to quite a number of testers.
The Targhee III family
Arguably, among the most diverse family of kicks on RunRepeat, the Targhee III collection can be all that you will ever need for your trail pursuits. Are you looking for something easy to wear? Check out either the Targhee III Slip-On or the Targhee III Sandal.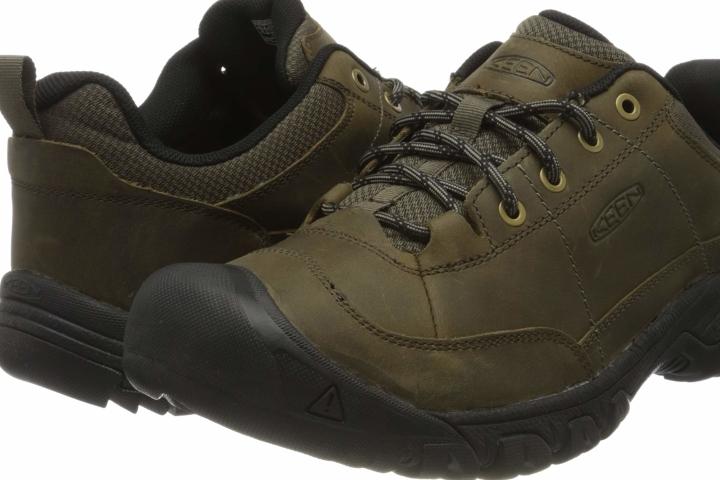 For escapades involving wetness, whether coming from the sky or lying in wait in puddles and such, the Targhee III Waterproof and its mid-top bigger brother are ideal. That said, go for the latter if you consider wading through some 3-4 inches of water the highlight of your adventures.