Who should buy the Keds Double Decker
The Keds Double Decker is perfect for those who: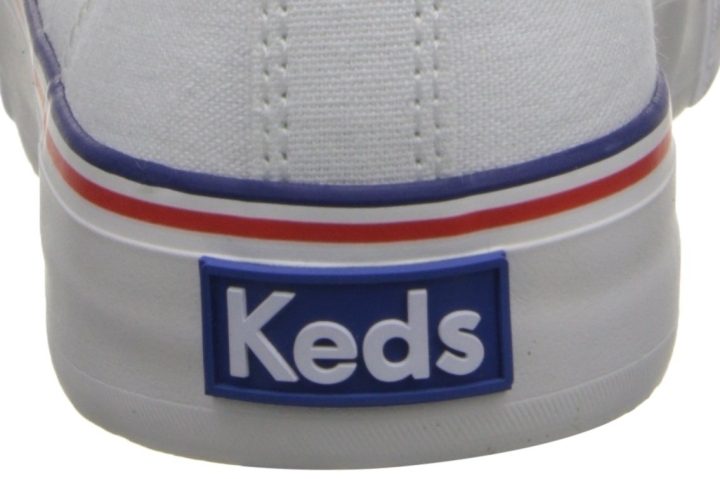 Who should not buy it
The Keds Ace Leather is a good choice if you want something with a padded collar that protects your heel. The Keds Center Leather may work better for you if you have wider feet.
The Keds Double Decker is a casual chameleon
Those who have bought and worn the shoe have used it for several types of occasions. Given its neutral design and colors, it works with a wide range of outfits, including jeans, shorts, sweats, and casual dresses especially those with summer looks.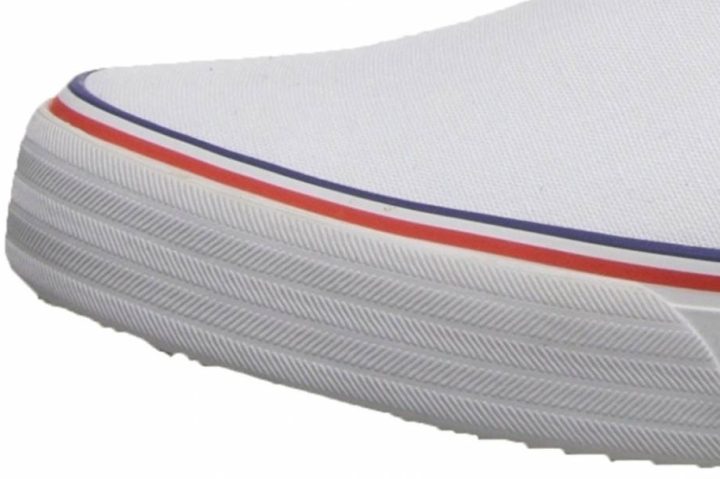 It has been worn to great success with a blazer and jeans by one fan, saying that it gives a "professional edge" to their look without "sacrificing comfort."
The Keds Double Decker walks with grace
One tester said that the sneaker was "so comfy, it's unbelievable." It has worked as all-day wear for several reviewers, keeping their feet active all throughout.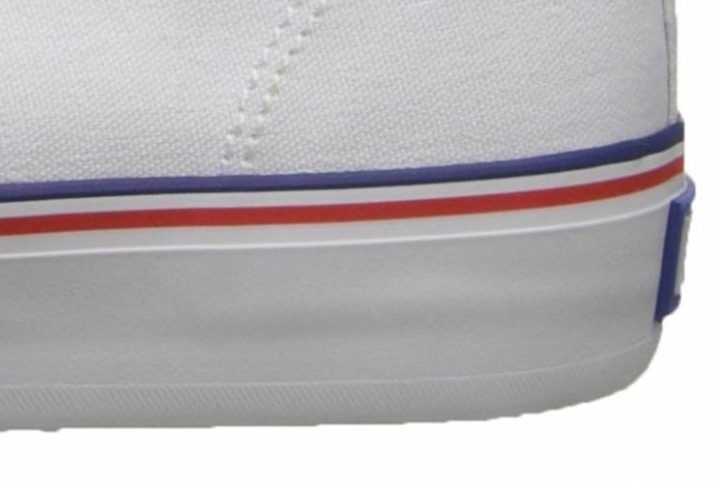 One of them mentions that it has "just enough support and memory foam to wear for a walk or on a day of shopping," something that was expounded on by others. Besides its generous cushioning, its support was the main highlight for a lot of the reviewers. Its arch support had been praised by several people, while its supportive construction proved reliable for the feet, knees, and hips of another.
The Keds Double Decker makes having sneakers simple
Its slip-on mechanism was loved by one fan, who enjoyed how they can just "run out the door" with them. Something that helps is the fact that heel slips weren't seen to be a problem with them.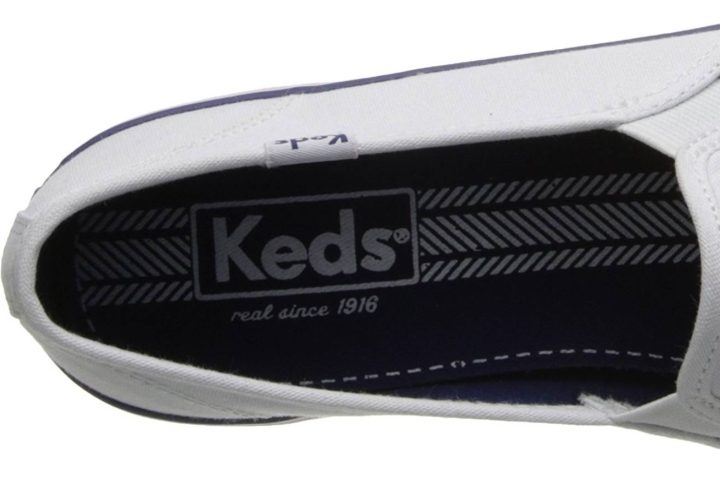 Furthermore, concerning maintenance, it has been described to be able to "wash and wear beautifully" allowing for a shoe that can keep up with their wearers' busy lifestyles.
The Keds Double Decker goes at an amazing price
The Keds Double Decker retails at $50, even lower than the average price of low-top Keds sneakers at $55. This price made it such that the sneaker provided a very high value.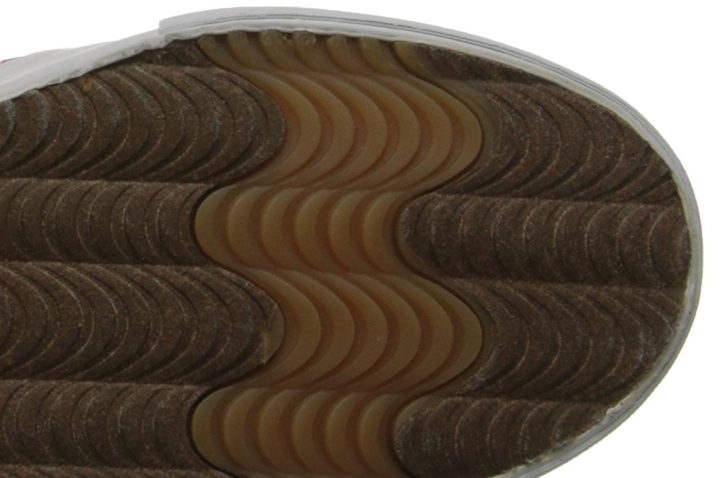 The Keds Double Decker rubs heels the wrong way
A few reviewers disliked the stiffness of the heel-side of the upper, saying that it made the shoe a bit uncomfortable at times.
Compare popularity
Interactive
Compare the popularity of another shoe to Keds Double Decker: