Who should buy Keds Champion Slip-On Leather
The Keds Champion Slip On Leather comes only in women's sizes, and is a great choice for you if you are looking for:
a classic look with a leather finish that gives this pair of sneakers the touch of class that it needs without going overboard
low profile design and simplicity that gives the flexibility to be the shoes that fit whatever outfit one has in mind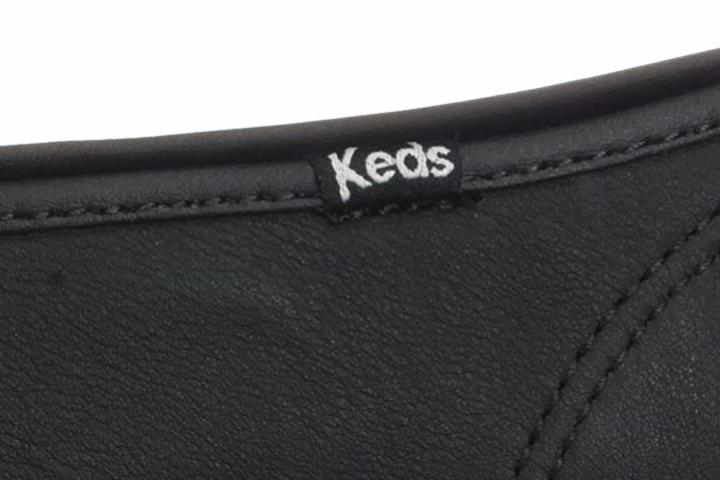 Breathability
Straightforward with no fuss whatsoever, the low-top Keds Champion Slip On Leather has a soft and breathable lining fitted with the Cushioned Ortholite insole.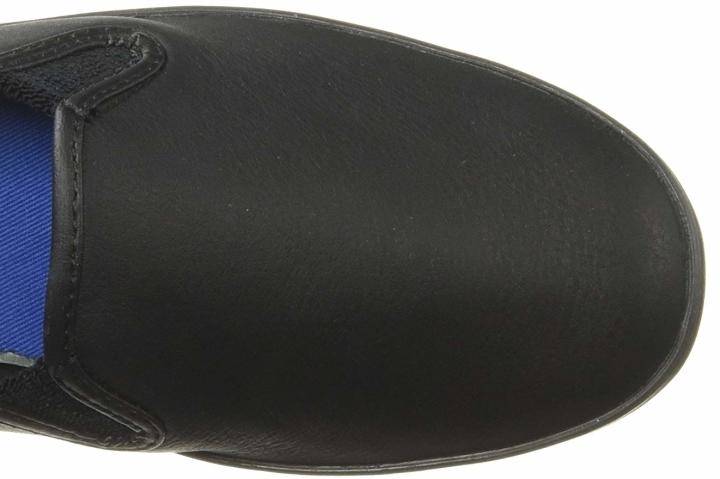 Comfort, traction, and shock absorption
Along with a rubber calendar outsole and a blown rubber midsole, the Keds Champion Leather Slip-On is a shoe that has extra comfort, excellent traction, as well as superior shock absorption to its name, making it a definite champion of a pump.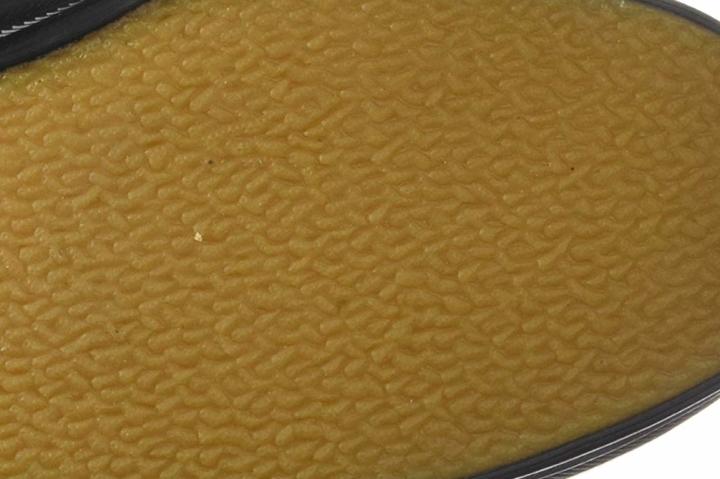 Slip-on style of Keds
The slip-on style it also sports allows for easy wearing, too, something that many commend along with the leather finish it has.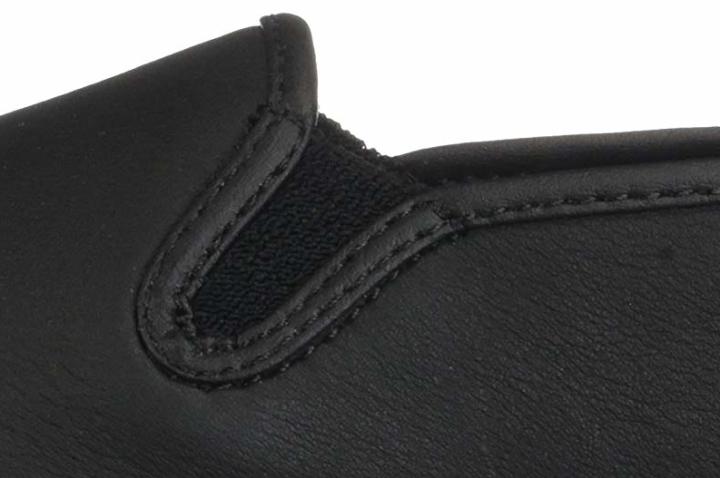 History of Keds Champion Slip-On Leather
A long time ago, the American industry was revolutionized by the invention of rubber, and the fashion landscape was no different. 1916 saw the rise of Keds and rubber sneakers. From there, Keds came out with its first shoe, the rubber-soled canvas plimsoll known today as the Champion Original.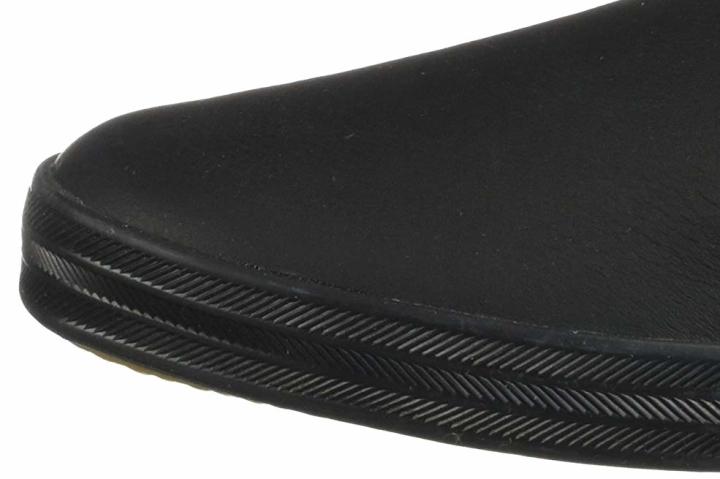 With its shoes being marketed for women, the demand for Keds soared all throughout the 1940s and 1960s, gaining further significance as the 21st century came in. Today, Keds is well-loved by the millennial generation with celebrity endorsers like Mischa Barton and Taylor Swift fueling the popularity.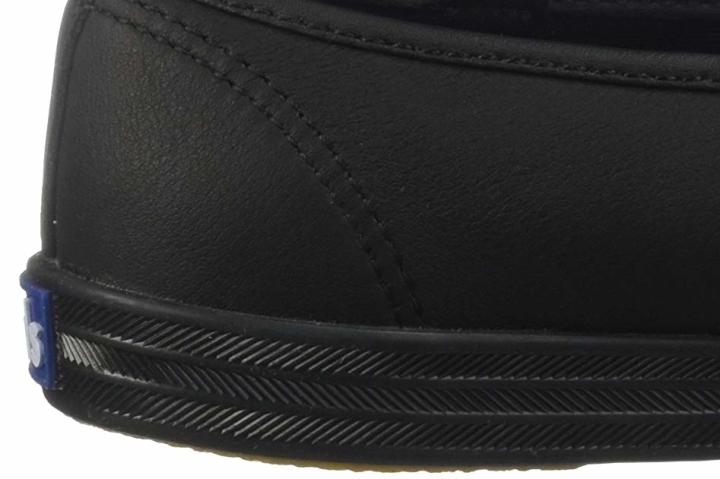 Going with the classic look that Keds is known for, the Keds Champion Leather Slip-On is just another one of Keds' Champion creations that has garnered attention all over the world. With its sleek and clean look, it comes as no surprise that the demand for this pair of sneakers is steadily growing.
Compare popularity
Interactive
Compare the popularity of another shoe to Keds Champion Slip On Leather: