Who should buy Keds Champion
Keds Champion is a sneaker with a simple character and seamless toe box, which pairs with everyday slouch capris to more extravagant shirtwaist dresses and maxi skirts.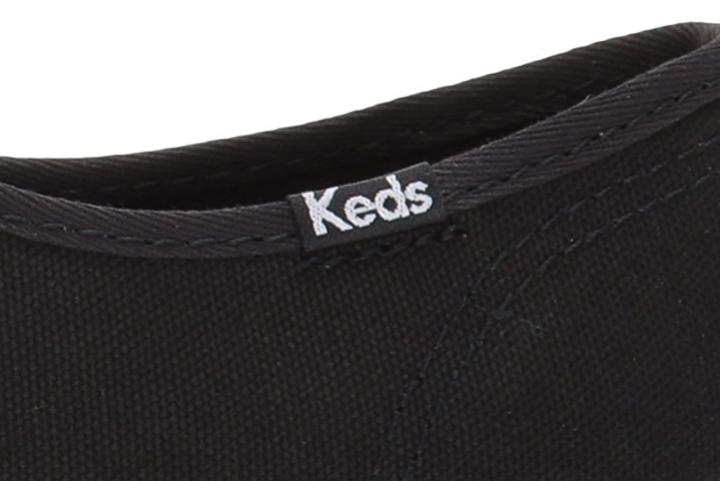 OrthoLite technology
The OrthoLite insole wicks away moisture and prevents odor build-up.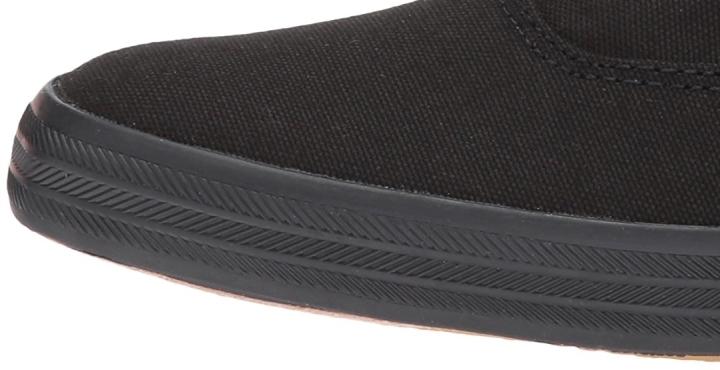 Protection and traction of Keds Champion
The sneaker is produced in a vulcanized construction with a rubber outsole that ensures protection and traction. The heel outsole is slightly thicker than the rest of the outsole.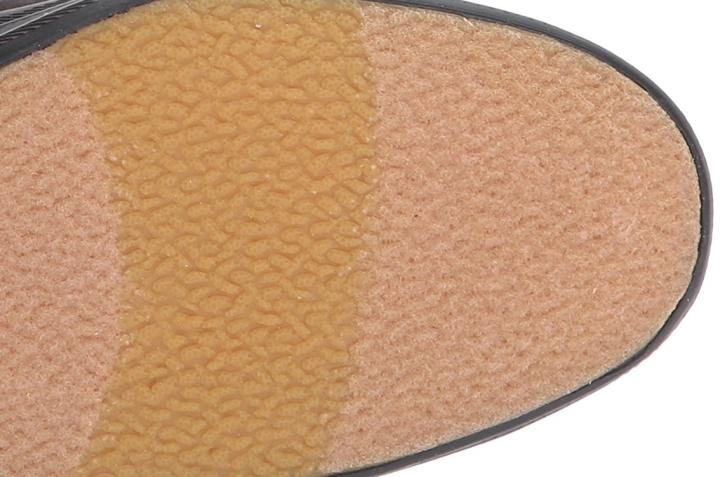 History of Keds Champion
From 1892 to 1913, U.S. Rubber Co. introduced 30 different kinds of rubber-soled footwear but with no success. After several company tweaks and consolidations, the company launched an American canvas shoe with a rubber sole in 1916.
Due to their sneaky nature and soundless character, the newly found plimsolls were coined "sneakers" as they allowed the wearer to creep around silently. The term was brilliantly marketed by Henry Nelson McKinney almost after its release and from then on, the word sneakers became a staple term for casual footwear.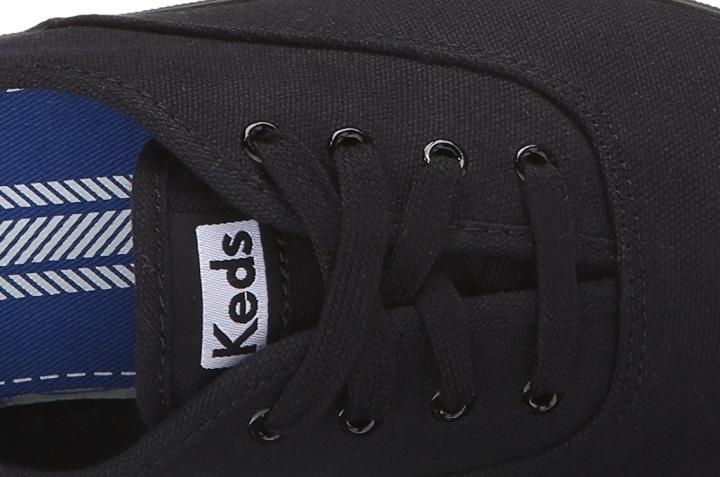 Peds (Latin for foot) was the initial option for branding the first "sneakers," but unfortunately, the name was already taken at the time. The company opted to replace "P" with "K" resulting in Keds, which was also the Native American word for moccasins.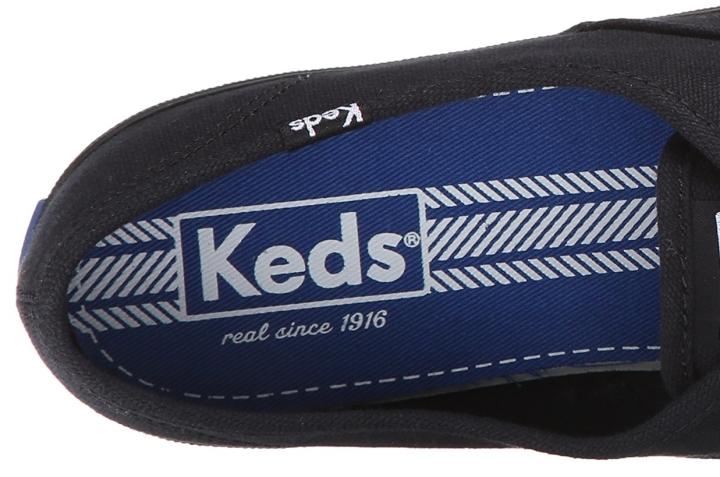 Aside from hailing its sneakers, Keds thought of a catchy name for their breakthrough shoe. The first marketing act to take shape was to name their sneaker the "feel-like-everyday's-a-Saturday-shoe," but after realizing it was a mouthful, the company branded it as the Champion. After surpassing a century, the Keds Champion would look down on all other brands utilizing its sneaker term and let them bow to its ingenious legacy.
Compare popularity
Interactive
Compare the popularity of another shoe to Keds Champion: