The Jordan 88 Racer didn't receive much positive feedback on its width profile and sizing scheme. They felt as if they wouldn't be able to wear and show off this product without feeling too restricted. Furthermore, the durability of the upper was disliked as the fabrics tore apart after only a few uses. On the other hand, the lightweight nature and the endearing looks of this road shoe were praised.
Pros
Lightweight
Multi-color options
Visually appealing
Supportive cushioning
Affordable
Breathable
Cons
Very narrow
Lacks durability
Who should buy the Jordan 88 Racer
A good option for road runners who have neutral pronation and want a lightweight and visually appealing shoe for jogging and gym sessions.
A great choice for shoe enthusiasts and athletes who are looking for affordable and stylish running shoe for sports events and casual wear.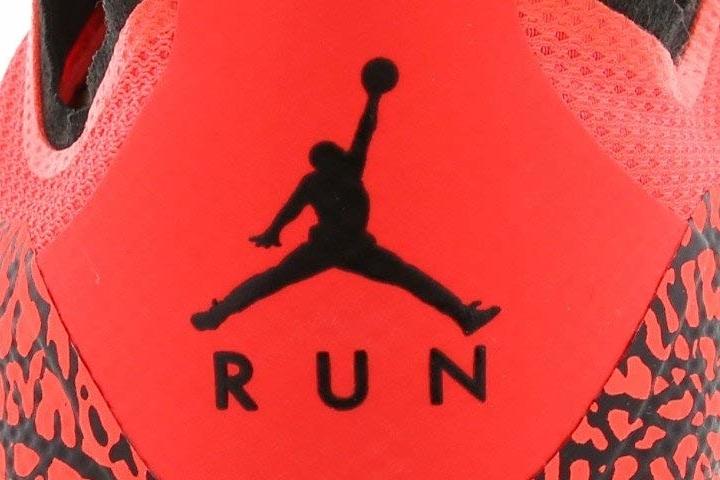 Updates to the Jordan 88 Racer
Upper that's made of synthetic material with open pores that provide breathable support throughout.
Printed overlays and discrete eyelets bolster the façade and ensure a snug and secure fit.
Full-length Cushlon foam that provides underfoot cushioning for springy steps and mitigated foot-landings.
Waffleskin outsole technology provides protection against wear-and-tear that boasts diamond-shaped traction nodes and flex grooves.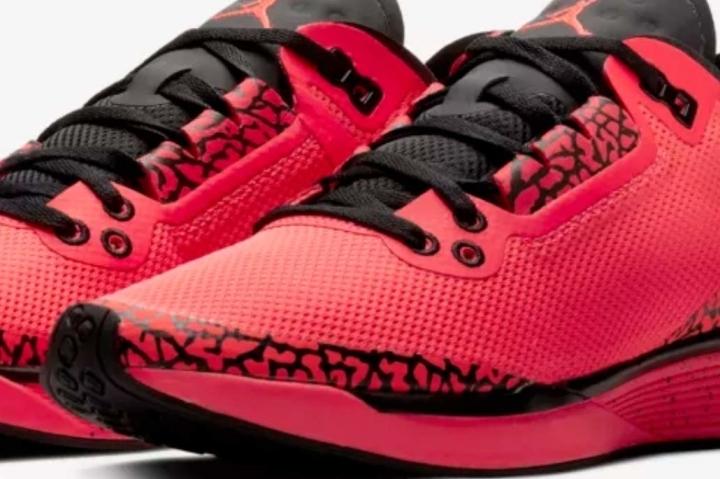 Grippy outsole on various surfaces
The outsole unit of the Jordan 88 Racer uses the Waffleskin technology, which has a traction-ready layer on the immediate underside of the foam platform.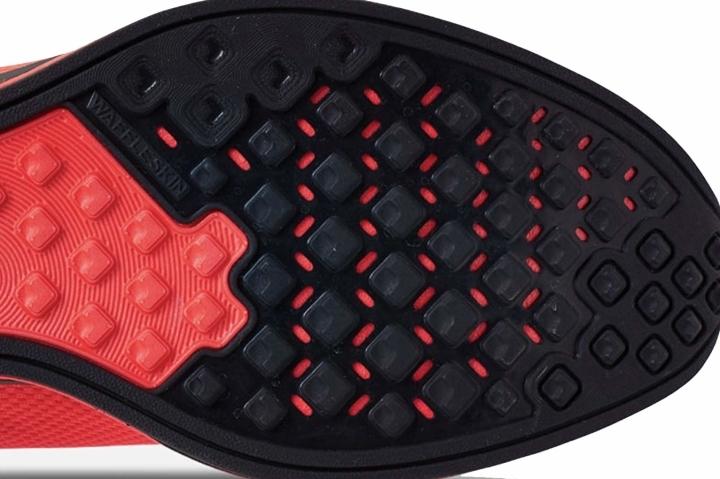 Aside from doling out grip over any road surface, this compound also protects against the debilitating effects of exposure and continued use. Diamond-shaped protrusion increase traction capacity.
Jordan 88 Racer mitigates impact shock
The tread pattern is heavily similar to the Nike Air Zoom Pegasus 35. Cushlon serves as the midsole unit of the Jordan 88 Racer. This foam runs the entire length of the platform, and it supports the foot as it goes through the gait cycle.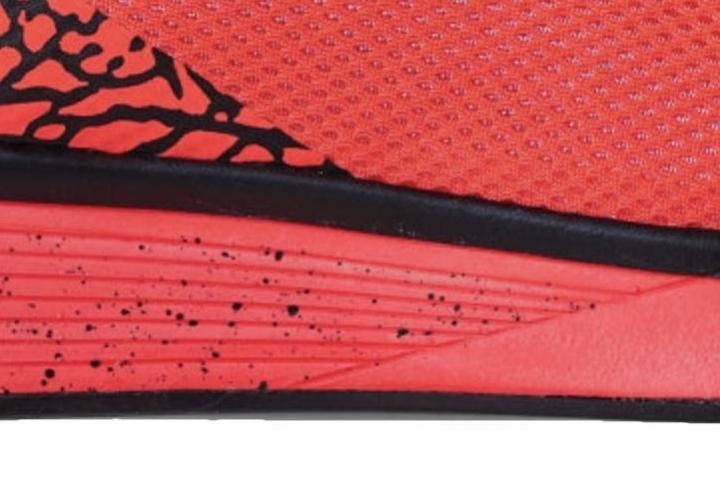 It also mitigates impact shock during the landing phase and energizes the foot during the toe-off.
Maintains a cool and dry in-shoe experience
The primary material used for the upper unit of the Jordan 88 Racer is synthetic textile. This flexible and form-fitting fabric secures the foot and keeps it in place.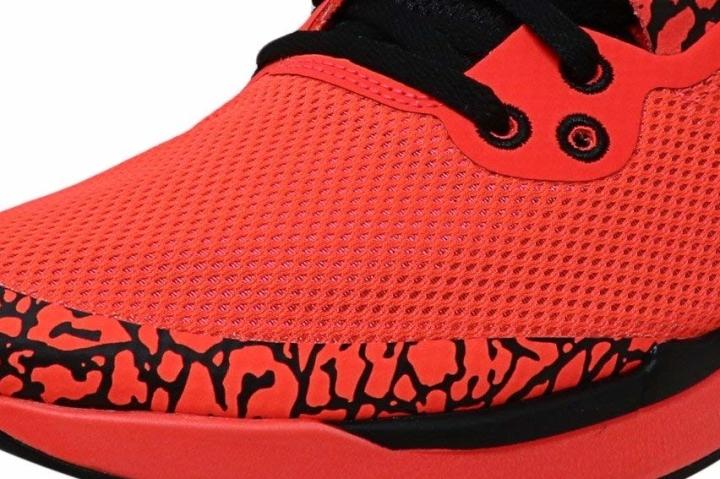 It has visible ventilation pores that encourage air into the foot-chamber, thus maintaining a cool and dry in-shoe experience.
Jordan 88 Racer offers personalized fit
Synthetic prints are fashioned strategically on the upper. These add-ons bolster the façade while also supporting the outline of the foot.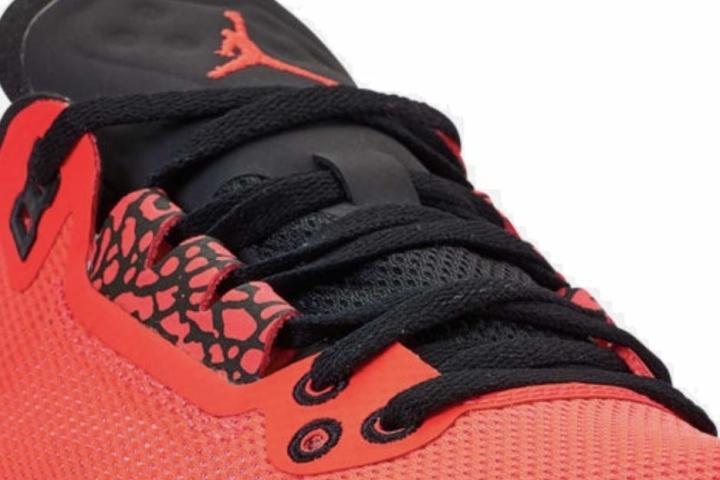 Midfoot panels are placed underneath the textile exterior, jutting out at the instep and acting as eyelets for the lacing system. These sidewalls make the traditional lacing system easily adjustable.