Outspeed your opponents with the X-Talon 210 from Inov-8 which enables high pace runs. Because it's meant for speed racing, this trail running shoe is constructed that boosts flexibility, comfort, and aggressive traction. On wet, muddy, and rugged surfaces, there's no need to worry because this Inov-8 model can handle them all.
Pros
Reliable grip
Lightweight
Quick-drying
Breathable
Comfortable ride
Flexible
Cons
Minimal protection
Lacking in shock absorption
Who should buy the Inov-8 X-Talon 210
The X-Talon 210 from Inov-8 is built as a light and fast trail running shoe. This is recommended for you if:
You want a breathable trail shoe that supports neutral pronators or supinators
You are a forefoot/midfoot striker who prefers a running shoe that works on mud and off-trails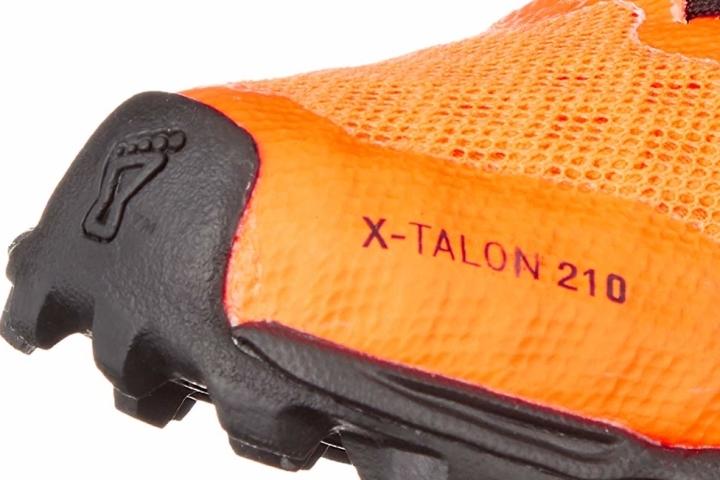 Updates to the Inov-8 X-Talon 210
Aggressive gripping lugs efficiently handle both soft and hard terrains
Injected EVA foam provides ground sensation, allowing the wearer to feel the surface and move fast
The upper ensures lightness as the pores drain water and accommodate airflow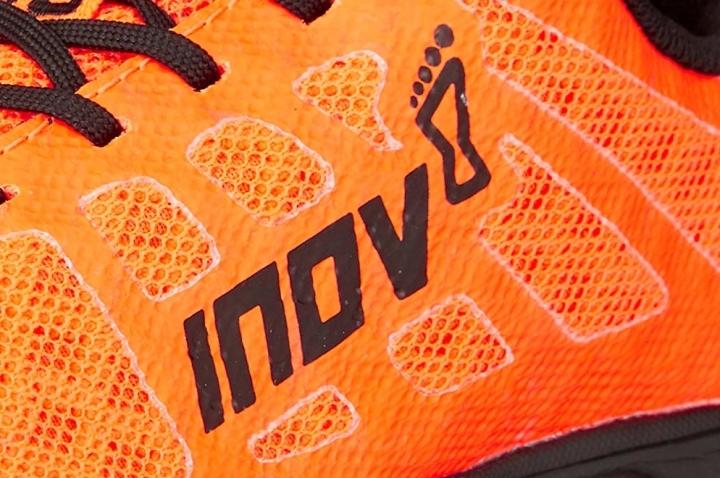 A heightened grip on upward and downward paths
STICKY GRIP is a rubber outsole that delivers traction on both dry and wet surfaces. It also lasts long.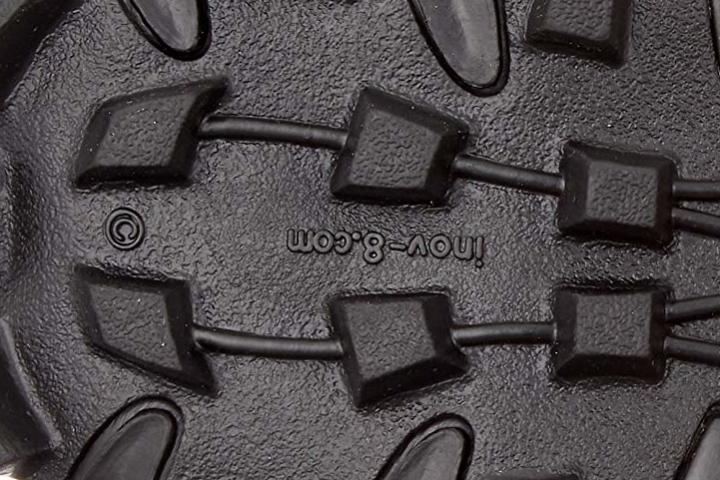 The X-Talon 210 has aggressive 8-millimeter gripping lugs that heightens grip over the terrains. These square-shaped protrusions also make it easier to traverse upward and downward paths.
Mild cushioning and protection
The cushioning system of the Inov-8 X-Talon 210 is made of injected EVA that's fused with the same rubber compound that graces the outsole. It delivers mild cushioning and proprioception in a package that's protective and long-lasting. Moreover, it doesn't have a substantial thickness. Such a profile allows this shoe to tackle swim/run events.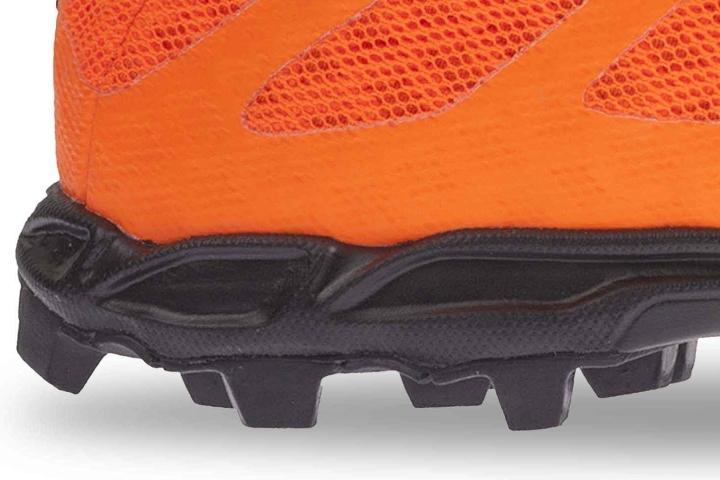 Moisture-wicking upper
A layered, non-water-absorbing mesh is used for the upper unit. This configuration prevents water retention and allows fast drainage when getting out of the swimming portion of an event. The open pores of this silhouette also permit airflow into the foot-chamber.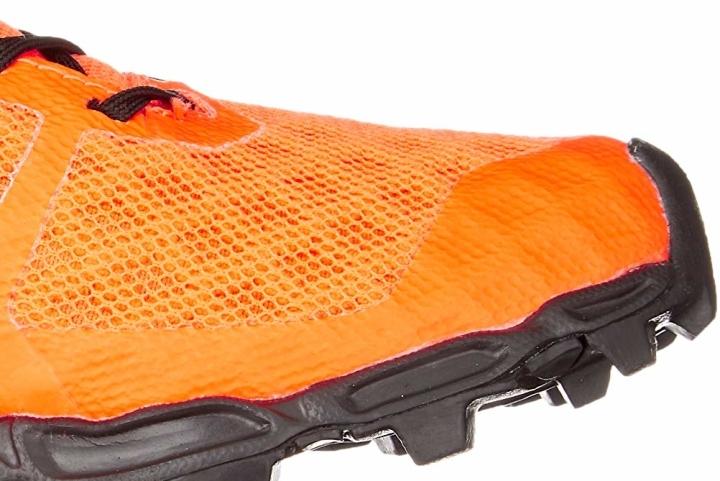 The Met-Cradle is a set of printed overlays on the façade. These thin add-ons support the foot, giving it a secure fit as they adjust in conjunction with the lacing system.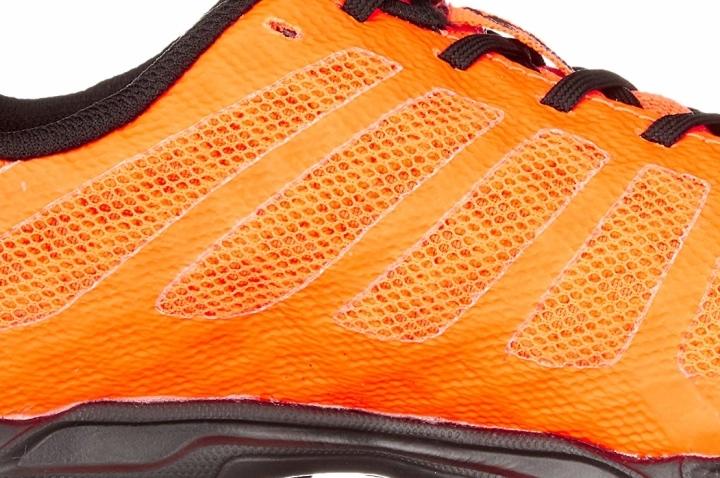 The gusseted tongue wards off fabric scraping and material deviation. It also prevents debris from entering the interior of the X-Talon 210.