We are a 100% remote team of about 20 shoe and sports lovers. We are looking for a new kick-ass team member to join us part-time (10-25 hours, depending on you and not fixed each week, but flexible).
RunRepeat is destination #1 for running shoe reviews. We also review other categories of footwear. As a start, expect 70-100% of your work to be about running shoes.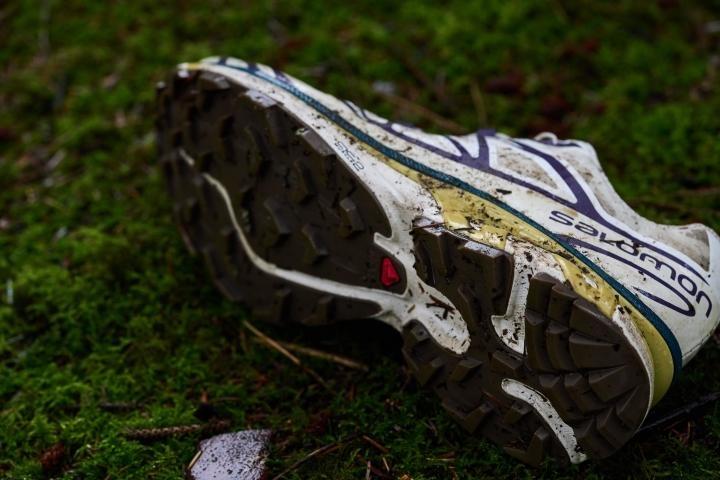 What you will be doing
In a nutshell, we will send you shoes (or you will order them locally or online), you'll take photos and make short video clips, edit and add media to our reviews. To get an idea of the end result, take a look at the media on our review of the Salomon XT 6 or the Saucony Endorphin Pro 2 - make sure to check both, as they're quite different in their setups, and there's not one specific way we must do it.
Some media is from a small indoor setup with some tools and a backdrop (we'll send you this), and some are in-use/outdoor shots.
You will also cut the shoes in half and make a few measurements with some tools that we have. These tests are used as "fact checks" for our meta-reviews where we combine all opinions about the shoe into one review. If interested, you'll (later) be experimenting with new lab-tests for us to do to compare the shoes better. We've previously built a smoke machine and other small tests.
Occasionally, you will also be doing hero images like what you see in this guide on the best running shoes.
Why you will love this job
Long term
100% remote
Freedom: work wherever and whenever
Minimal bureaucracy and high autonomy
If there's a shoe that you really like yourself, we'll still do photography, but not cut the shoes, and they're yours.
Our expectations from you
You're into running and/or shoes
You have a space or access to space where you can take photos with a small backdrop and store some shoes from your ongoing work.
Know how to work with indoor lighting
You are available 10-25h per week.
How to apply
Send me an email at jens@runrepeat.com with:
Why you are an awesome match for this job
Samples of previous work
When you can start
Please use the subject line "RunRepeat media specialist".
I'll be looking forward to hearing from you. We're hiring as soon as we find the right match - starting this week!
Kind regards
Jens Jakob
Founder