7 Best White Basketball Shoes For Women, 60+ Shoes Tested in 2022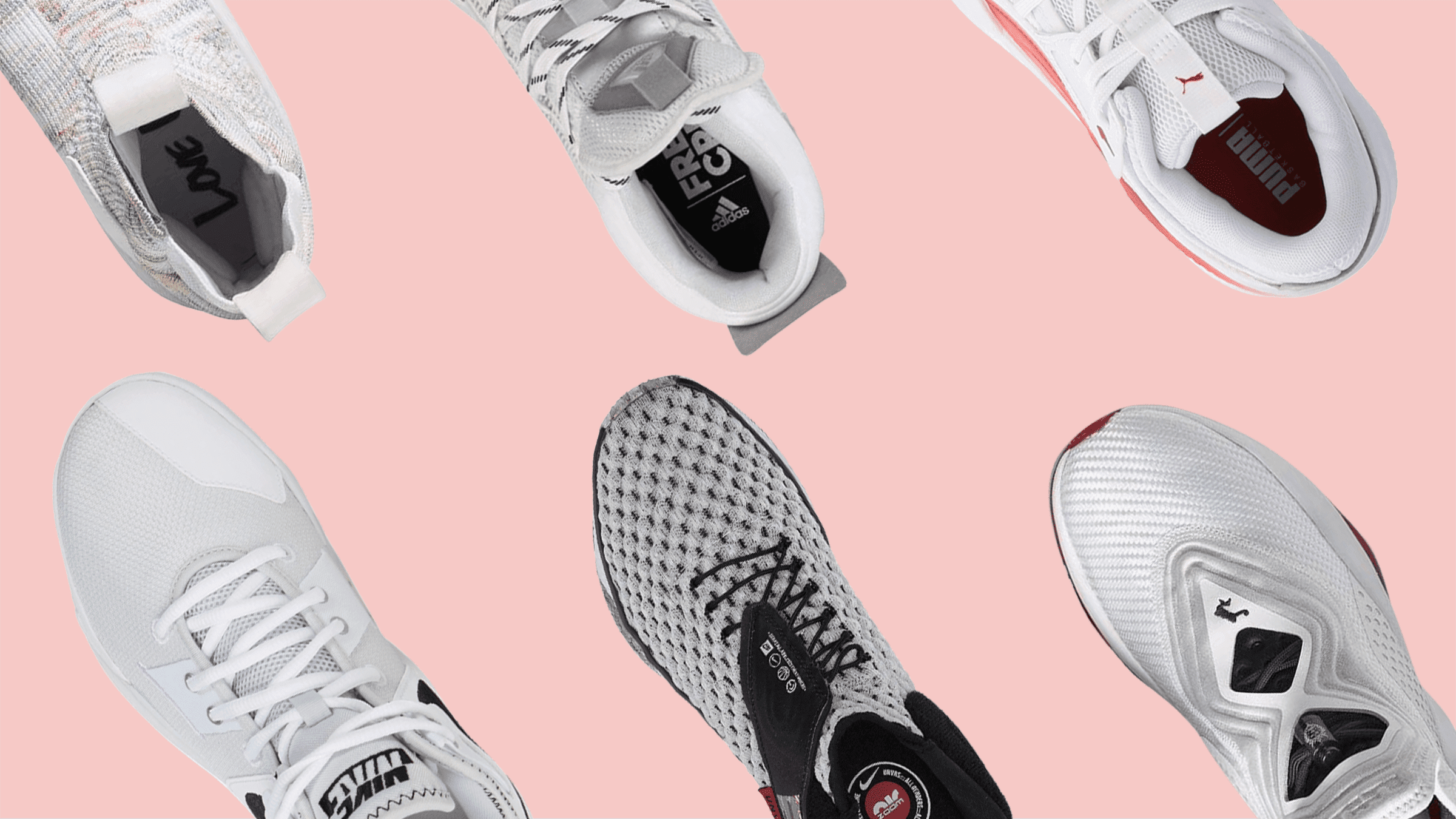 A popular option in our selections is the women's white basketball shoes. The white colorways are widely preferred because they easily match other outfits. Form-hugging Adidas Hardens, Air Jordans, and the legendary Nike Kobes are ideal for special games or casual gigs.
Due to the incessant demand in the market for white shoes, all leading brands offer all-white or predominantly white models. For the ladies out there, you will not have to worry about missing out on a perfect pair that matches your style.
To help you narrow down your choices and save time, we've rounded up 70+ of the best white basketball shoes for women. Check them out below to see our featured list of the top picks in different categories.
How we test basketball shoes
We do our due diligence to ensure we only provide 100% honest, in-depth reviews. We work with a team of testers to see how each model performs on the court. To be more comprehensive, we meticulously check the essential parts of the shoes inside our independent shoe testing lab.
We identify our overall picks after doing the following:
Purchasing all the women's basketball shoes using our own money to avoid any taint of brand loyalty and bias.
Cutting the models open in the lab to closely examine 30+ parameters such as the midsole softness, ankle support, energy return, durability, and many others.
Playing games of basketball on the hardcourt and hardwood courts to have a first-hand experience of the shoes' performance, comfort, and fit.
We also enrich our aggregated data by taking into consideration what other testers are saying about the shoes on this list.
To conclude the process, we compute all the variables using the CoreScore system. This is the fastest way to get the overall scores of all the models ranging from 0 to 100. We highlight the top-rated shoes for quick reference.