7 Best Mizuno Running Shoes For Women in 2022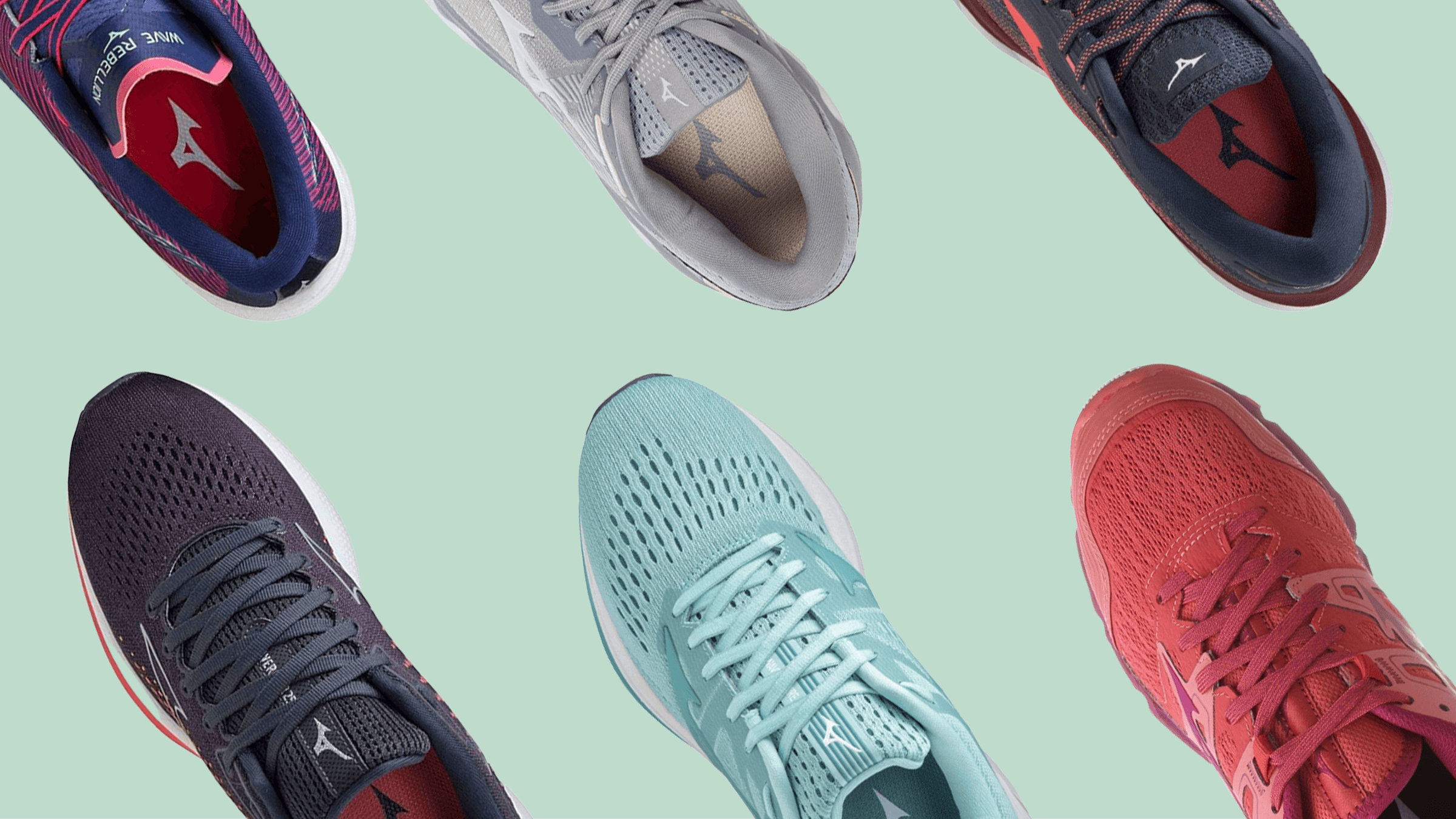 The Japanese brand Mizuno offers some of the most innovative designs in the history of running. From neutral road racers and regular weekend warriors to ultra trail runners and athletes with overpronation (excessive inward rolling of the foot), there's a Mizuno running shoe for all types and levels of runners.
For this fantastic selection, we've handpicked 60+ women's Mizuno running shoes and selected our top picks after a whole gamut of mechanical tests and lab analysis.
Whatever racing needs and personal preferences you have in mind, we can help narrow down your best options and get you started with your journey of achieving your running goals. Take a quick look at our best picks in different categories.
How we test running shoes
All of the Mizuno models you'll find here at RunRepeat have been meticulously analyzed and reviewed. That means bringing all the shoes to our independent shoe testing lab and getting each pair of shoes on the feet of our wear-testers for various road and trail running tests.
To be more specific, our extensive testing process includes:
Buying all the women's running shoes from Mizuno from our own pocket. This guarantees our 100% transparent and unbiased approach.
Performing rigorous tests inside the RunRepeat lab, which involves cutting each model into pieces and analyzing 30+ parameters, from the cushioning system and midsole wave plates to outsole traction, stability and flexibility, and many others.
Running 30-40 miles in each model on paved roads, asphalt, muddy trails, and in various training conditions.
Gathering more useful info from other shoe experts and feedback from regular runners.
Finally, we go to our proprietary CoreScore system to calculate the overall rating of each model on the list. The final score ranging from 0 to 100 is shown reflecting the overall value and performance of a particular Mizuno shoe.
What are the most popular women's Mizuno running shoes in 2022?
What are the cheapest women's Mizuno running shoes in 2022?