10 Best Track & Field Shoes in 2022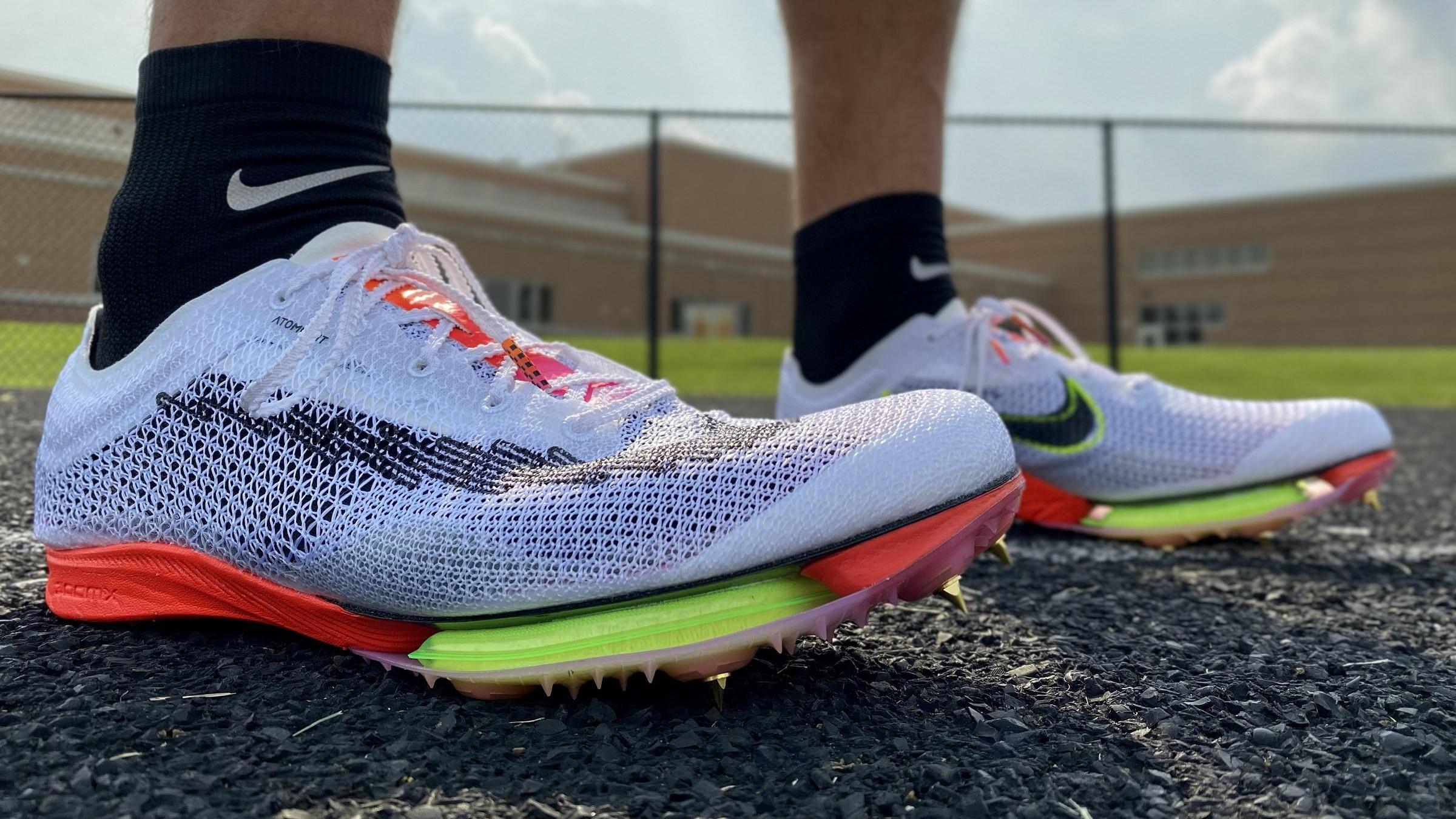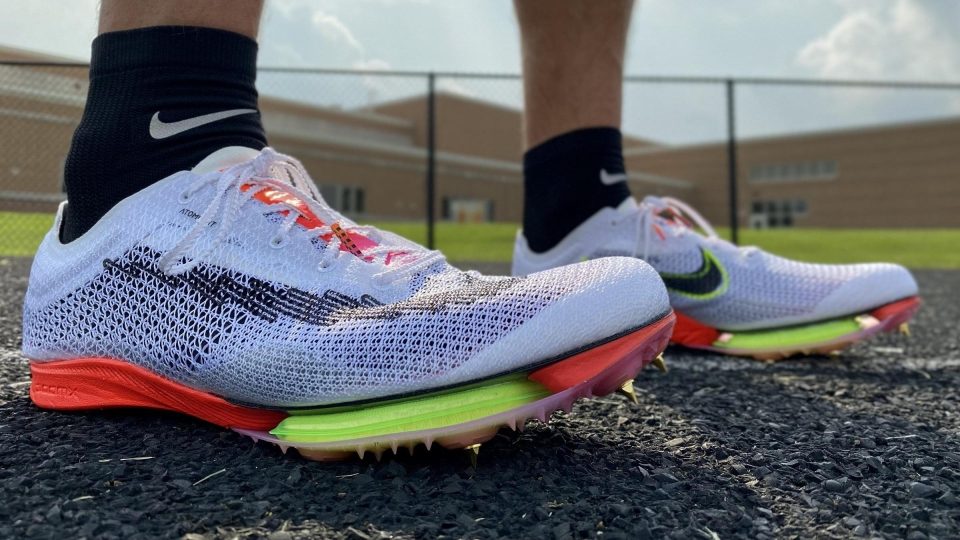 A well-selected pair of track and field shoes can be a real performance booster or even help you set a new PB.
We have reviewed over 60 pairs of track shoes for running, jumping, and throwing to help you buy the best one. No matter if you are an advanced athlete looking for a premium shoe or a beginner on a tight budget, we've got some top picks for you.
How we test track & Field shoes
RunRepeat provides the user with recommendations for the best track and field shoes based on user ratings and expert reviews. These data are aggregated to form the Corescore, which is a numerical value (from 0 to 100) that indicates how well-liked a shoe is.
We have 3,000+ user reviews for over 180 track and field shoes.
Each track shoe product page has been done with around 7 hours of research on shoe details and reviews.