6 Best Puma Soccer Cleats in 2022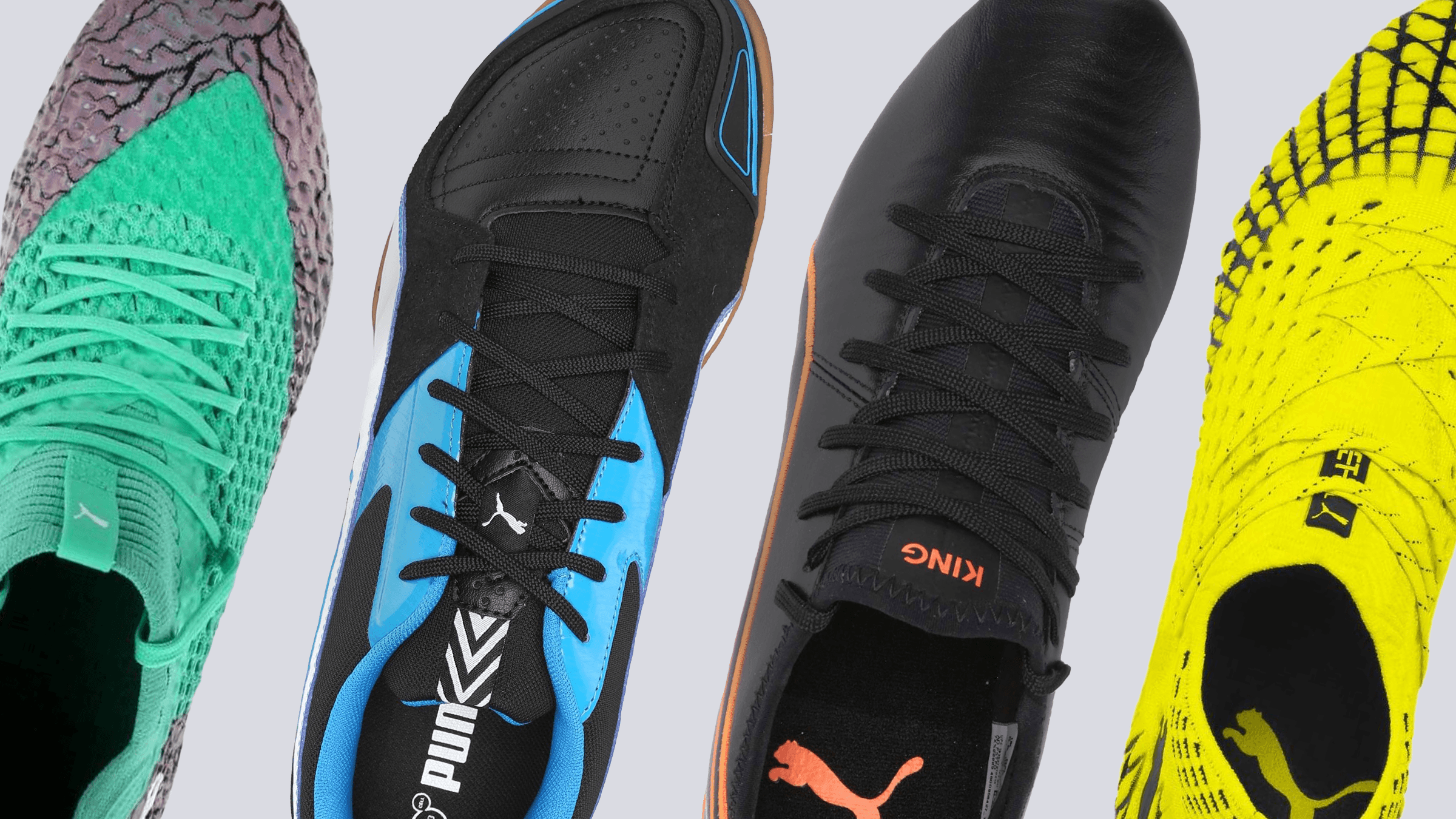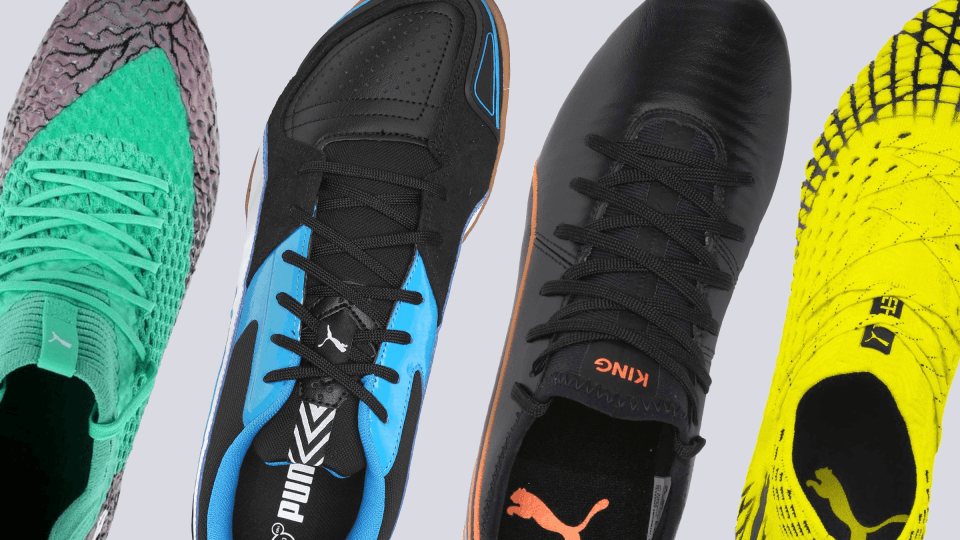 Puma started with soccer, so it is no surprise that it is among the most trusted when it comes to soccer cleat construction. From indoor soccer cleats to boots for turf, this Germany-based brand makes sure that each release is as effective as it can be. They are also in healthy competition with the likes of Nike and Adidas when it comes to shoe research and innovation.
For sure, there are now a lot of Puma soccer cleats available in the market. We help you make the most profitable choice by displaying here the best soccer cleats from Puma.
How we test soccer cleats
Each Puma soccer shoe in our inventory is assigned a Corescore. This numerical rating is the weighted average of all the scores that we get from our in-house experts, other experts, players, and buyers from all over the web. The higher the Corescore, the better of a performer a shoe is.
Aside from a quantitative assessment, we also share with you a concise description of each shoe's performance on the pitch. You can rest assured that these reviews are based on actual experience. We also did not get any sponsorship from Puma or any other entity to avoid bias when we make our judgment.
What are the most popular Puma soccer cleats in 2022?
What are the cheapest Puma soccer cleats in 2022?
Other buying guides