3 Best New Golf Shoes in 2022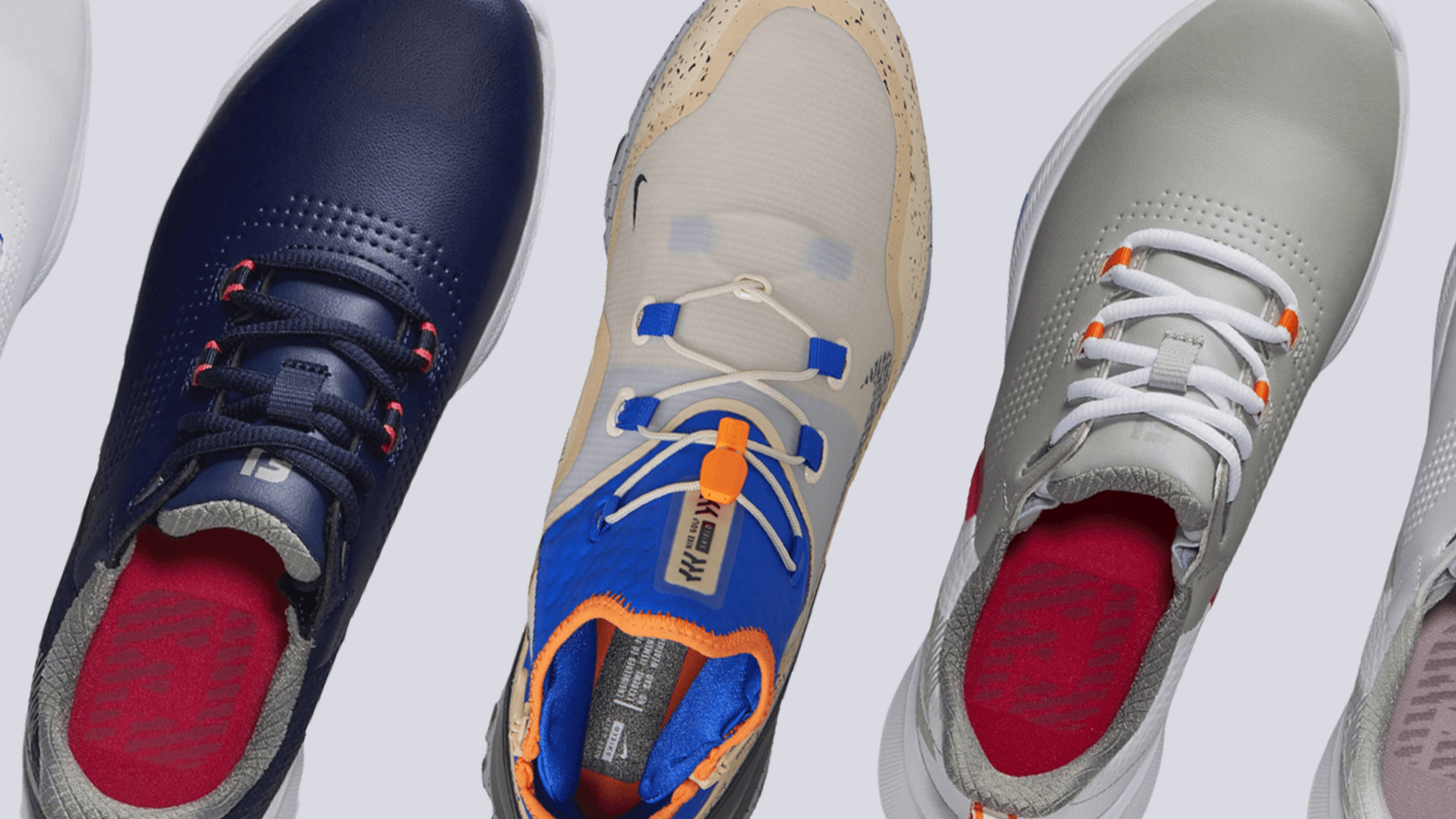 Whether you've just started or someone with years of experience playing golf, donning the best new golf shoes that enhance your performance and comfort is a great advantage.
Aside from walking long distances, around 4-5 miles during an 18-hole round, you are also going to be on your feet for 4 to 5 hours on average, walking standing, or hitting your golf ball. This is why it is very important that your feet are comfortable when you are out golfing.
We have reviewed over 100 new golf shoes available in the market today. After cutting through all the marketing noise using our comprehensive method of reviewing, we now offer you our top selections in different categories for your browsing convenience.
How we test golf shoes
Before coming up with a final verdict, we handpick all available new golf shoe models on the market. We have in-house experts test each model on a variety of golf courses and keep a record of their unbiased review. Here is how we approach our best selections of different categories:
We purchase new golf shoes with our own money to avoid brand loyalty and bias.
We have golf players test each model in an actual game, in various conditions and terrains.
We also take into consideration the opinions of experts and regular golf players. We summarize what makes each model sell – both the upsides and downsides to help other players find the right match for them.
For the final analysis, we input all the useful information we have gathered above into our proprietary CoreScore system. Each particular model of golf shoe will get a rating ranging from 0 to 100. The final ranking shows which particular shoes made the fantastic lists of the finest selections among the rest, in five different categories.
What are the most popular new golf shoes in 2022?
Other buying guides