7 Best Waterproof Sneakers For Men, 50+ Shoes Tested in 2023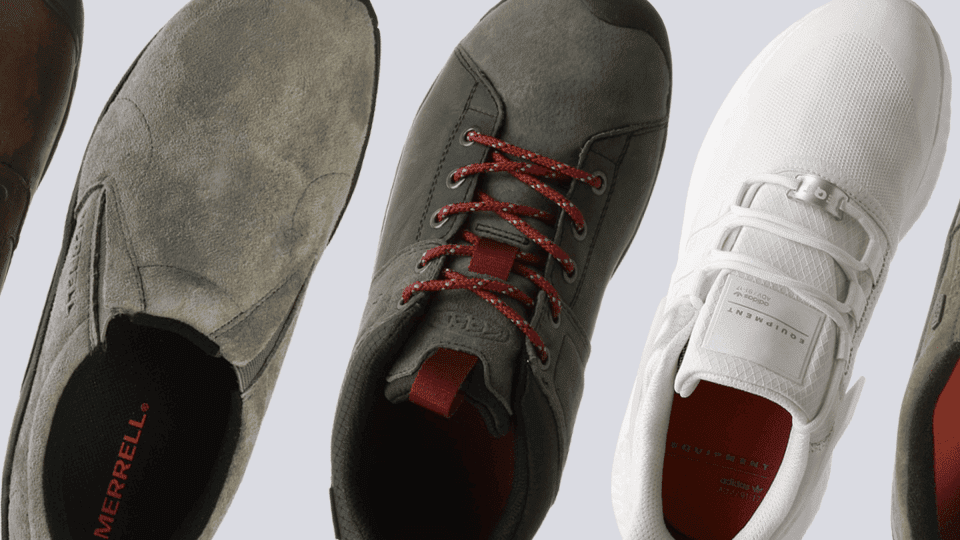 Stay dry and flaunt your style with these high-quality men's waterproof sneakers. No need to worry about treading on puddles or unpredictable downpours while out on the street or attending an outdoor event. A reliable pair of waterproof footwear will keep you active and stylish, rain or shine.
You've tons of amazing options when it comes to fashionable sneakers for the wet season. From giant brands like Nike and Adidas to Vans, Reebok and Sperry, there's an ideal fit for your style. If you prefer ultra-lightweight shoes that deliver maximum comfort and flexibility, the Native Jefferson Bling scored high on our list for the best value.
We've rounded up 40+ of the best men's waterproof sneakers out there. To help you choose the perfect pair, we've listed and ranked all of them for easier browsing. Take a look at our recommendations below.
How we test sneakers
To separate the finest from the mediocre, we've thoroughly researched and scrutinized all the sneakers in our database. After analyzing every parameter of each model, we perform a series of real-life performance tests to assess its fit, cushioning, and overall value. Here's the entire approach:
Perform a meticulous go-over of all the pairs of waterproof kicks for men. We procure them with our own money to ensure that all our reviews are 100% bias-free.
Take note of the footwear's material quality, waterproof technology, style, comfort, support, traction, and many others. We also take into account their actual fit, price range, actual fit, and other commercial features.
Wear the lifestyle sneaks in formal events, as well as casual wear, to get further insights.
Scour the internet for customer reviews and best-sellers list to collect more additional data for the reviews.
In the end, we finalize the top rankings of all the men's waterproof sneakers on this list. Check the CoreScore of each model highlighted on this page.