6 Best Slip-on Running Shoes For Men in 2022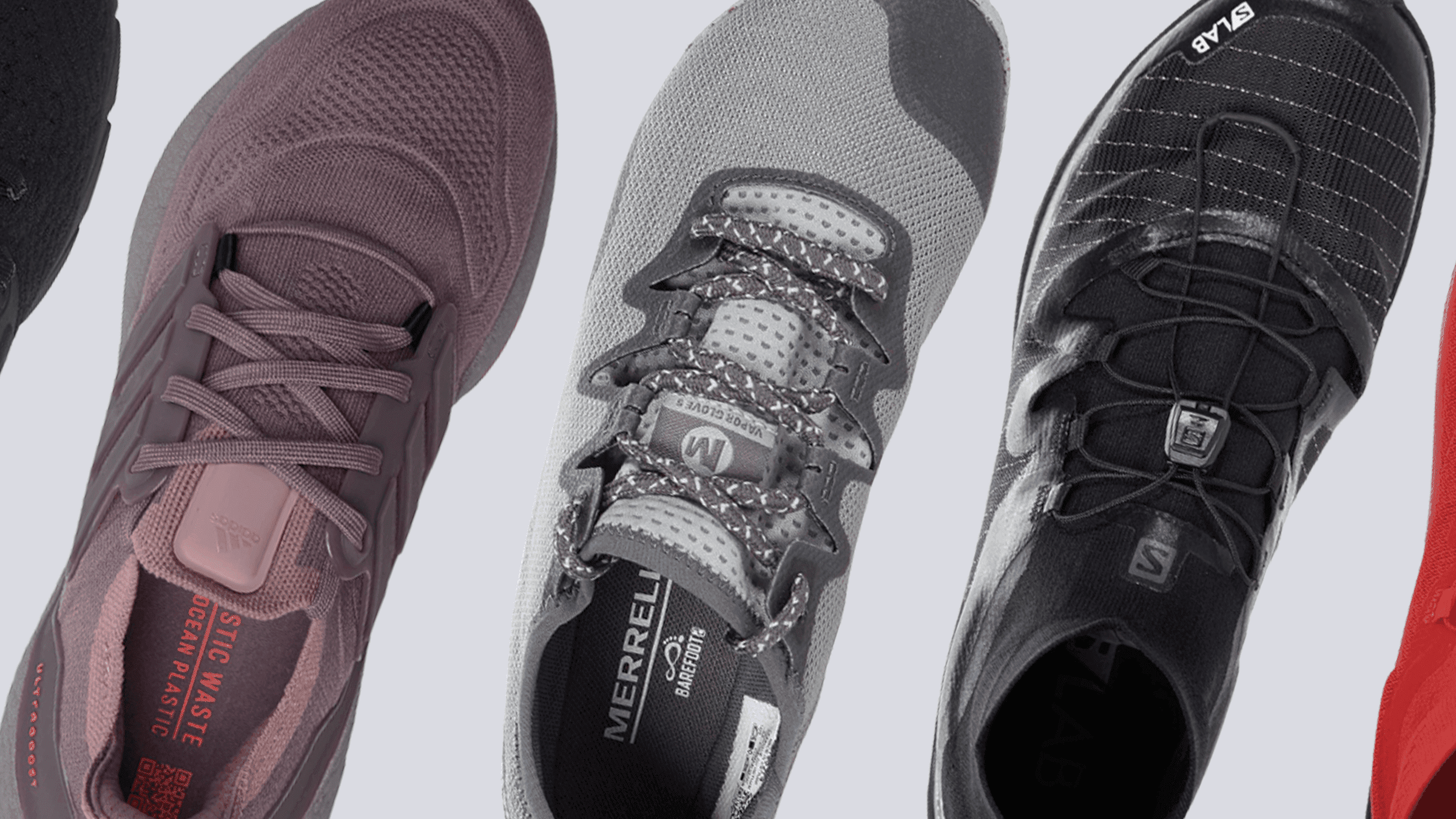 Slip-on running shoes are a convenient choice for logging miles. With its fast and easy entry design, you can be ready and out of the door in a flash. They're ideal for runners who love the comfort and complete ease of a laceless running shoe.
Most traditional slip-on shoes, however, are designed for jogging, walking, or casual wear — not for serious daily mileage and intense training for your first marathon.
To help you find the right slip-on running shoes that deliver value and great performance, we've rounded up and tested 110+ of the best men's slip-on running shoes out there. Take a quick look at our fantastic selections in five different categories.
How we test running shoes
To make our best recommendations, we've worked with professional wear-testers, editors, and lab shoe technicians. Together with our own knowledge and experience in running, we put all the running shoes on this list through a rigorous testing process. Here's exactly how we approach it:
We buy all slip-on running shoes from various brands using our own funds to maintain transparency and avoid brand loyalty.
Inside our own independent shoe testing lab, we cut each model open and perform a battery of mechanical tests to closely check 30+ parameters of the shoe, such as the softness of the midsole, comfort, and outsole traction, among others.
Our testers log 30-50 miles on average in each pair of shoes in various running environments.
We collect more information from other experts in the business and regular runners.
To conclude the process, we calculate the final score of each model using our proprietary CoreScore system. Based on the accumulated data above, the CoreScore will show the overall ratings of all the slip-on running shoes on the list ranging from 0 to 100. The top picks are featured on this page.
What are the most popular men's slip-on running shoes in 2022?
What are the cheapest men's slip-on running shoes in 2022?