5 Best Skechers Golf Shoes For Men in 2022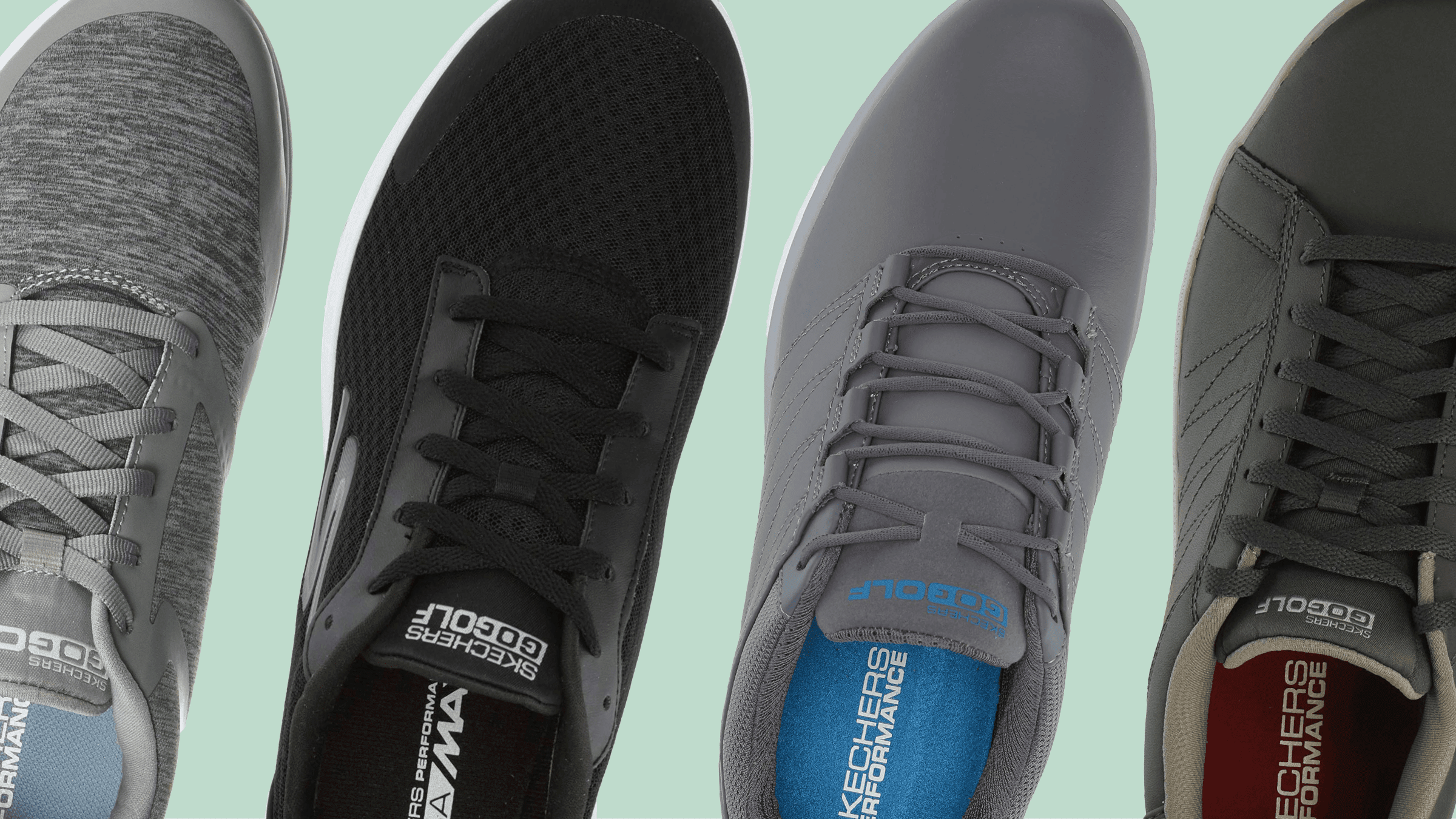 If you are looking for ultra-comfortable shoes that you can wear while playing golf, you should check out the different men's Skechers golf shoes.
Skechers is known for being well-cushioned, especially its walking shoes and sneakers. This coziness was brought to their golf shoes without compromising the other qualities.
You can choose from over five men's Skechers cleats here at RunRepeat. We have a guide below to show you the best picks for different categories.
How we test golf shoes
To single out the best men's Skechers golf shoes for the different categories, we:
bought the golf shoes using our own money to avoid being biased
tested the cleats in an actual game
studied the evaluation of the experts and real users
gave a Corescore of 0 to 100, which reflects the overall performance of the golf shoes
What are the most popular men's Skechers golf shoes in 2022?
What are the cheapest men's Skechers golf shoes in 2022?
Other buying guides