7 Best Adidas Sneakers For Men, 100+ Shoes Tested in 2023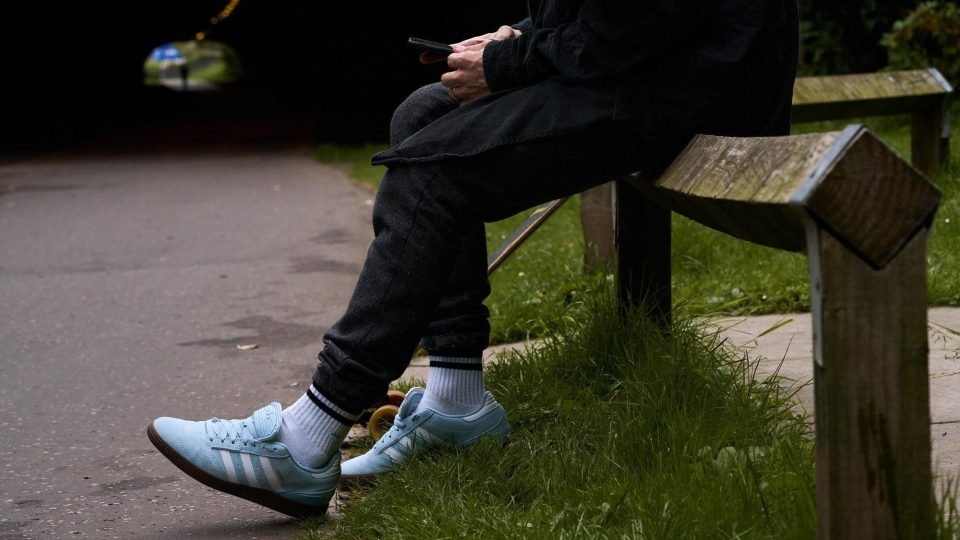 Are you looking for the sportiest bunch to electrify your kingly collection? If so, ready your itchy palms for the best Adidas sneakers for men.
We've thoroughly tested over 400 pairs of men's Adidas sneakers to make this doozy list a reality. It's true — there's a robust selection that awaits you here: from the mightiest jack-of-all-trades to the pair that won't bring you down performance- and cost-wise.
How we test sneakers
On our ad-free site, we work tirelessly to churn out compelling selections such as this. Indeed, what you see here didn't happen overnight. Here is our meticulous approach to selecting the best:
We purchase men's Adidas sneakers with our own money.
We determine the fortes of these sporty shoes by wearing them for days.
To make our reviews on these manly sneakers comprehensive, we blend our reviews with hundreds of opinions from sneakerheads and experts.
With all that in the bag, every tested Adidas sneakers for men gets a Corescore. It helps us to rank the shoes accordingly.