6 Best Kevin Durant (KD) Shoes in 2022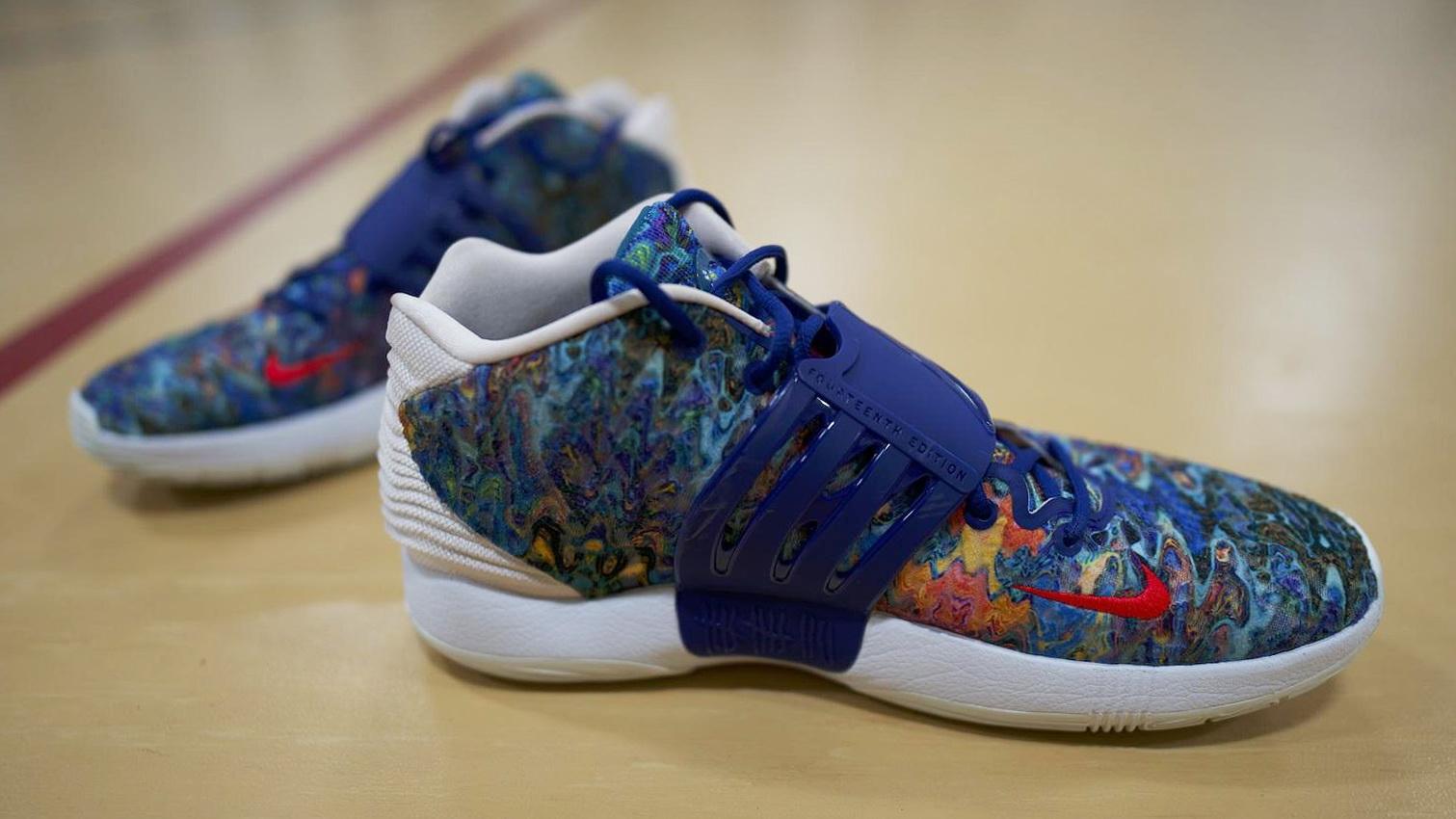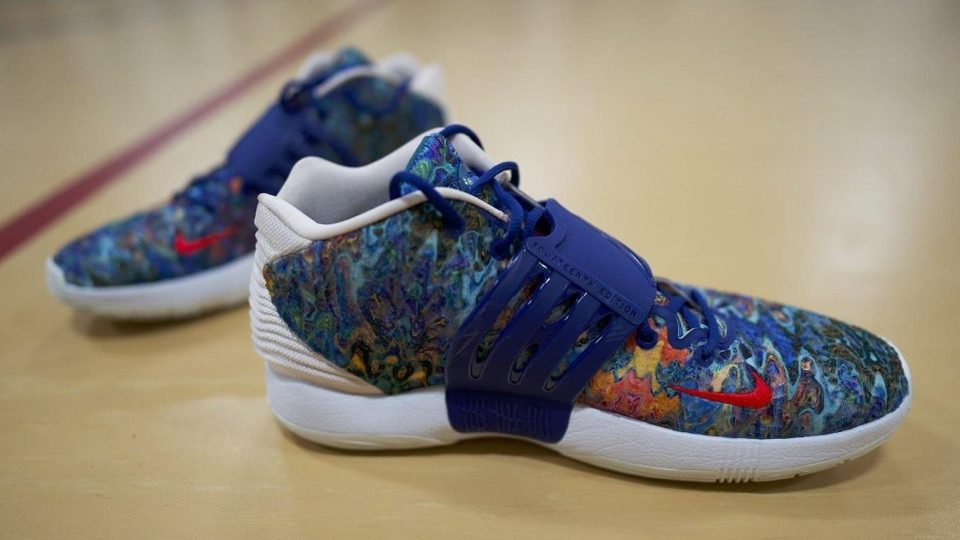 Kevin Durant is undoubtedly one of the most sought after players in the NBA. He is rightfully sponsored by sports giant Nike, and he stands there with the likes of LeBron James, Kyrie Irving, and the late Kobe Bryant.
Durant has his own line of signature shoes called the Nike KDs. In addition to his main collection, he also has a more affordable line called the KD Trey 5s. Although they differ mainly in the quality of materials used, all Nike shoes with the KD mark on them are built to give maximum control and explosive take-offs.
In this article, we present the most noteworthy picks from Kevin Durant's basketball shoe collections.
How we test basketball shoes
We love Kevin Durant, there is no question to that. But we also know that we have to be very objective when we look into and declare which ones of his shoes are truly worth the hype.
The following are what we do to ensure objectivity:
Buy all tested pairs ourselves
Not make assessments without actually playing in the shoes
Get the opinions of others whenever possible
You, our readers, can rest assured that our claims are based on actual reviews by real people. When our experiences with the KD shoes differ, we try to get to the bottom of it. Is it just a matter of preference? Factory defect? Playing style differences?
We strive to be thorough, and we provide as much information as we possibly can.
What are the most popular kevin Durant (KD) shoes in 2022?
What are the cheapest kevin Durant (KD) shoes in 2022?
Other buying guides