8 Best Keen Hiking Shoes in 2022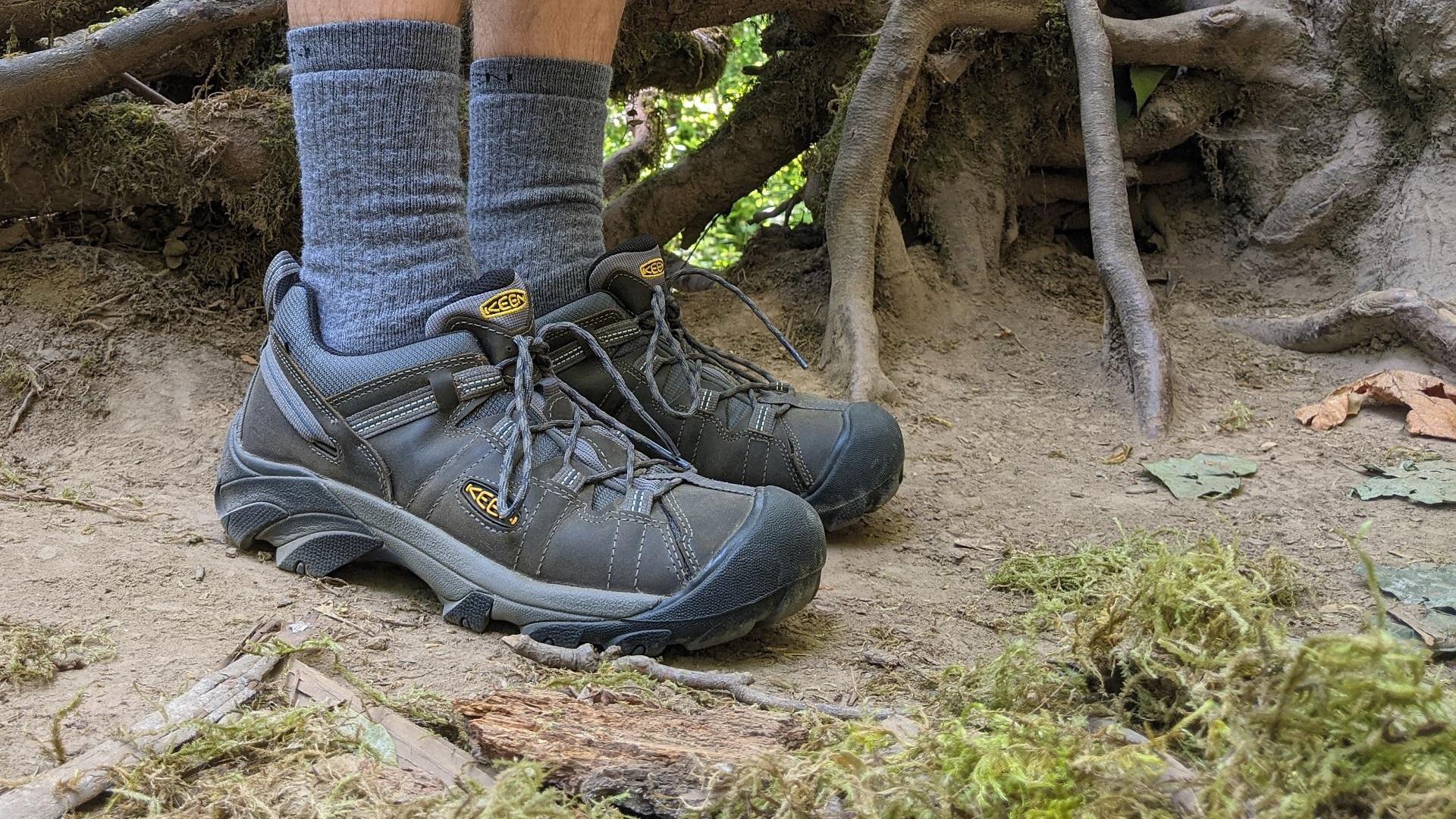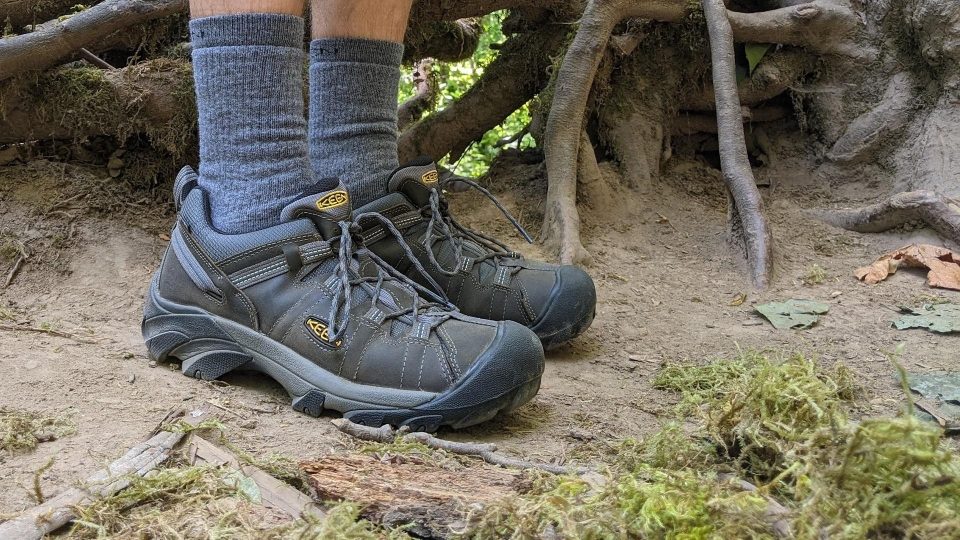 Venturing into the lush backcountry can be as exciting as it is intimidating. Fortunately for you, the finest KEEN hiking shoes are at your disposal to make your hiking moments more of the former and less of the latter.
We have tested over a dozen exemplary KEEN hikers to funnel in the kicks that deserve your complete attention. So, whether you are into well-rounded hiking shoes or you need something powerful in wet conditions, what we have cooked up should more than suffice.
How we test hiking shoes
Our selection process is a straightforward one. The points below make up our professional approach.
We buy KEEN hiking shoes with our own money. This way, we can make 100% unbiased reviews.
Every KEEN hiker is put to the test. We hike in each kick for days, testing every pair on varied terrain and in changing weather conditions.
Our KEEN-centric reviews reflect findings from hundreds of gear experts and regular adventurers alike.
Every reviewed KEEN hiking shoe gets a CoreScore. This 0-100, RunRepeat-exclusive rating system allows us to lock in our best bets in various categories.
What are the most popular Keen hiking shoes in 2022?
What are the cheapest Keen hiking shoes in 2022?
Other buying guides