7 Best High Top Basketball Shoes, 60+ Shoes Tested in 2023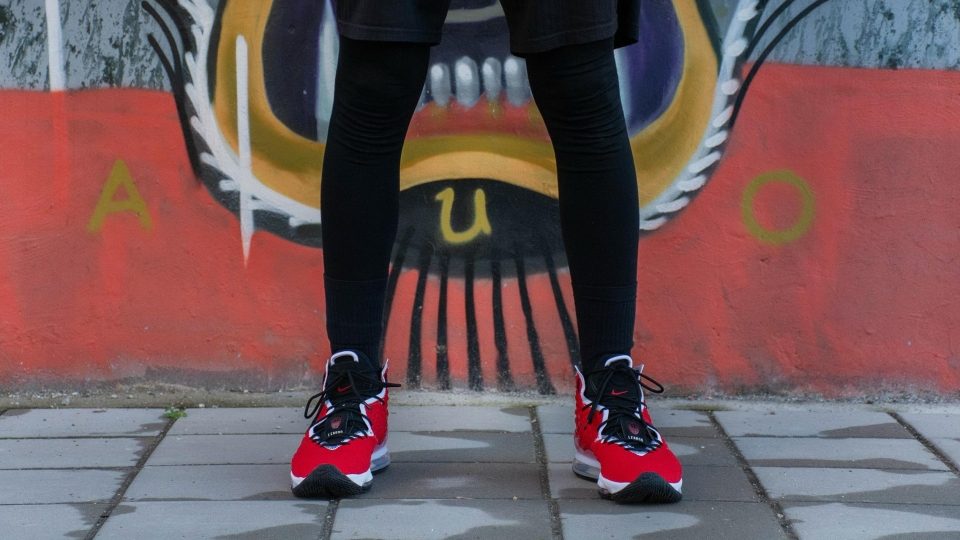 High-top basketball shoes is the first thing that comes to mind when conversations go into hooping. After all, the iconic Chuck Taylors, which are among the first shoes produced for basketball, were glorious high tops. Also, players like Michael Jordan, LeBron James, and Stephen Curry love their shoes high or mid.
It must be noted here, however, that high-tops don't provide more support than low-tops as previously thought. Getting one over the other is not just a matter of preference.
Still, dozens of high-tops flood the market, and choosing the right pair can be a chore. To make things easier for you, we present here the best high-top basketball shoes that we can find.
How we test basketball shoes
We've all seen sponsored content, and creators tend to be kinder to those who sponsor them. This is a clear bias and one that we want to avoid. Hence, we see to it that the high-tops that we review aren't freebies from anyone. We always purchase them using our own money.
We also do the following to reduce bias as much as possible:
Use these high-tops in actual games to really see how they perform
Consider other testers' reviews to verify or further inform our own
The result is a Corescore from 0 to 100 which helps us to rank and compare all of the tested high-top basketball shoes.