10 Best Black Platform Sneakers in 2022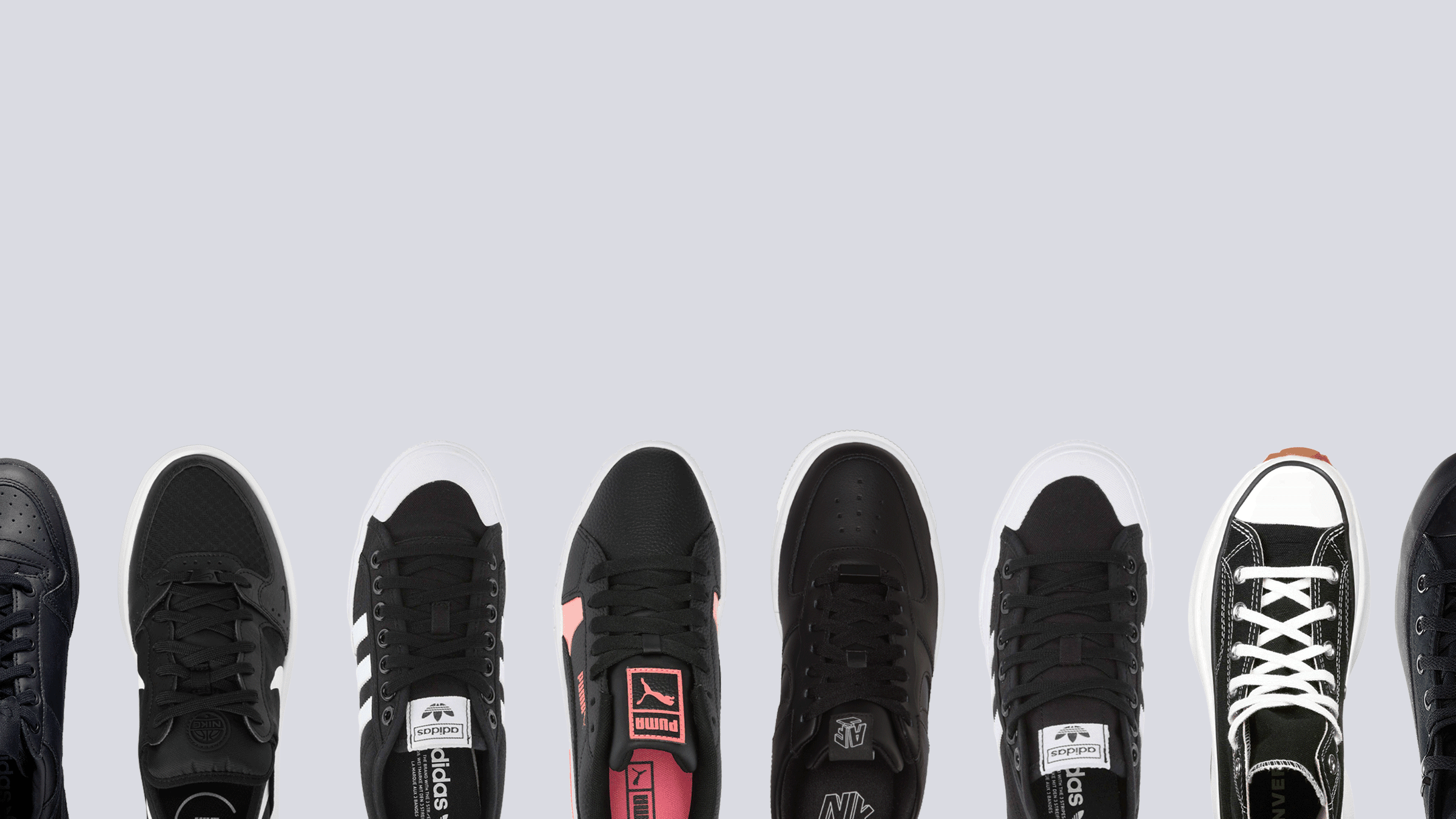 While many find black platform sneakers tricky to style, plenty of sneaker fans still opt for these height-boosting sneakers for comfort and posture-bolster effect. Do you want to look cooler than ever? Don a pair of these neck-breaking models, and you'll never regret it.
Scroll down as we've made a list of our top picks for different categories. We've assessed, tested, and compared almost a dozen black platform models to give you unbiased and objective recommendations.
How we test sneakers
For fair and honest analysis, we strictly follow our approach:
Each black platform shoe undergoes a series of tests and assessments to determine its comfort, robustness, and other essential features.
We buy these sneakers using our money to avoid impartial views.
We dig through the internet for hours to collect all available user reviews.
Using the collected data, each black platform sneaker is ranked using our Corescore system. This methodology will provide all our readers with a rundown of the sneaker's overall evaluation - the higher the Corescore, the better performance.
What are the most popular black platform sneakers in 2022?
What are the cheapest black platform sneakers in 2022?
Other buying guides