10 Best Climbing Shoes For Beginners in 2022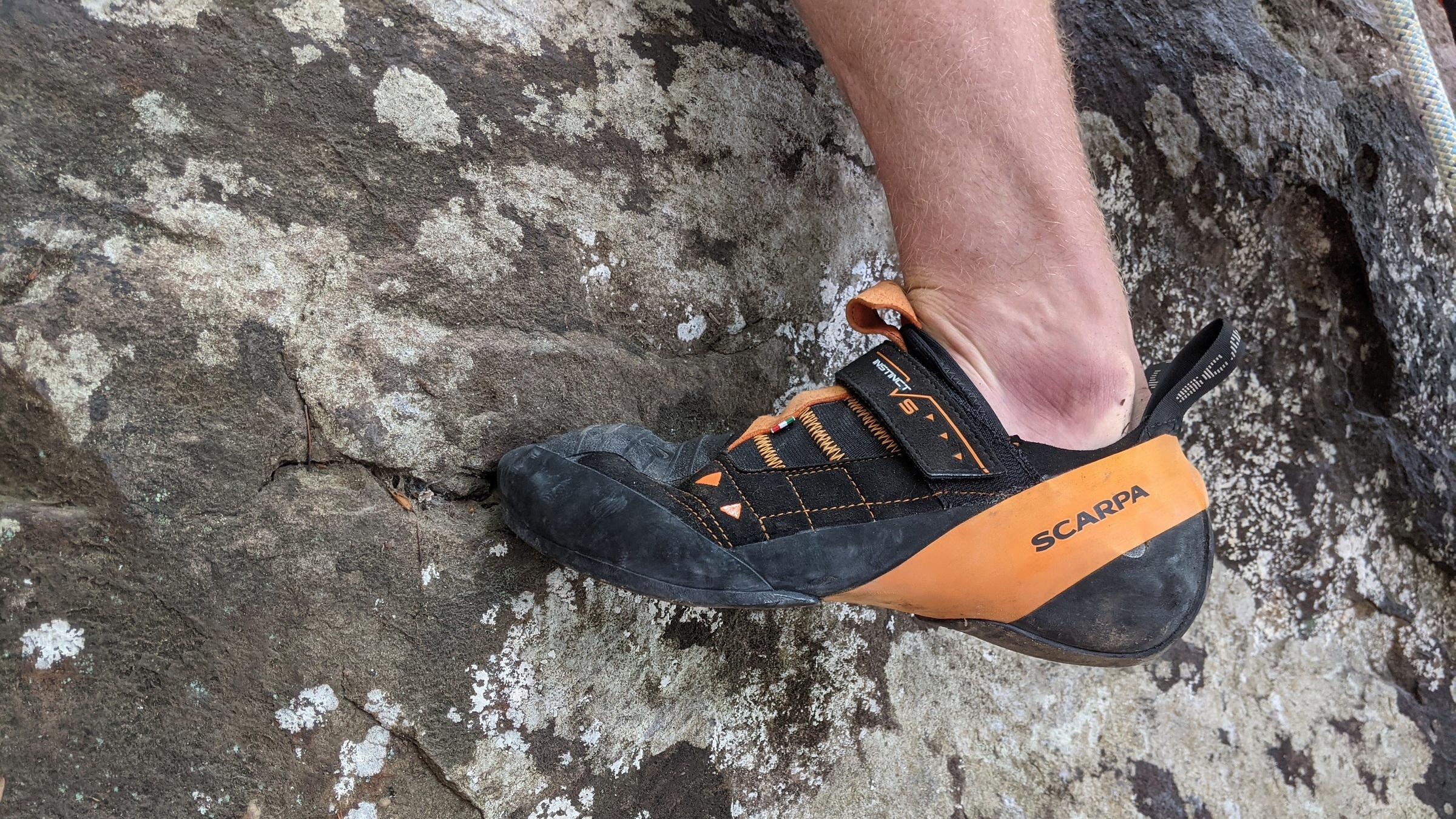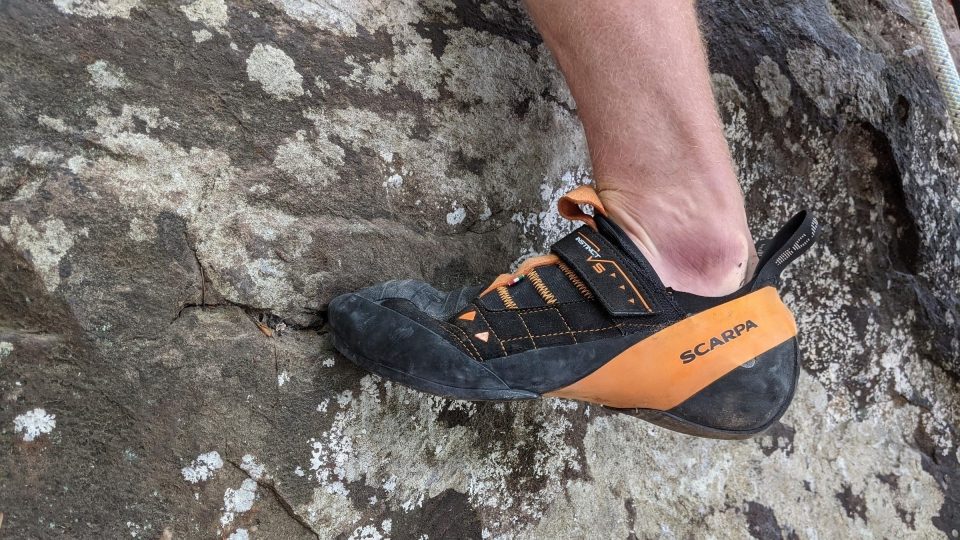 If you are new to climbing—whether indoor or outdoor—you need a nice pair of entry-level climbing shoes. And it is best to have reliable gear that won't let you down.
Many of the best beginner climbing shoes are all-around kicks. These types are capable of handling anything you throw at it. Their aim is to provide comfort, allowing you to focus on the task at hand while letting you enhance your climbing ability.
We have gathered and reviewed over 60 of these shoes to single out the truly best ones. Here are our top picks in five different categories.
How we test climbing shoes
RunRepeat aims to give you what you need (and not what you THINK you need). Thus, we are here to give you a list of top-rated beginner-friendly climbing kicks based on opinions from both would-be and skilled climbers. Not only that, but we made it a point as well to calculate and give each one a CoreScore. The scores are there to help you easily gauge the likeability of each shoe.