One of Giro's MTB models, the Rumble VR is considered a reasonably priced versatile shoe. Thanks to its unique design, the shoe is revered for combining essential riding features with a walkable grip and excellent comfort. Apart from being a mountain cycling shoe, this construct also works excellently for commuting and indoor cycling.
Pros
Sylish and appealing
Flexible
Excellent quality
Versatile
Breathable
Reasonably priced
Cons
Lack of weather protection
Hard to clean
Who should buy the Giro Rumble VR
The Rumble VR is a versatile shoe that's made to inspire a sense of adventure. It is a solid option if you:
Are looking for a shoe that features a two-bolt cleat design that clips into pedals for efficient pedaling.
Need for a shoe that utilizes a Vibram outsole that conceals a recessed cleat mount for effortless walking whenever needed.
Prefer a shoe that employs an injected inner shank for excellent power transfer to the pedals.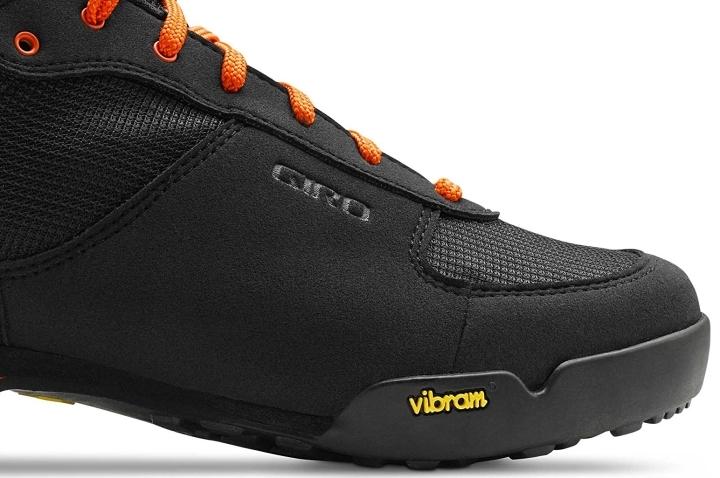 Excellent grip
Equipped with Vibram's Ecostep rubber outsole technology, the Rumble VR offers an excellent grip. The innovation was introduced in 1994 and is used on light outdoor and casual footwear. It is made from a minimum of 30% recycled rubber compound - a more eco-friendly option that doesn't sacrifice traction.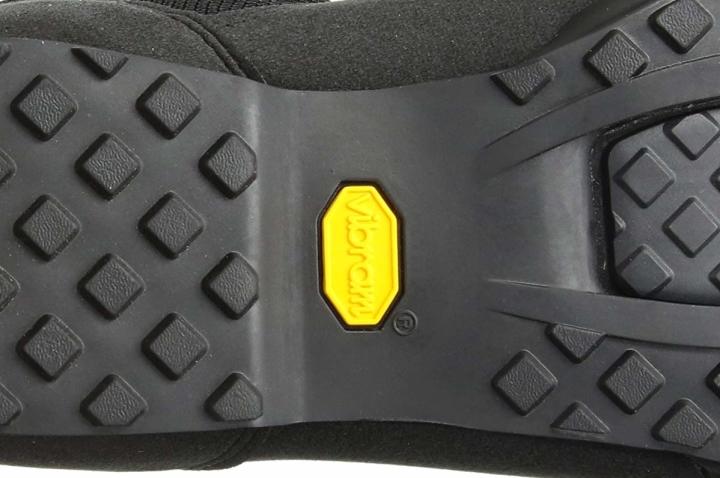 Durable and flexible
The shoe's midsole is crafted from EVA - a material known for its durability and rubber-like flexibility. This feature is mostly responsible for the shoe's walkable structure. However, in cycling shoes, the stiffness of the sole also means excellent power transfer. And for this, an injected inner shank is provided.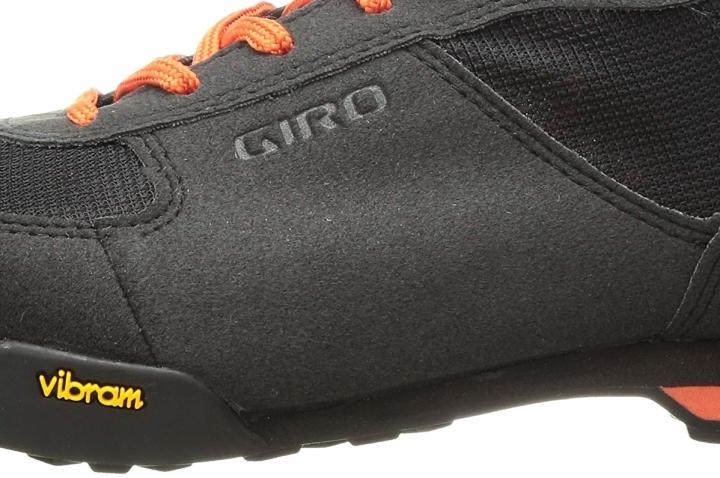 Two-bolt cleat system
The Rumble VR cycling shoe employs a two-bolt cleat design. The shoe initially comes with a cleat cover that hides the cleat mounts. Purchasers should remove this when utilizing the shoe's clipless function. The cleat area is also recessed into the sole, which allows the wearer to walk comfortably despite having cleats attached to the shoe.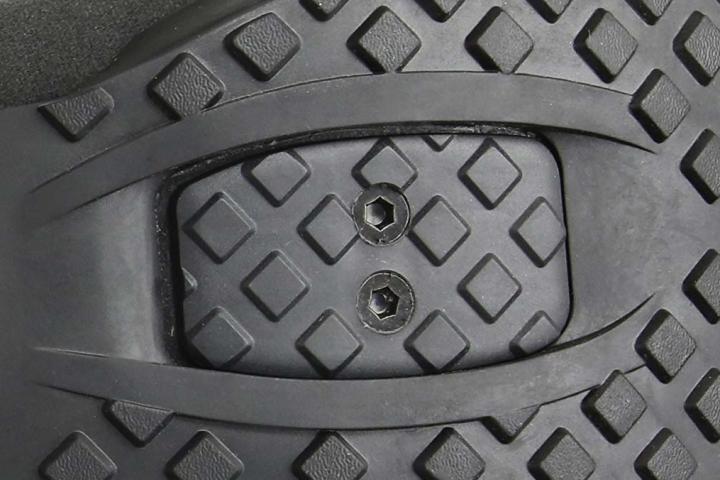 Supple and breathable
The upper is made from a combination of supple synthetic fiber and breathable mesh. This fusion provides sufficient airflow and a comfortable fit that hugs the foot.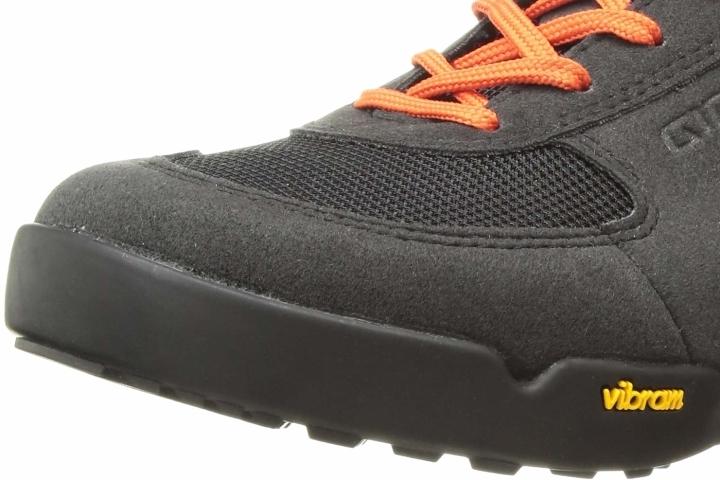 Secure fit
This pair utilizes the time-tested lace-up closure system. Apart from exuding a retro sneaker-like look, the lace-up also provides an adjustable lockdown fit to keep the foot in place during long rides.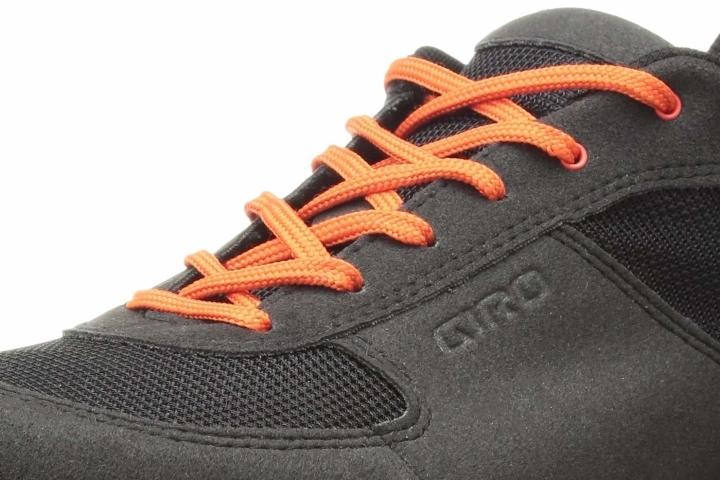 Die-cut eva footbed
The Rumble VR by Giro utilizes a die-cut EVA footbed that provides in-step cushioning and comfort. It cradles the wearer's foot.