Who should buy the Giro Cylinder
The Giro Cylinder withstands all-mountain cycling activities. Definitely get the Giro Cylinder if:
You are looking for a versatile shoe that can be used for road and mountain biking
You are looking for a co-molded outsole for excellent grip and stiff responsiveness.
You prefer a BOA closure over laces
You are looking for a simple design with superior quality.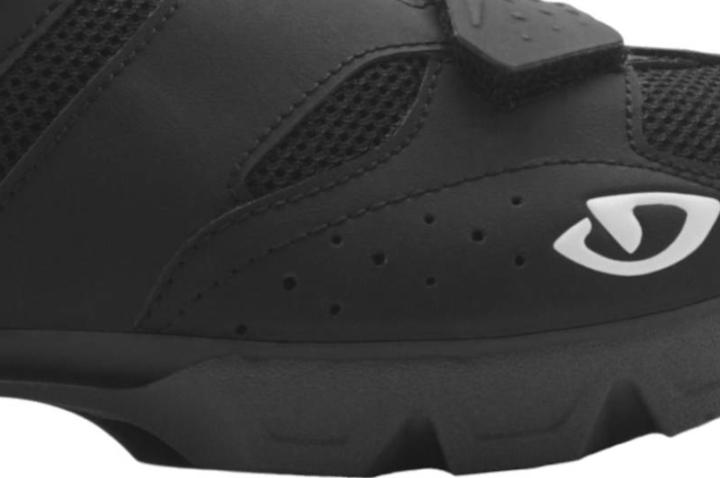 Significant rigidity
The outsole is made from co-molded nylon. Although it is less stiff than a carbon fiber outsole, this unit offers stiff responsiveness while cycling and allows a touch of flex when you need to hike-a-bike.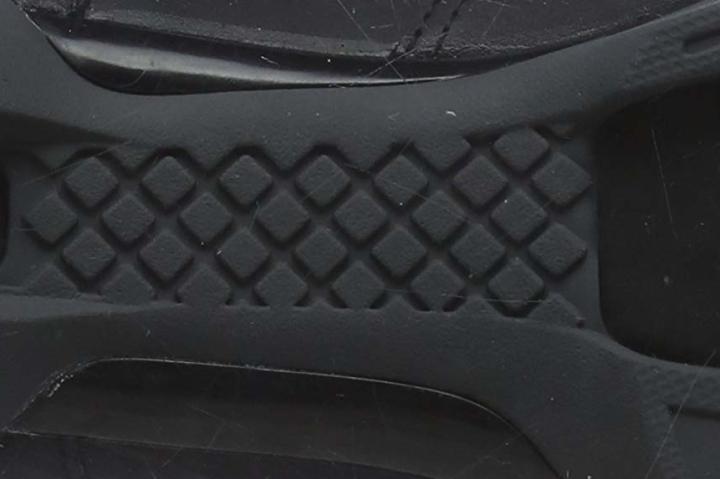 High traction lugged outsole
The Cylinder is equipped with rubber pads from back to front and sides. This design provides an excellent grip and allows for comfortable walking.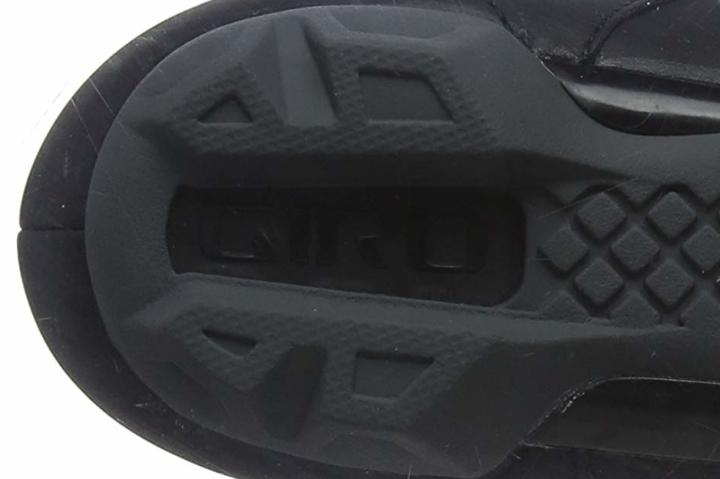 Option to add toe studs
If the beefy lugs aren't enough to keep you from slipping, the Cylinder provides its users the added option to accommodate steel toe studs for a solid grip. When toe studs are applied, it offers extra traction for super slippery trails.
The 2-bolt cleat system
The Cylinder by Giro employs the 2-bolt cleat system. This type of cleat structure is usually seen on mountain bike shoes such as the Cylinder. It is ideal for mountain cycling as it allows faster release from the pedal compared to the 3- or 4-bolt cleat systems.
Secure and easy adjusting BOA closure
This pair features the BOA L6 system. It secures the foot in place. The system allows 1 mm adjustment increments when tightening and a macro release function for easy and quick unfastening.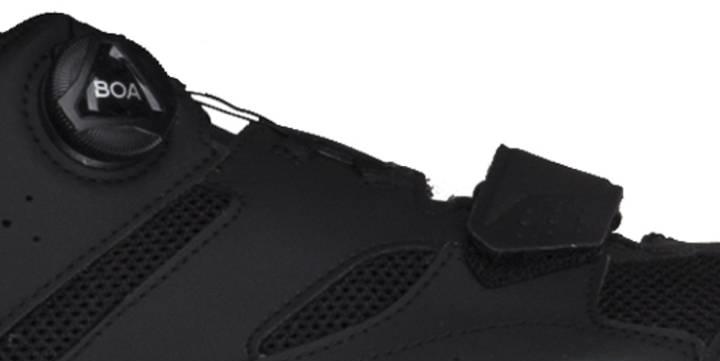 Toe and heel microfiber reinforcements
Layers are added in the heel and toe area of the shoe. These reinforcements add structure and durability to the shoe and protection to the wearer's foot.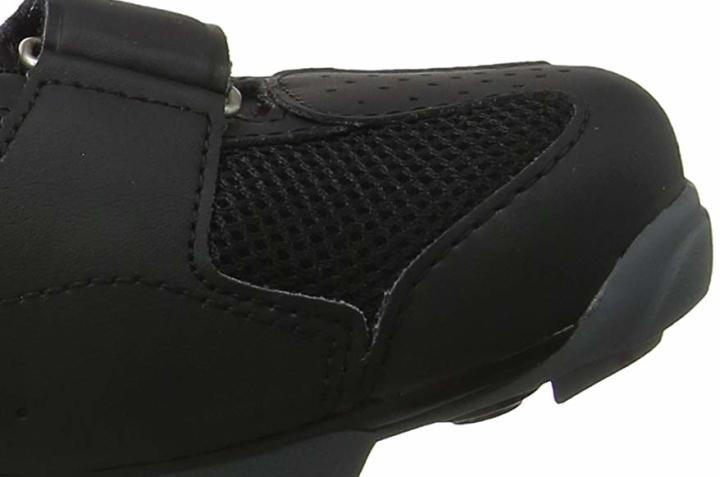 Timeless style
The shoe is packed with only the essential features. This allows for a streamlined look that would go well with a myriad of cycling outfits. The Cylinder's design builds from the sleek look of road shoes but tweaked and beefed up for the rough trails of the mountains.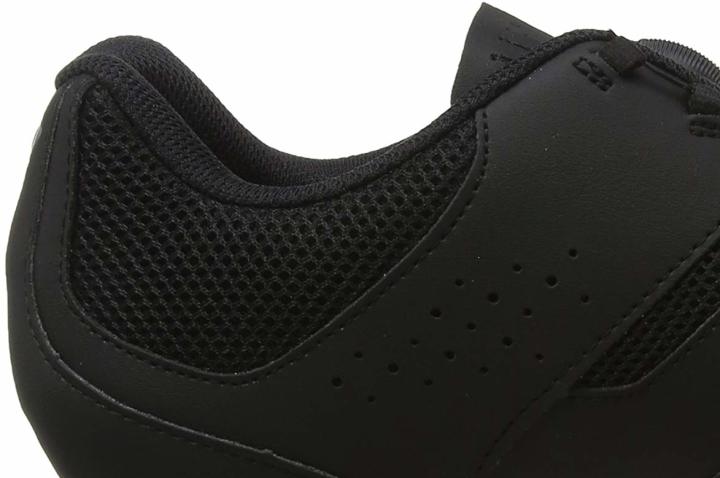 Breathable
The combination of mesh and synthetic leather allows adequate ventilation on warm days.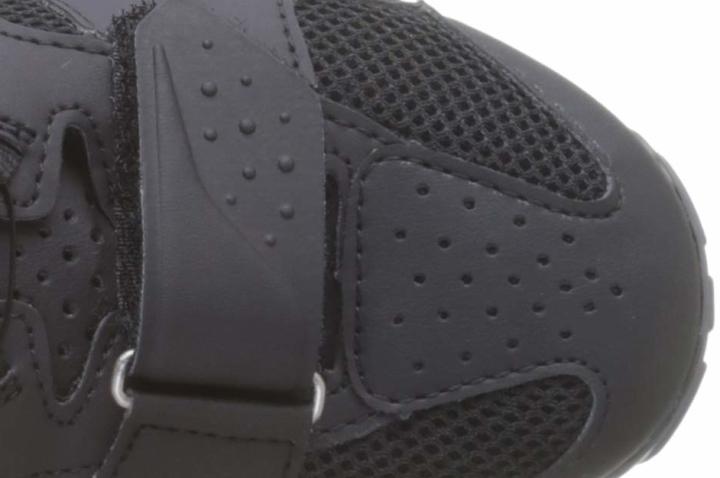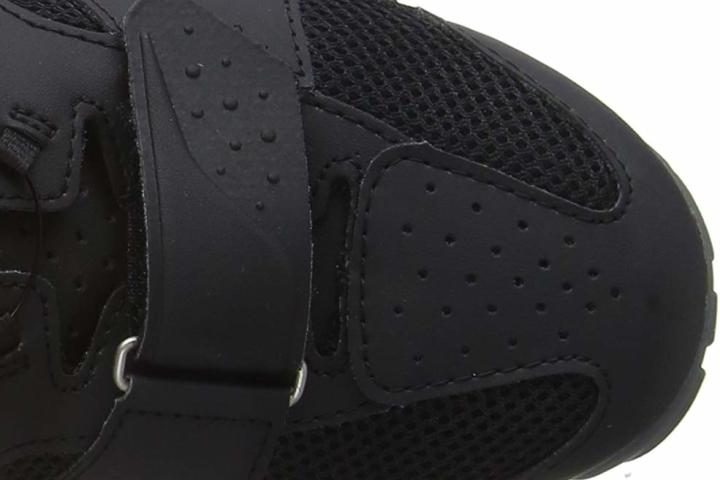 Die-cut insole
The Giro Cylinder's die-cut insole adds just the right amount of in-step cushion. It provides support in the right places which translates to comfortability even on long rides.
Compare popularity
Interactive
Compare the popularity of another shoe to Giro Cylinder: