Building on its award-winning older sibling, the Chamber II by Giro features key updates based on user feedback. The shoe's cleat positioning and new flex pattern are incorporated, yielding next-level performance. This beefy clipless mountain bike shoe possesses the right amount of flex, creating a comfortable walking experience without sacrificing pedaling efficiency and bike connection.
Pros
Offers all-day comfort
High quality materials
Excellent traction
Adequate stiff sole
Excellent
Great casual style
Better cleat positioning
Who should buy the Giro Chamber II
The Chamber II stays true to the legacy of its predecessor and the brand's original highly-acclaimed enduro and downhill bike shoe. It is a solid option if you:
Need an enduro/DH-oriented shoe yet can still be used for other mountain cycling activities.
Need a shoe that performs best in descending mountain biking endeavors.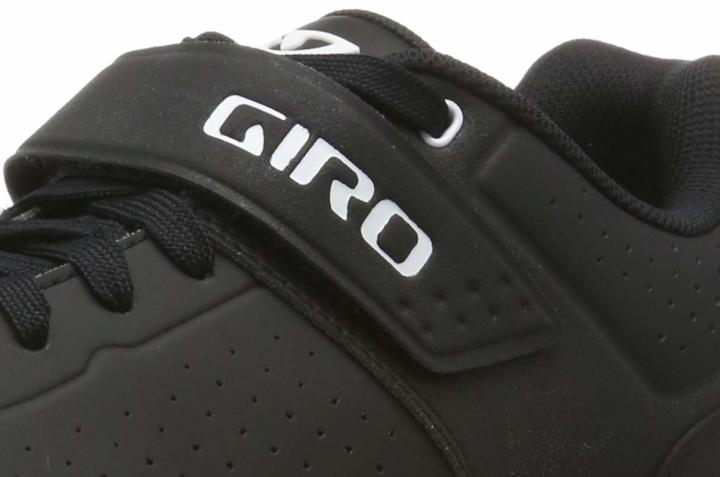 Giro Chamber II tri-mold structure
Another update for the Giro Chamber II is the internal shank design. It features a Tri-Mold structure that provides different levels of stiffness and flex for each zone of the foot: forefoot, cleat area, and rearfoot.
Flexible and stable
The forefoot zone is the most flexible, providing both ease and comfort while walking. The cleat area is the stiffest, providing efficient power transfer. Lastly, the rearfoot offers a medium flex, achieving stability off the bike.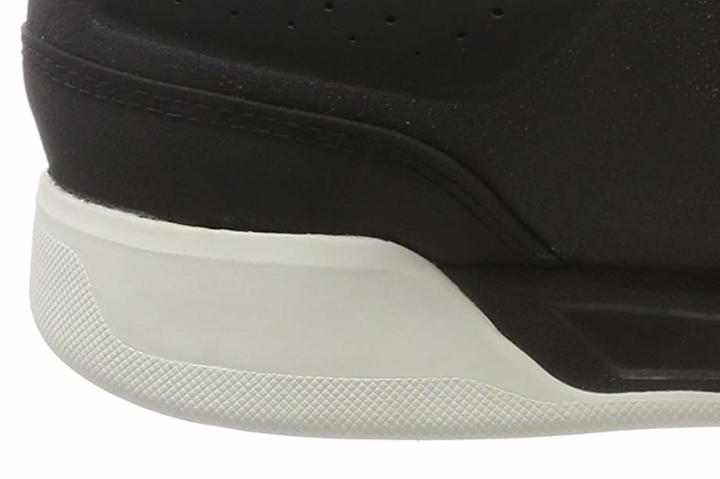 The pair's EVA midsole contributes to the enhanced cushioning and excellent pedal feel at the same time.
Full vibram megagrip
Equipped with full Vibram Megagrip rubber outsole, the Chamber II works amazingly in muddy and slippery trails.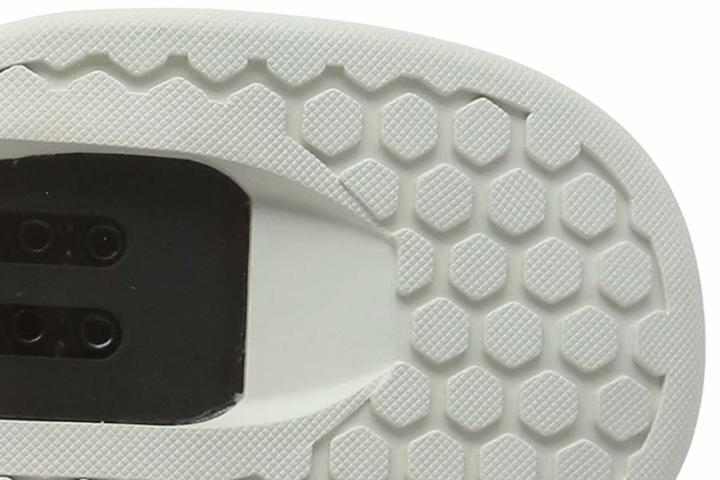 2-hole cleat system
This mountain shoe employs a 2-hole cleat system. It works well with the following pedal models: Shimano XT M8000, Time ATAC MX2, and Look S-Track Race. The cleat area is recessed into the sole, letting wearers walk comfortably.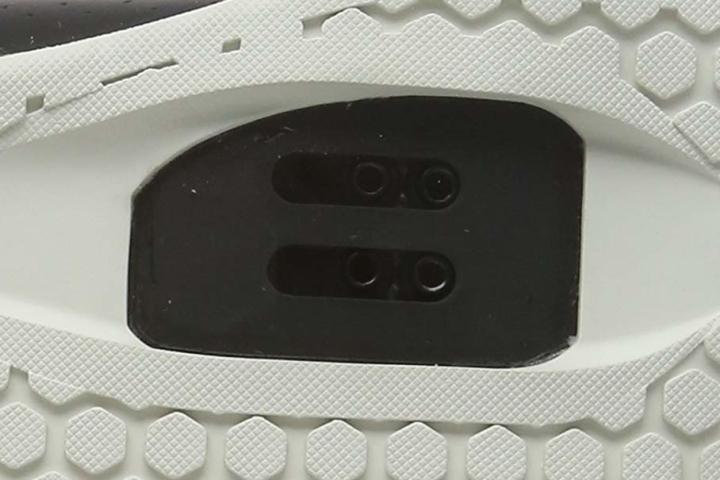 Giro added an extra 10mm of space in the cleat base, providing cyclists with more room to position their shoe-to-pedal connection. This added 10mm allows placing the cleat-to-pedal connection under the arch, thereby reducing fatigue and preventing long-term injuries.
Durable and water-resistant
Crafted from durable water-resistant reinforced microfiber uppers, this shoe can endure any type of terrain or condition thrown at them.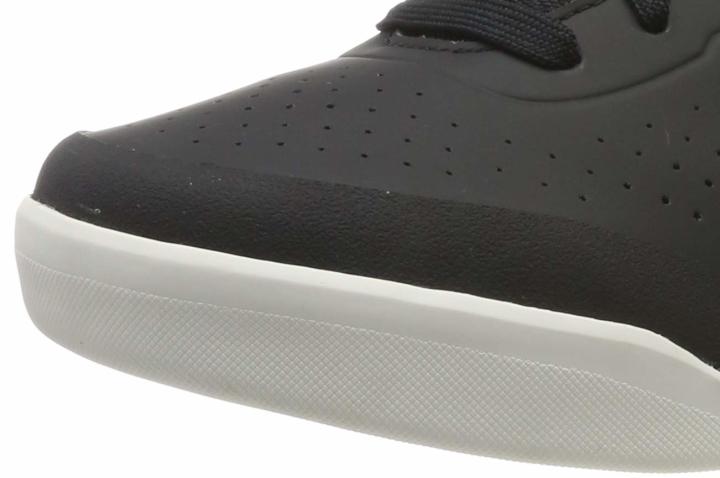 Secure fit
A combination of lace-up and hook-and-loop straps is employed in the shoe's retention system. The lace-up provides a time-tested lockdown efficiency, while the strap allows further cinching and keeps the laces out of the crankset and pedals.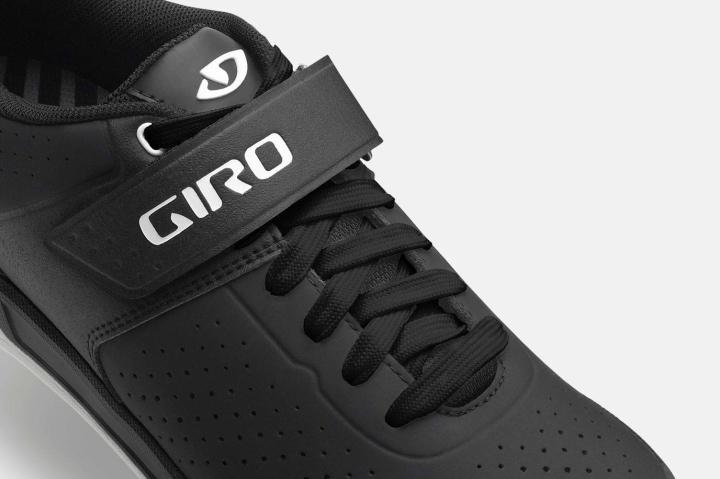 Extra protection
Rubber toe and heel reinforcements enhance the footwear's overall durability and impact-protection against rock strikes and debris.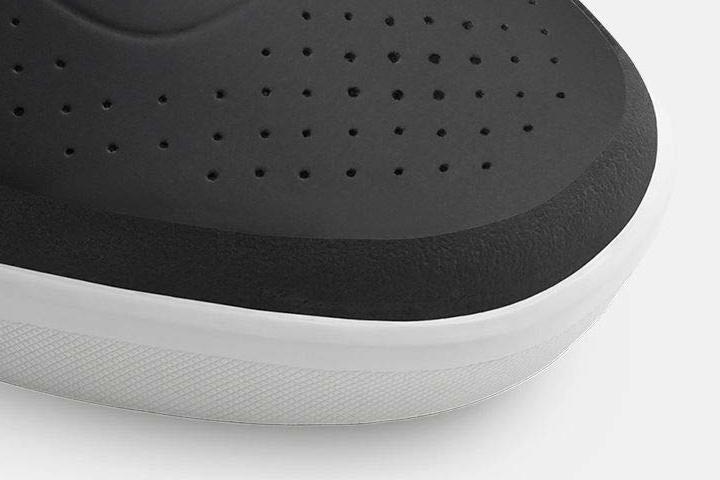 Excellent arch support
The Giro Chamber II downhill cycling shoe utilizes molded DH EVA footbeds with arch support. This type of insole keeps the foot in place despite the descending nature of the intended sport of this model.