Who should buy the Fila F-13
Available for men and women, the Fila F-13 has a high-top profile that promises decent ankle support and protection. It employs a combination of leather and synthetic uppers with perforations on the side panel and toe areas for ample foot breathability. It also utilized an innovative sole unit that provides wearers with premium comfort. It is a solid choice if:
You are looking for a shoe with clean-looking aesthetics that matches well with almost every outfit.
You prefer a bulky pair yet lightweight.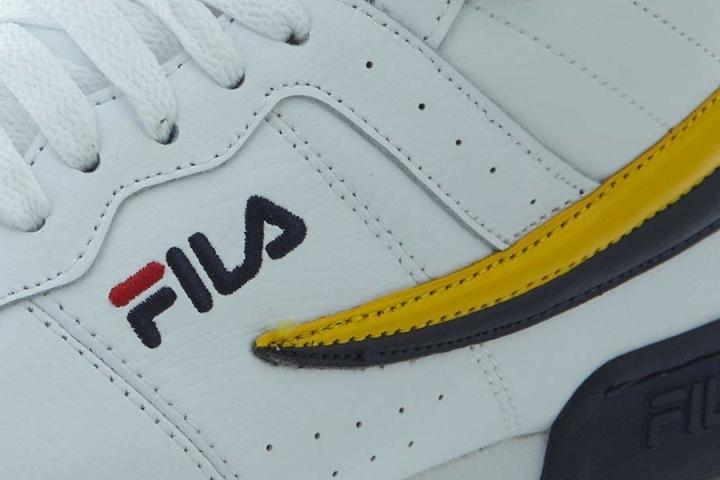 Style of the Fila F-13
The Fila F-13 is among the high-top sneakers that can match a variety of casual clothing. It has an upper with a clean and straightforward design that is quickly appreciated by many. With a unisex style, this kick exudes a retro look with an athletic vibe.
As fashion lovers can't get enough of the Fila F-13, below are some of the suggested ways to style this kick:
Ladies can wear their long floral skirts with the Fila F-13 for a comfortable and straightforward look perfect on a summer day.
Sundresses and mini-skirts are also an excellent option for women who want a stylish look with a girly vibe on a sunny day.
Ladies can also opt for a pair of jeans and a blouse on top that matches the Fila F-13.
Men can wear their cuffed denim jeans that pair this sneaker for an excellent casual look.
Men and women can also wear joggers or track pants with this shoe if they want an athletic look.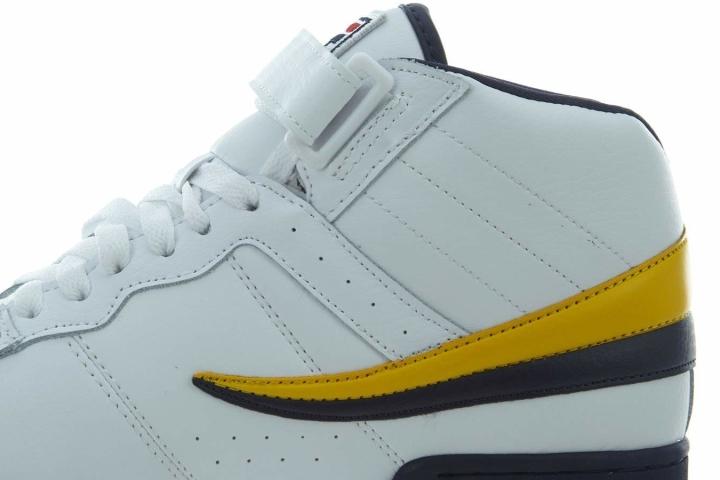 Notable features
With a fashion-forward silhouette, the high-top Fila F-13 is among the promising sneakers that the brand has released. Apart from the usual lacing system, this shoe also has an added Velcro strap on top that provides additional security and flexibility to the shoe's fit. Also, the Velcro strap brings an added distinction to the shoe's overall look.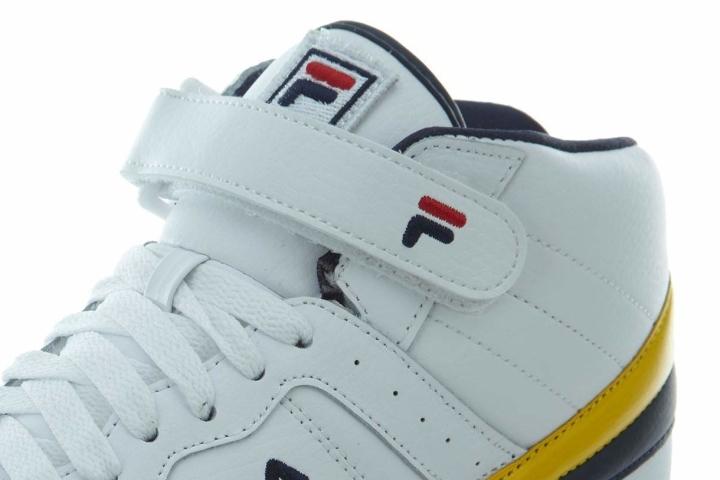 History of Fila footwear
In 1911, Giansevero Fila founded the Fila brand in Biella, Piedmont. At first, the brand was into clothing making for the Italian people. Today, the iconic brand is now among the leading manufacturers of sportswear and footwear for men, children, women, athletes.
Underwear was the original primary product of the Fila brand before it started selling sportswear in the 1970s. Back in that time, the tennis player Björn Borg was the initial endorser. Eventually, Fila became more popular as it moved to sportswear.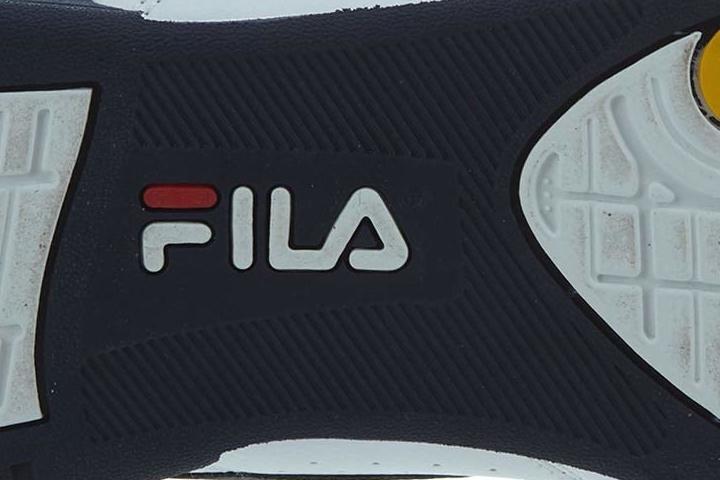 The ownership of the shop originally belonged to Holding di Partecipazioni then it was sold to the US hedge funded by Cerberus Capital Management back in 2003. Fila was owned by Cerberus through holding company Sports Brands International. Cerebrus owned and operated all Fila businesses all around the globe except the Fila Korea, that is a separate company that is operating the brand under license.
Eventually, Fila Korea acquired the global Fila brand and all its international subsidiaries in January 2007. Consequentially, this event made the company the largest South Korean sportswear. In 2009, the rights to the brand in Hongkong, China, and Macao was acquired by ANTA sports from Belle International.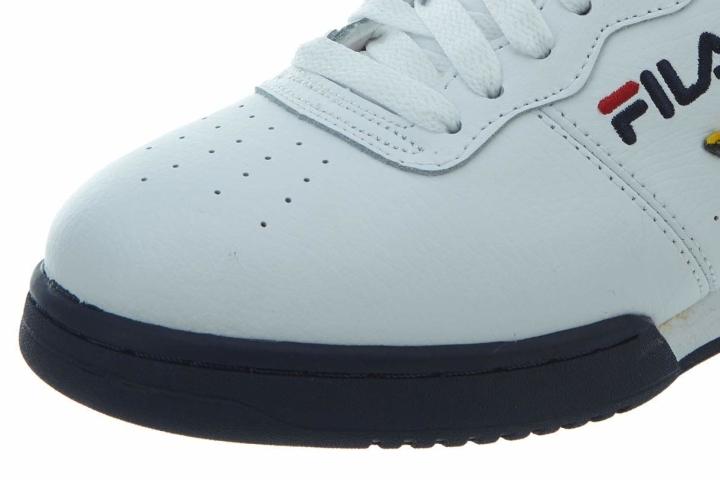 A low top tennis shoe turned lifestyle sneaker
Among the Fila shoes that have been released in the market is the Fila F-13. Asians and other customers all around the globe have learned to appreciate the design of this high-top sneaker. Originally, it was released as a low-top tennis shoe in 1983. When 1992 came, it was reinterpreted and released as a high-top sneaker.
The Fila F-13 offers the right combination of comfort that is enjoyed all day and a stylish look that complements a variety of casual clothing. This shoe is also available in another variation called the Fila F-13 Weathertech.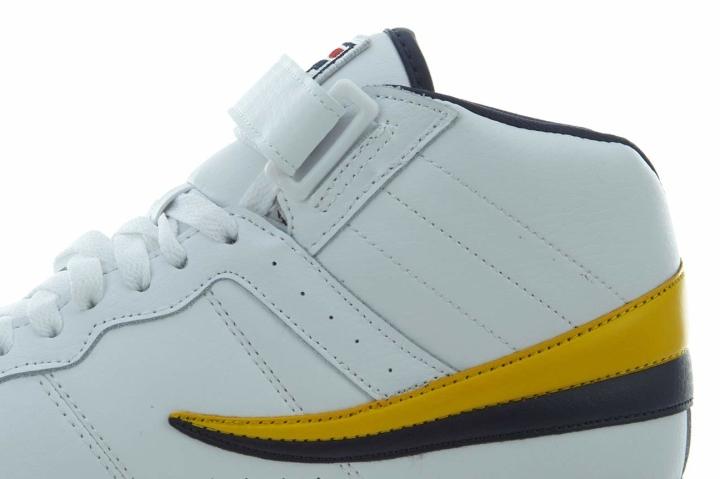 Fila F-13 vs. F-13 Weathertech
Like the Fila F-13, the F-13 Weathertech has almost the same look but with a slightly different material. Equipped with weather technology, this high-top Fila sneaker features a sturdy upper that is made with a combination of leather, synthetic, and mesh materials.
Compared to the F-13, the Fila F-13 Weathertech has a rugged molded outsole. This shoe has the EVA midsole that offers comfort. It has ballistic mesh material installed around the ankle collar area. Also, it has synthetic overlays.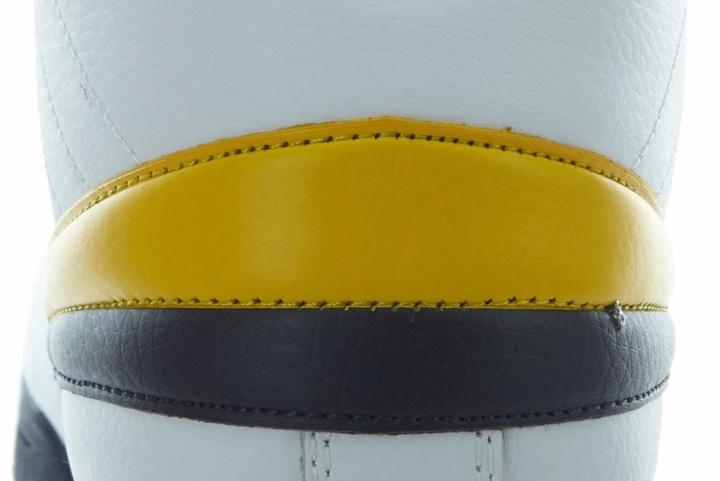 Additional info
The Fila branding can be seen on the tongue, ankle strap, outsole, and midsole.
It has durable rubber outsoles that provide traction.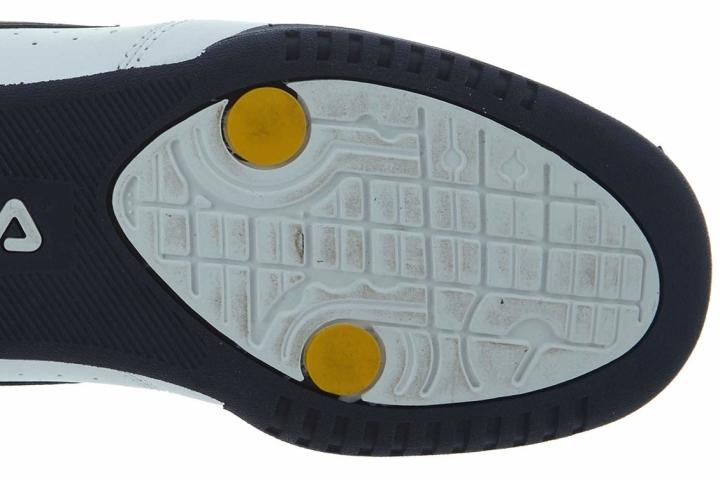 Compare popularity
Interactive
Compare the popularity of another shoe to Fila F-13: