Be quite confident even when the weather turns sour in the waterproof Track 25 Low. This shoe from ECCO bridges the gap between hikers and walking shoes, delivering smooth transitions from city pavements to semi-rugged trails. Its tough construction and plush confines are also things that make this shoe such a must-buy.
Pros
Immensely

comfortable

Very durable
Superb waterproofing
Zero break-in time
Expensive but worth it
Long-term cushioning
Supportive
Who should buy the ECCO Track 25 Low
The ECCO Track 25 Low revels in its city-to-backcountry versatility. You're part of its target crowd if:
You wish to negotiate puddly trails without getting your feet soaked.
You're into leather hiking shoes that really give a strong explorer vibe.
Achy feet are something you don't want to end up having after a long hike.
Solidly built shoes that feel comfy straight from the box are what you collect.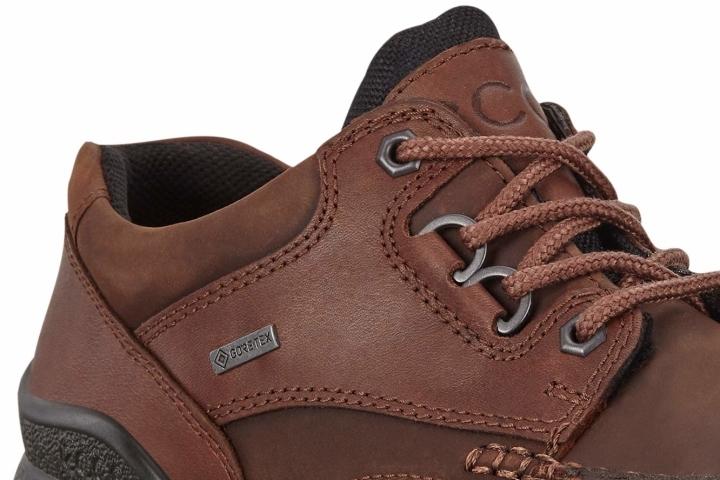 Who should NOT buy it
Opt for the Adidas Terrex Swift R2 GTX instead if you need a pair with a glove-like fit. And if you prefer to go light, skip the Track 25 Low for the Salomon X Ultra 4 GTX.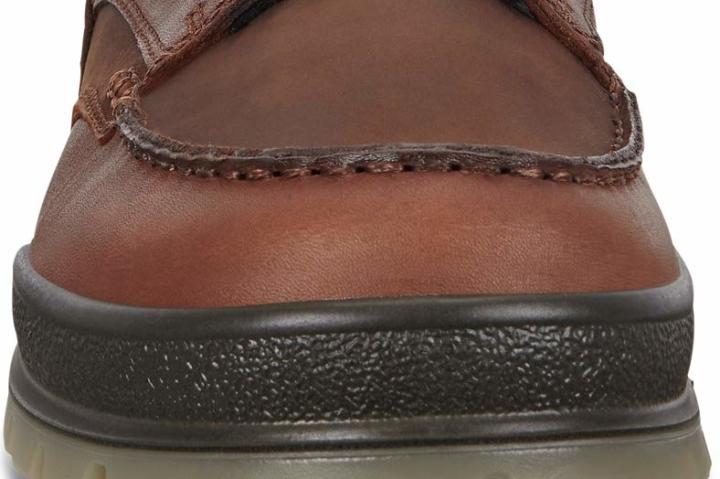 Comfortable from the start
Numerous hikers are pretty impressed with the ECCO Track 25 Low's instant comfort. The following are what they say about the shoe in this regard:
"Very comfortable right off the bat."
"I don't feel the need to take them off."
"It's a shoe you just want to wear all day."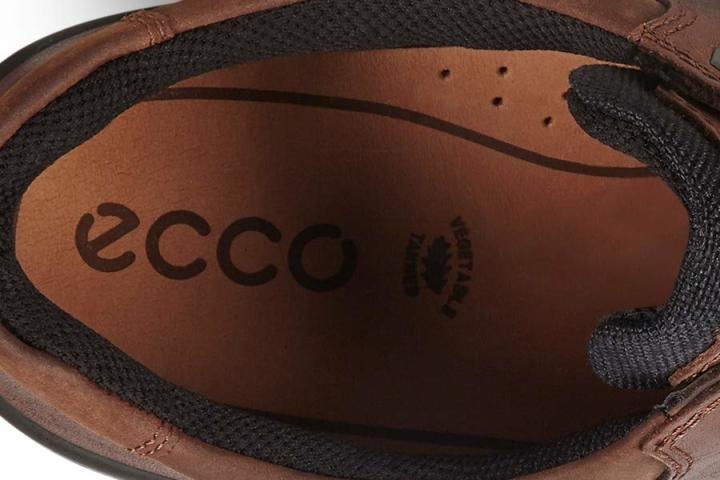 The watertight Track 25 Low
A decent number of trail-goers find the ECCO Track 25 Low remarkably waterproof. At the end of the day, it "keeps my feet dry," says one of them. FYI: there's no indication in its name, but its waterproofing is courtesy of Gore-Tex.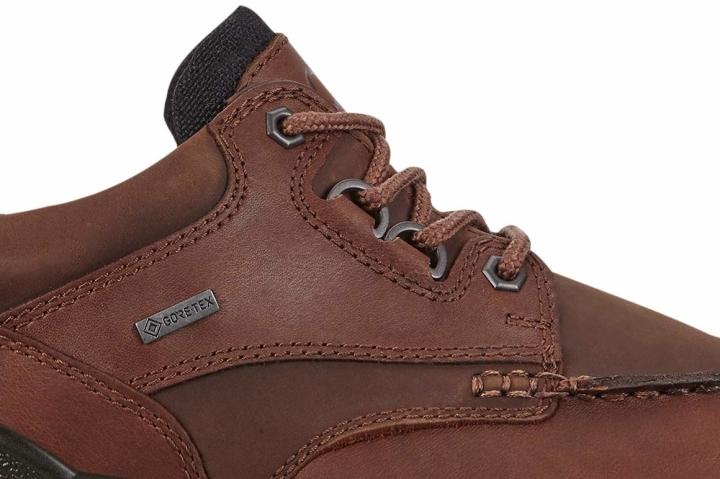 Built to last
From it can hold up "for an awfully long time" to the "durability of these shoes is unmatched," the Track 25 Low is, without a doubt, loved by many on the longevity front. The shoe's lasting construction is also why most of its owners consider this hiker a worthy purchase despite its ultra-high asking price.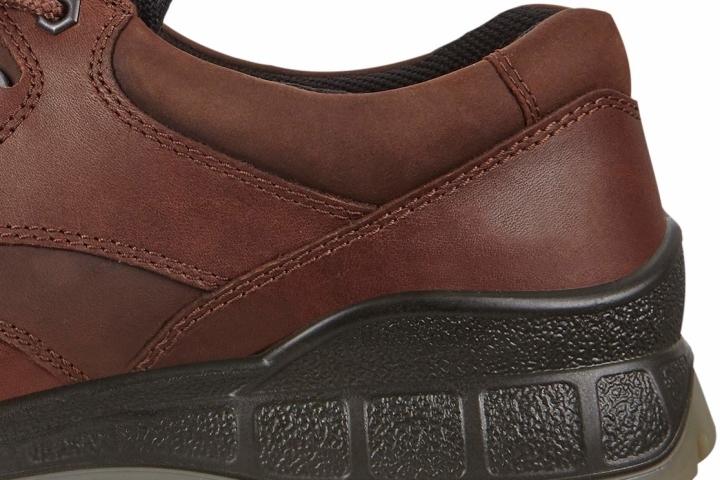 Somewhat restrictive
There are those who find the ECCO Track 25 Low a little narrow overall.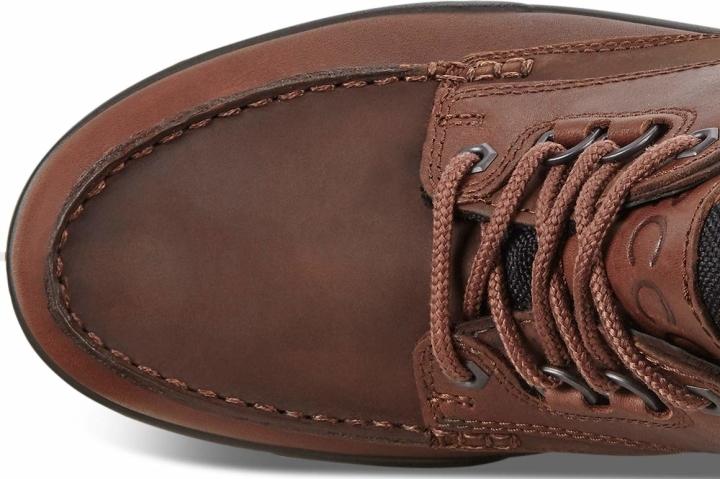 Cushioning that lasts
Trail-goers say that the Track 25 Low has persistent cushioning underfoot. Because of this, there are those who proudly call this hiker the "best walking/hiking shoe ever!"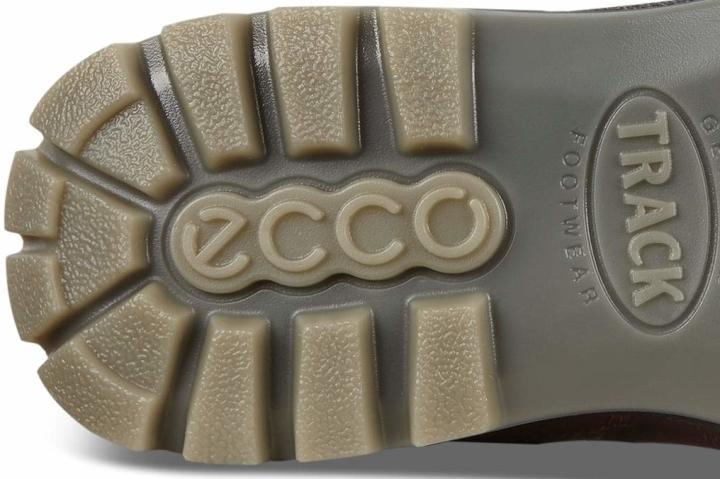 ECCO Track 25 Low equals mighty supportive
"Supportive yet flexible" is how a decent number of trail-goers paint the Track 25 Low. One reviewer even said that he tends to "forget the nagging pain" associated with his foot condition when in this shoe.
Weights for your feet
Hikers are not too fond of the Track 25 Low's heaviness, with one referring to said shoe as "like wearing 2 bricks." Their conclusion about the shoe's weight is not without basis, however, as the featured kick per piece is 158 g heavier than the average (which is 381 g).
The ECCO Track 25 Low's mid-top sibling
The featured leather hiker has a mid-top counterpart in the ECCO Track 25 Boot. It possesses all the elements that make the Track 25 Low remarkable but with even more ankle support.