Who should buy the ECCO Biom G5
The Biom G5 is yet another highly inspired athletic golf shoe from ECCO. Buy it if:
Who should not buy it
If you want something budget-friendlier, skip the ECCO Biom G5 ($270) for the significantly cheaper ZG 21 ($180) from Adidas. Also, with its BOA dial placed on the back, the Footjoy Hyperflex BOA just might be right up your alley.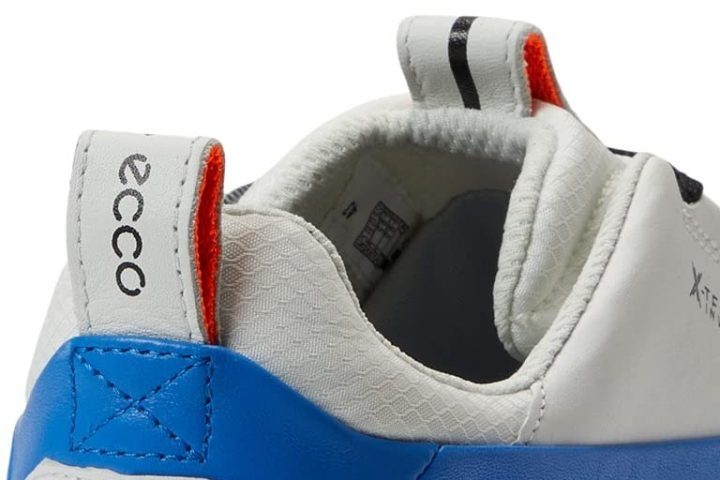 The Biom G5's monstrous grip
Numerous gear mavens adore the sticky spiked outsole of the Biom G5. One of them says that it "keeps you rooted to the ground." Another one says that, on it, "it's unlikely you would lose your footing when swinging fast." Yet another reviewer says that its level of traction is "through the roof."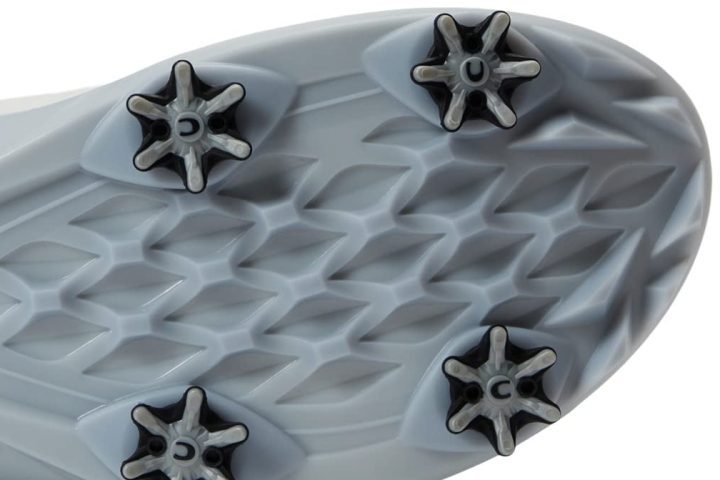 Among the comfiest sporty golf shoes out there
Hailed by a critic as a "tour-level shoe," the ECCO Biom G5 offers tons of comfort right from the start. These remarks prove it:
"Extremely comfortable straight out of the box."
"The G5 feels premium."
"Extremely comfortable as soon as you put them on."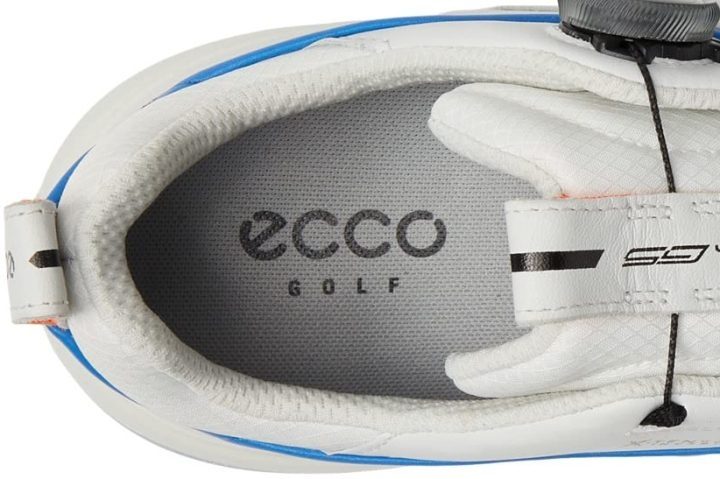 The bangin' lacing system of the ECCO Biom G5
Gear pundits are quite impressed with the BOA closure of this athletic golf shoe. One of them says that it delivers "really precise adjustability." Another one says that this "BOA system offers convenience."
That said, there are those who would rather have its knob located somewhere else. According to a professional reviewer, the knob being placed on the outer side looks a bit off.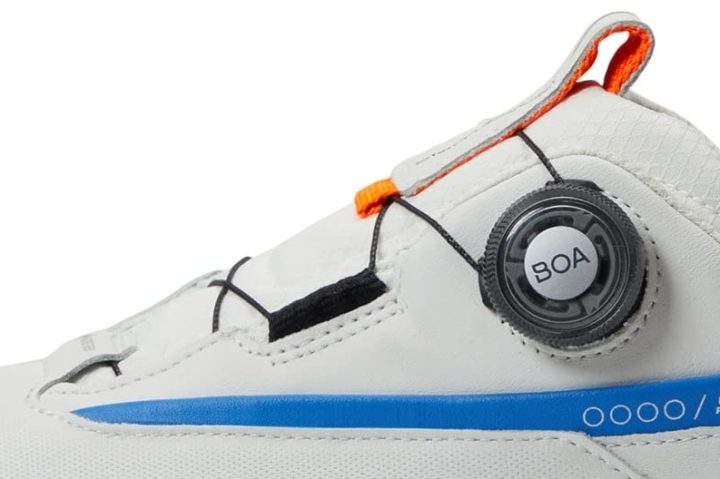 Stands mightily on wobbly terrain
The ECCO Biom G5, according to professional bloggers, offers exemplary support and stability. One among them says that it "provides reliable support using the Ortholite inlay sole." It provides a "stable feel underfoot," says another. And the cherry on top in all this: The shoe still feels responsive underfoot.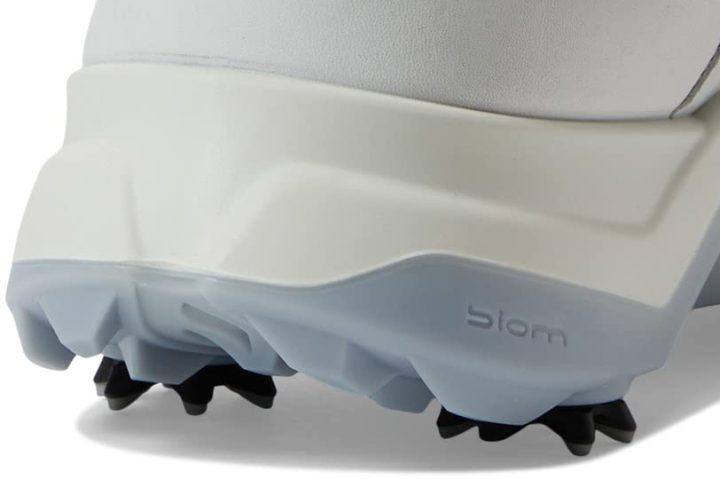 Repels wetness like a champ
This premium spiked kick has incredible water protection, and an expert wholeheartedly agrees. "The shoe is 100% waterproof – and it feels that way," says the same critic.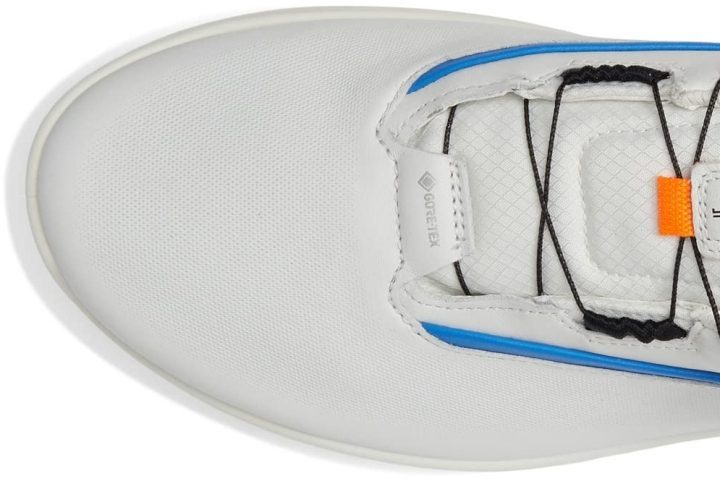 Biom G5 equals stylishly sporty
Gear journos are sold on the aesthetic charm of this ECCO offering. One of them says that his Biom G5s are "the best-looking spiked shoes on the market." Another one says that the "shoe walks the line between on-trend and timeless."
A bank-breaking price
One of its major criticisms is its ridiculous asking price of $270 per pair. Someone who tests kicks for a living says, "the downside is that they don't come cheap." Another one says, "there are plenty of other BOA shoes that do a similar job for less money."
Compare popularity
Interactive
Compare the popularity of another shoe to ECCO Biom G5: