With its moisture-wicking inner lining, the DVS Militia Boot is dropped as a performance skate shoe that can withstand harsh weather conditions. Many testers applaud its style, durability, and functionality, all thanks to the reinforced Trubuck upper, mid-top profile, and gusseted tongue.
Pros
Durable
Dependable
Great foot support
Affordable
Keeps feet dry
Water-resistant upper
Weather protective
Excellent arch support
Great style
Cons
Limited colorways
Snug fit
Who should buy the DVS Militia Boot
This skate-inspired DVS Militia Boot could be a great match for you if:
You are looking for a skate shoe that's perfect even for the winter and affordable.
You want a shoe that has a Vaporcell+ molded footbed, since it keeps the foot comfortable, even in the cold.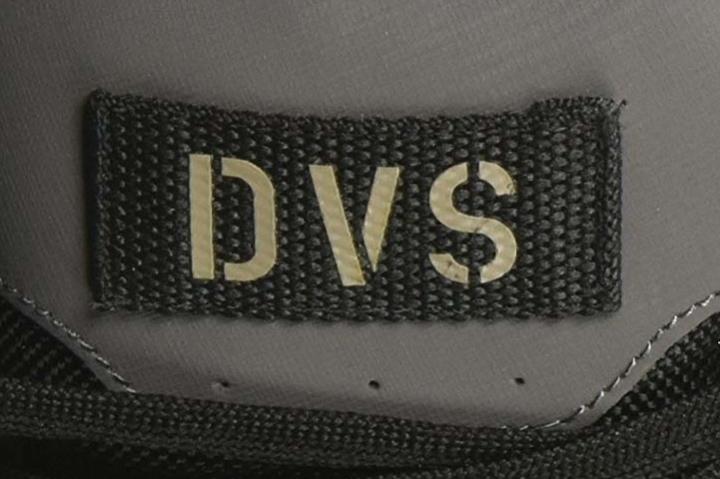 Style of the DVS Militia Boot
With this shoe's chunky appearance, you would surely get that nostalgic old-school skate shoe feel. The reinforced trubuck upper material, the mid-top construction, and the gusseted tongue collectively make the Militia Boot another great-looking skate shoe from the brand.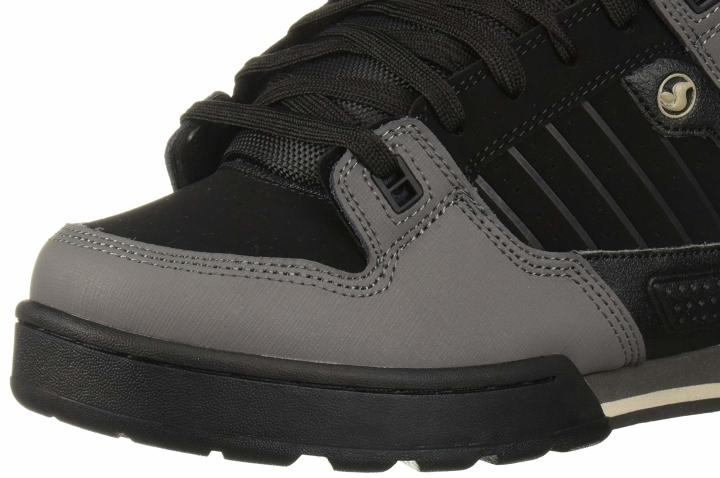 Colorways available for the DVS Militia Boot shoes are the following: chamois black, black olive, and gargoyle black/gold nubuck ettala.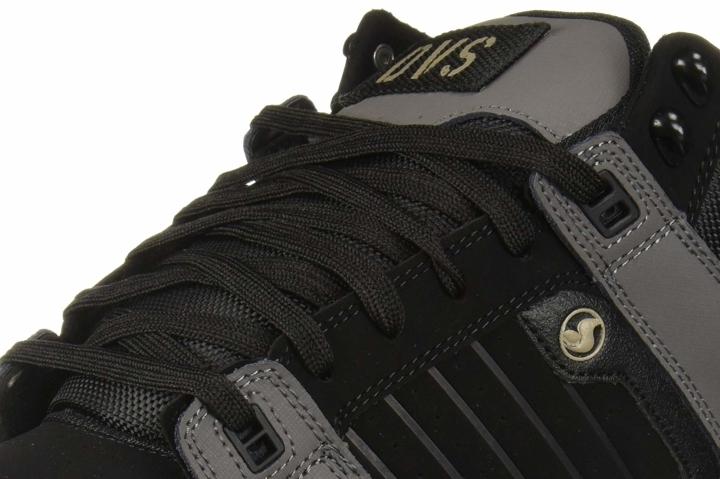 Notable Features
The Militia Boot is a one-of-a-kind skate shoe from the DVS brand. It can hold out against tough weather conditions and keep your foot nice and dry. The shoe features water-resistant tech, weather-protective tongue gussets, and moisture-wicking inner linings.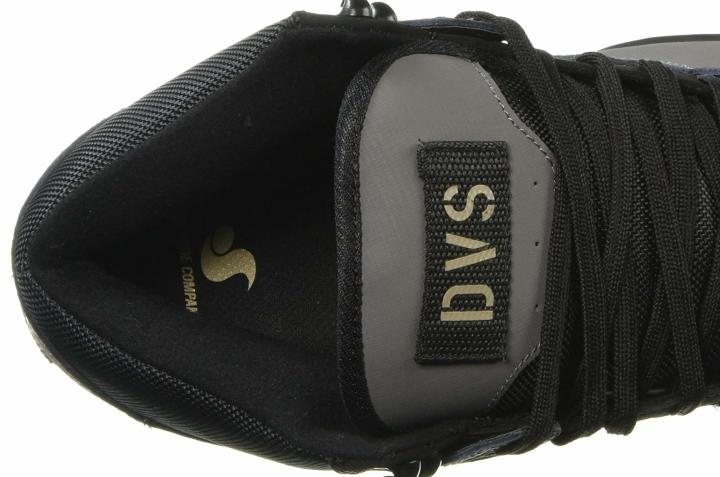 The shoe also features the CGT (Cold Grip Technology) outsole technology, a rubber compound that provides optimum traction in harsh climate conditions. The gusseted tongue prevents the entering of snow and water into the shoe.
History of the DVS Militia Boot
The US shoe brand DVS Shoe Company, also known as DVS has been designing and manufacturing footwear and apparel for various action sports like skateboarding, motocross, and snowboarding since its founding in 1995 by the Dunlap brothers Mike, Brian, Kevin, and Tim Gavin.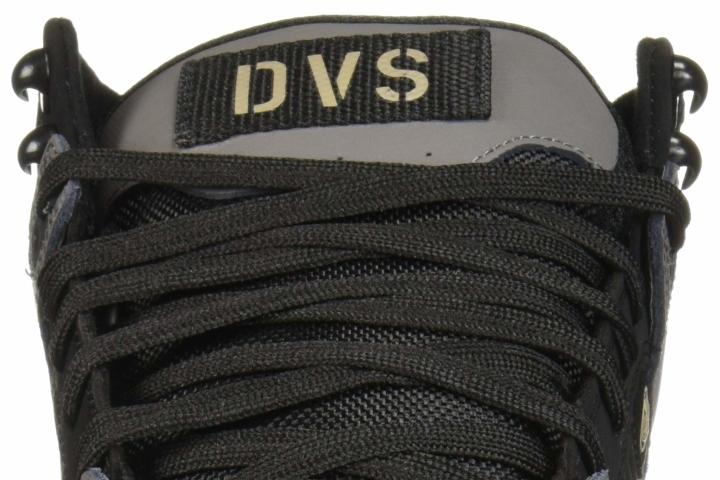 Despite the brand's rocketing global success during its initial years, DVS had no other choice but to file for bankruptcy in May 2012. Today, the Sequential Brands Group, Inc., or SBGI, has the ownership of the brand. DVS is currently headquartered in Orange County, California.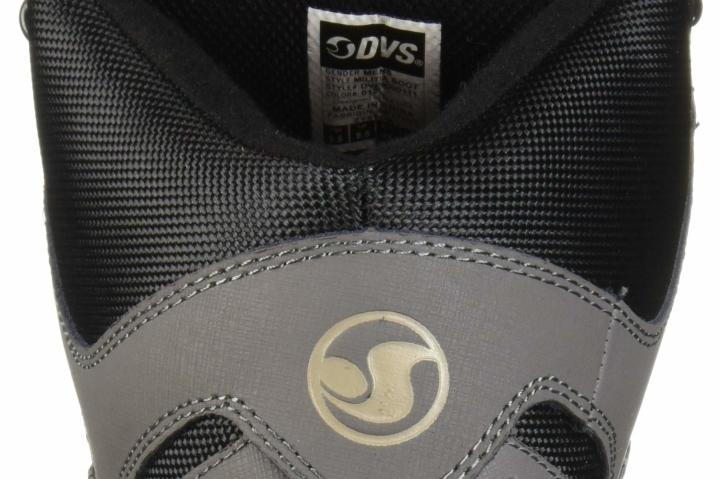 Part of the current DVS shoe lineup is the DVS Militia Boot, a mid-top skate shoe that can withstand harsh weather conditions.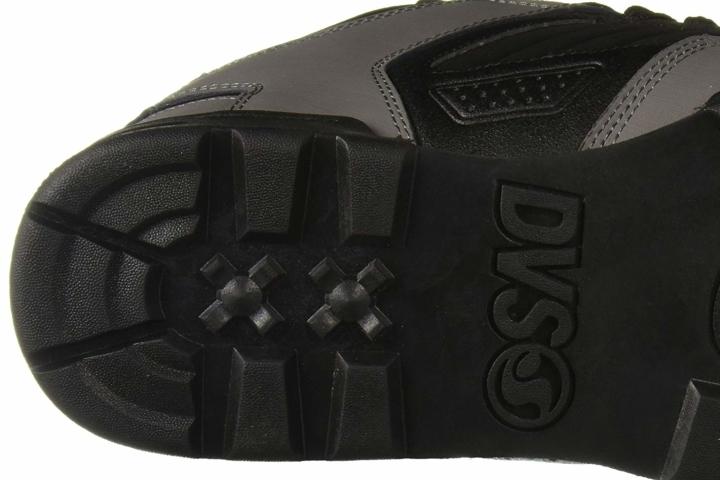 It is water-resistant and features weather-protective tongue gussets, moisture-wicking inner lining, a molded EVA footbed, and CGT outsole technology. The upper is made of leather and nubuck.