For such an affordable sneakerboot, the Cure High-Top brings more than skate excellence to the table. In this stunning high-top kick from DC, you'll go places with uber-pampered feet, whether on foot or on the board. It also delivers a heightened sense of security, especially around the ankle, giving you a level of boldness you've never had before.
Pros
Aesthetically incredible
Lovely walking comfort
Quite long-lasting
Gets clean easily
Budget-friendly for a boot
Supportive collar
Longboarding wonder
Cons
Too cramped
Subpar poke protection
Who should buy the DC Cure High-Top
A finely crafted layered leather sneaker is the DC Cure High-Top. Buy it if:
You're into boots that look even more stylish with their tongues sticking out.
Skate sneakers that take less time to clean are what you're after.
You prefer shoes that fasten your ankles really well without sacrificing mobility.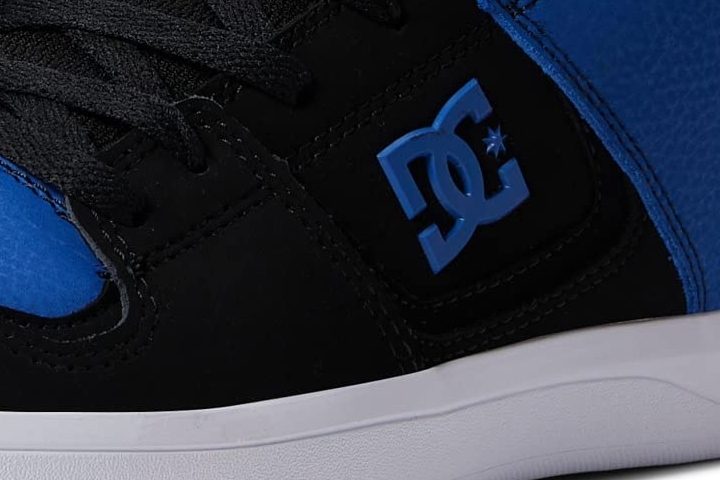 Who should NOT buy it
If you want a high-top kick with a more forgiving fit, opt for the Crockett High from Vans. Also, consider The Lizzie if you need something cushier and springier underfoot.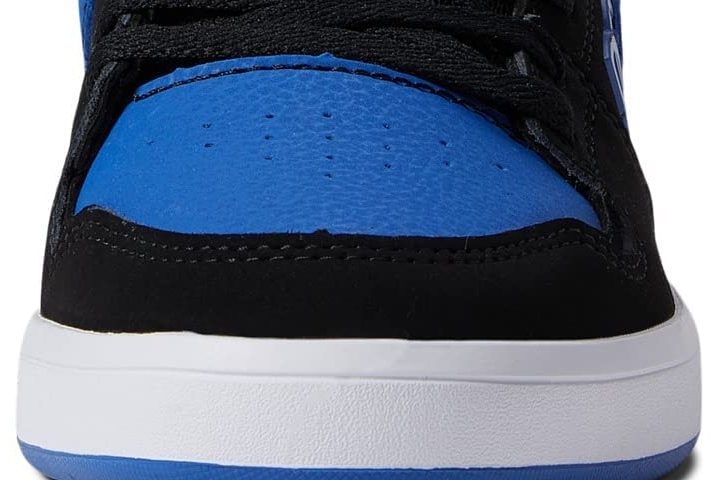 The cure for fashion blandness
Sneaker fans in droves are simply astonished by the Cure High-Top's slick beauty. "spiffy," "dope-looking," and "I absolutely love the look" are remarks that back their observation.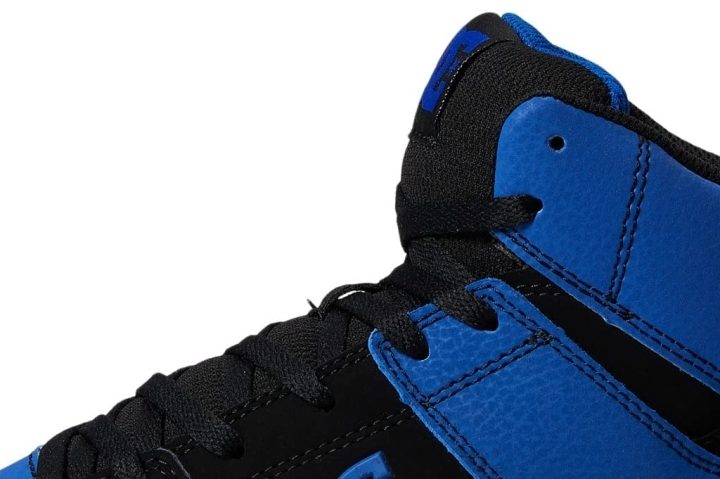 The caressing confines of the DC Cure High-Top
This skate-inspired shoe from DC is a trove of comfort, and many reviewers agree. One of them says that it "feels amazing to walk in."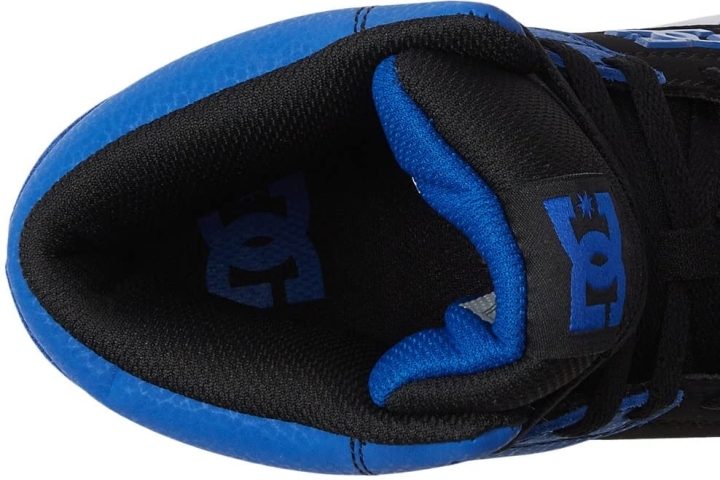 Knows no premature wear and tear
The Cure High-Top, which is hailed by a sneaker collector as a pair of "sick kicks," is quite heavy-duty. It's "holding up pretty good," says someone who's been practically abusing the featured sneaker for months.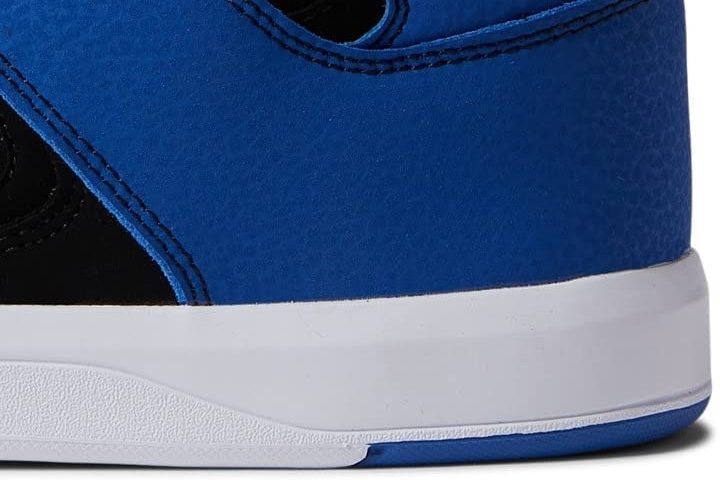 Skates like a dream
Tenacity on the board is one of the Cure High-Top's aces. Because of this, a sneakerhead highly recommends the boot, saying that it's "great for longboarding."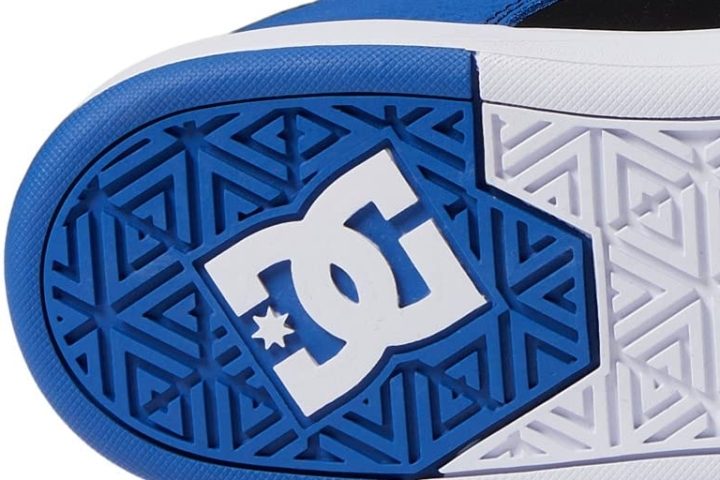 The Cure High-Top's supportive shaft
Based on reports, the DC Cure High-Top is very good at stabilizing the ankle. A non-professional reviewer says that it gives "a lot of support to the ankles."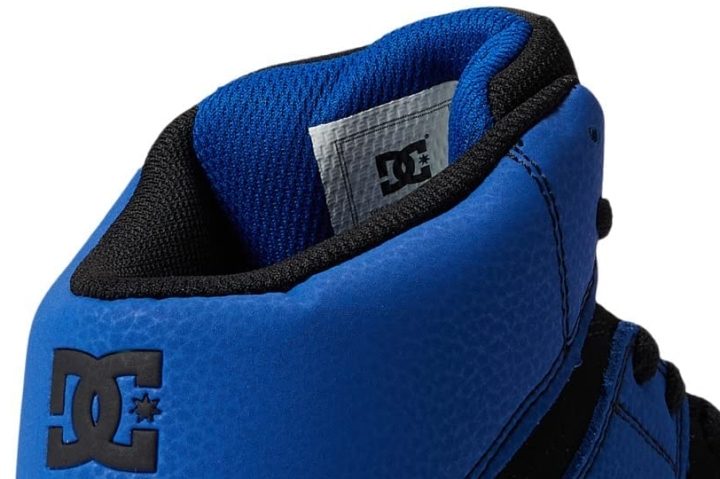 A suffocating experience for chunky-footed folks
Numerous sneaker fans are unimpressed with the narrowness of the DC Cure High-Top. Take a look at these unfavorable comments:
"It is definitely too tight."
"These shoes are incredibly narrow."
"My pinky toe felt smashed."
"Not really meant for people that have wider feet."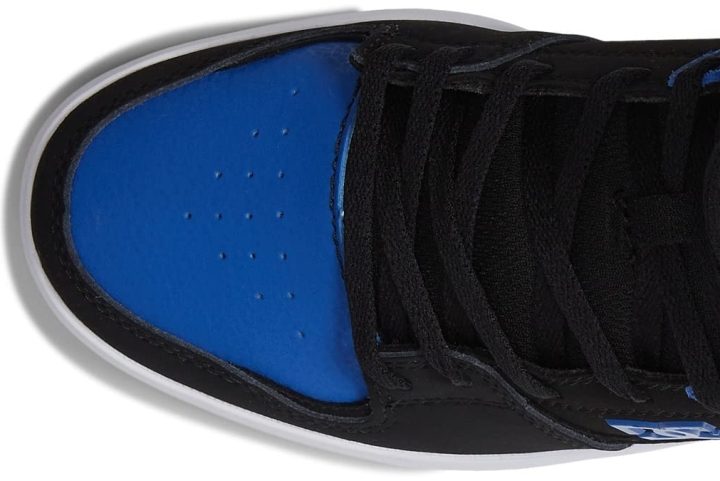 Avoid those pointy rocks
Its sole unit could be a bit more protective or thicker. A shoe collector says that it's "super thin," which makes treading on rugged roads with sharp rocks a not-so-pleasurable experience.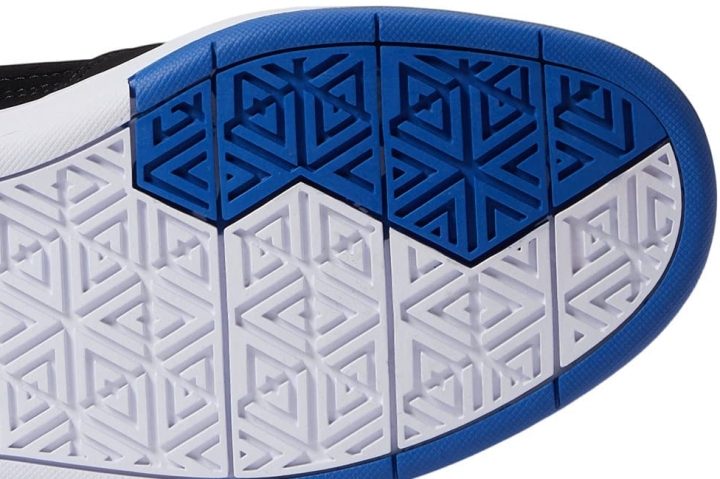 Among the easiest to clean from DC's lineup
There are those who find the Cure High-Top such a breeze to clean. This is despite the shoe's multi-layered upper, which can be a challenge to maintain on other high-collared sneakers.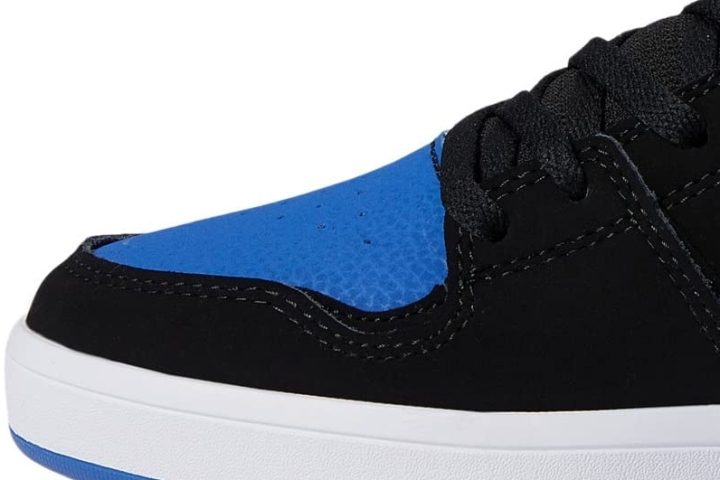 Cure High-Top: Invigoratingly affordable
Its budget-friendly asking price of $70 is quite a steal. Compared with most high-top skate shoes, this eye-catching bad boy is $17 cheaper. For other affordable pieces, click here.