DC Chelsea dons a low-top silhouette with a laidback aesthetic that many sneakerheads and skaters love. This for-her skate sneaker from DC is made with suede upper for excellent and lasting durability. They offer divine heel comfort and soles that are made for the park for an ultimate skating experience.
Pros
Sublime comfort
Durable
Easy to put on and off
Soles don't wear off easily
Gentle to the heel
Minimalist appeal
So affordable
Great for skating
Works as a casual kick too
Who should buy DC Chelsea
Ladies who are shopping for not-so-flashy yet comfy skate sneakers.
Sneakerheads who want easy-to-wear and durable trainers.
Anyone who is in the market for a budget-friendly everyday kick.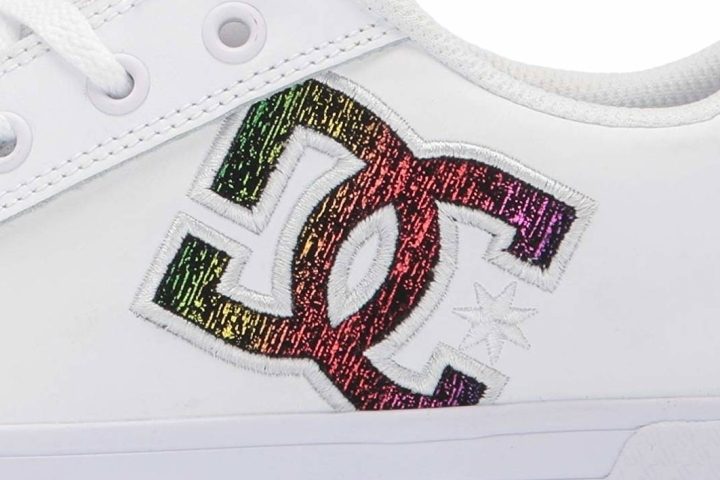 Who should not buy it
The DC Chelsea TX is a great alternative that doesn't run narrow. Also, Trase SD is another budget-friendly sneaker that has a quick break-in period.
Sizing up is needed
Most of the reviews confirm that the kicks are on the narrow end. "They felt a little small and narrow," reported one sneakerhead. The sneakers feel good quality, only the size is a little small, one tester pointed out. " You have to buy a larger size," they advised. If you want to know more about the shoe sizes for DC, check out their size guide for reference.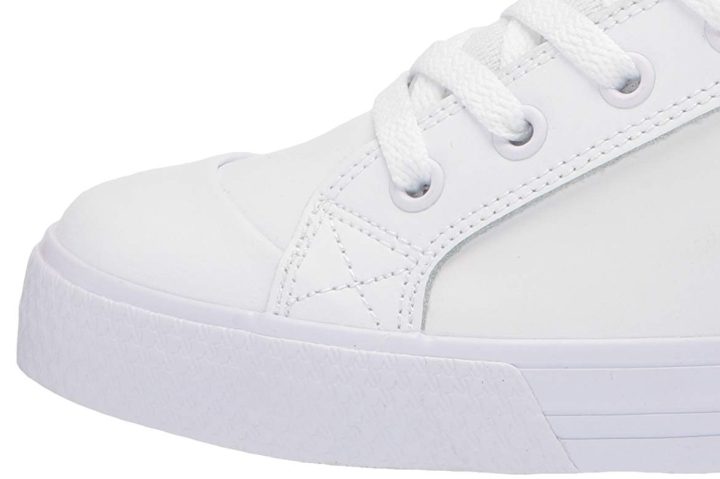 Treat your feet to superb comfort
According to a sneaker fan, the kicks are "very comfortable, cute, and sporty." Several other testers also expressed their satisfaction with how comfy DC Chelsea is. Some sneakerheads noted that they are extremely gentle, especially on the heel. One skater reported that the sneaker has a "nice soft heel." Unlike other skate shoes, "this one doesn't run the back of the ankle," they continued. Another skater agreed and said that the shoes "don't put as much pressure around the ankle."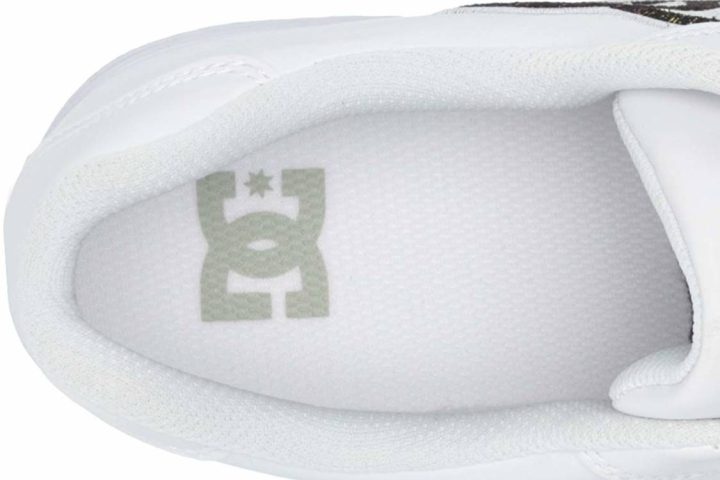 Simple but durable skate shoes
DC Chelsea is a "durable, simple skate sneaker," wrote one sneaker fan. Another skater reported that they are on their second pair because the kicks are "comfy, and has zero drops." One skater noted that the kicks are great for skating because it takes a longer time for the soles to wear out. Other testers praised the durability of the sneaker by saying:
"[The kicks are] still holding up a year later and they are cute."
"It was like wearing an old pair of worn-down shoes that I knew would be comfortable and durable."
Stay stylish every day with DC Chelsea
"They're cute and you always look good in them," one sneaker fan wrote in their review. "Love the skater look," shared another. One tester even said that the kicks are super cute but not "girly girl." They are "made for women, but not girly," they added.
Other testers shared that they use the kicks as their casual sneakers. "These are my daily work shoes and they hold up well," one fan remarked. According to one reviewer, Chelsea is something they would use for long walks, but "they are just fine for just cruising around."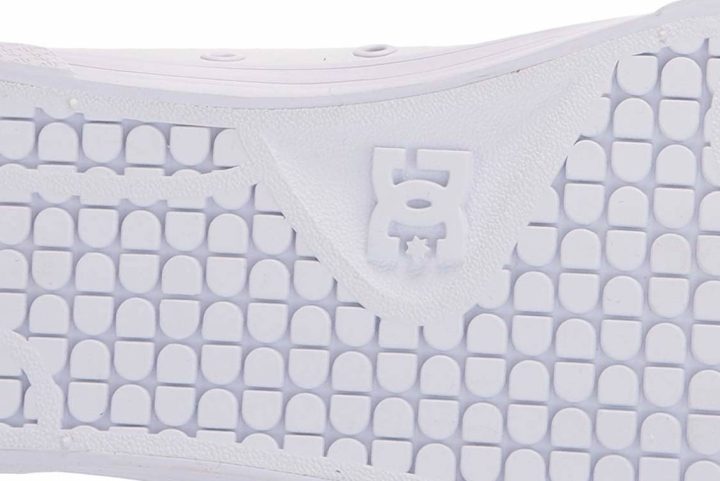 The price point is a steal
Costing $60 per pair, DC Chelsea is definitely a good value for money, as expressed by many reviewers. "As far as value, I feel like I stole them," wrote one tester. "They were cheaper than any skate shoe I've ever purchased in stores."
In comparison, the average cost of all DC skate shoes on the RunRepeat website is $72.
Good to know
Additionally, here is some info that you should take note of about DC Chelsea:
They are hassle-free to put on. The kicks are "easy to slide on and off without untying as well," one tester quipped.
Although they require a break-in, there is no major discomfort that the reviewers have reported. "I never had any pain in the breaking-in process," confessed one sneakerhead.