Sporting the Trail 2650 Campo GTX means being in a superbly light-yet-tough shoe, in which wearers can go from point A to point B with confidence-boosting grip. Donning this kick from Danner also translates to comfy rides without the drawn-out break-in period. And with all the "I love these shoes!" comments it has under its belt, the Trail 2650 Campo GTX definitely has the word "must-buy" written all over its proverbial face.
Pros
Mighty plush
Featherweight
Breaks in instantly
10/10 grip
Sock-like fit
Surprisingly tough
Super stable
Cons
Quite expensive
Tricky access
Who should buy the Danner Trail 2650
Campo GTX
Perfect for conquering the 2,650-mile Pacific Crest Trail, this Danner offering is equipped for a variety of terrain objectives. You will benefit from the Trail 2650 if:
You need a lightweight shoe that provides instant comfort.
A glove-like fit is what you're after in hiking shoes.
You're the kind of hiker who'd run on the trail if given a chance.
Rocky or root-filled terrain is what you deal with on a regular basis.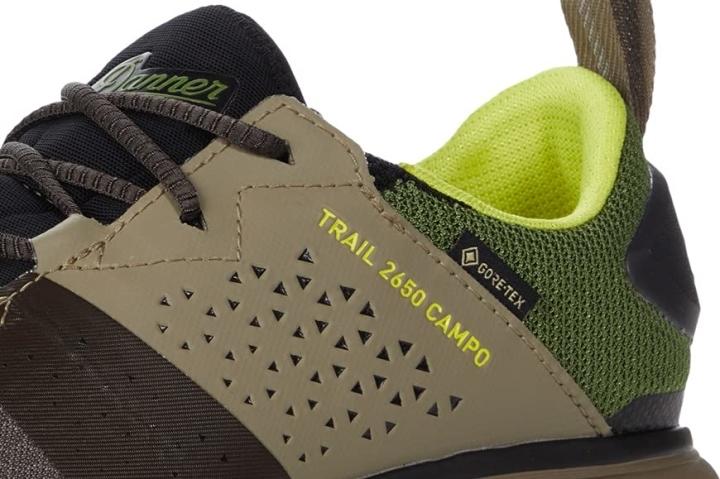 Who should NOT buy it
If your budget falls anywhere between $100 and $150, check out the Columbia Flow District instead, which is cheaper than the featured hiker. Also, consider the Danner Jag Low if you're after shoes with a wider ankle opening.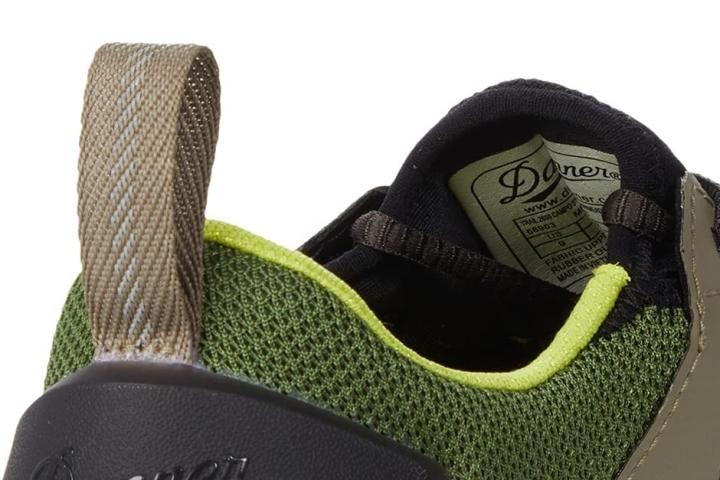 Excellent tenacity
"Stands out in the traction department" is how an expert finds the outsole of the Danner Trail 2650 Campo GTX. It provides great grip in dry and wet conditions—from concrete pavements, asphalt, rocky terrain, dirt tracks, and everything else in between.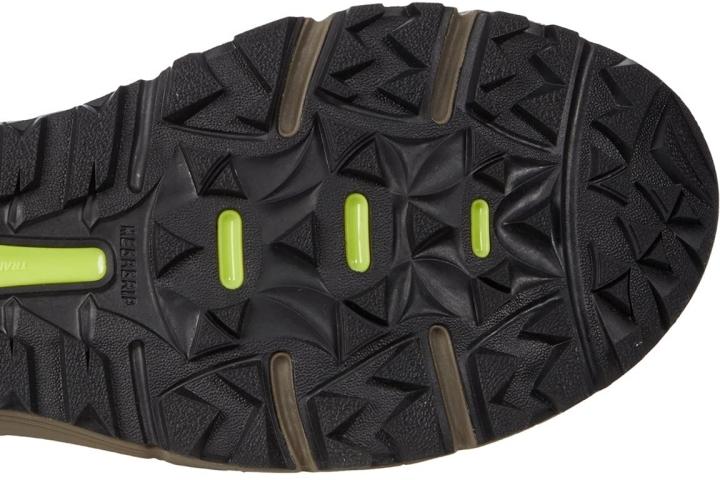 Day-one comfort in the Danner Trail 2650 Campo GTX
Critics and experienced hikers agree that this Danner kick is mesmerizingly comfy, giving them "happy feet" straight from the box. The following are how they describe the shoe's amazing comfort level:
"Supremely comfortable out of the box."
"They feel fantastic."
"Most comfortable hiking shoe I've got."
"Another awesome job with this shoe."
Also, someone took this shoe on a 4-day hike (about 40 miles) and felt like he had been wearing it for years!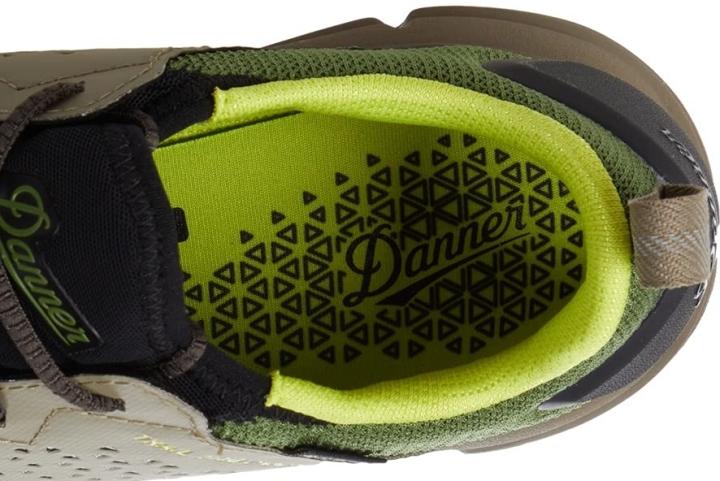 Among the lightest
On the lightness front, the Danner Trail 2650 Campo GTX is "undeniably impressive," according to professional gear testers. Experienced trail-goers also arrived at the same conclusion, with one calling the shoe "light enough for trail running."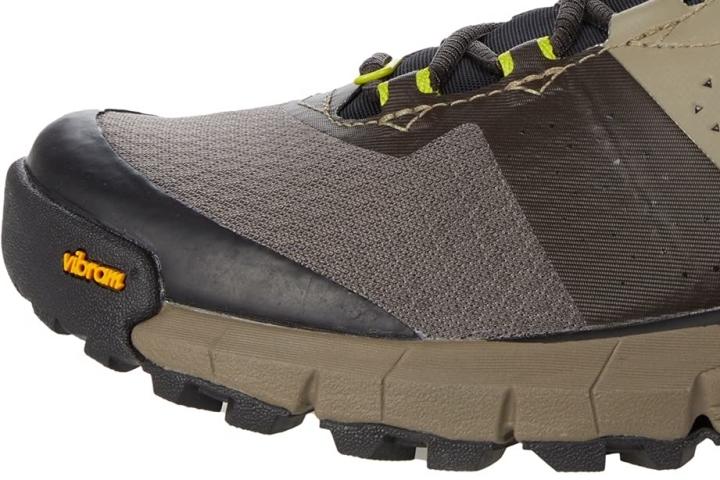 The pricey Trail 2650 Campo GTX
Gear bloggers admit that the shoe in question is pricier than much of the competition. Indeed, the Trail 2650 Campo GTX's 200-dollar asking price towers in comparison to the average cost of hikers, which is $130.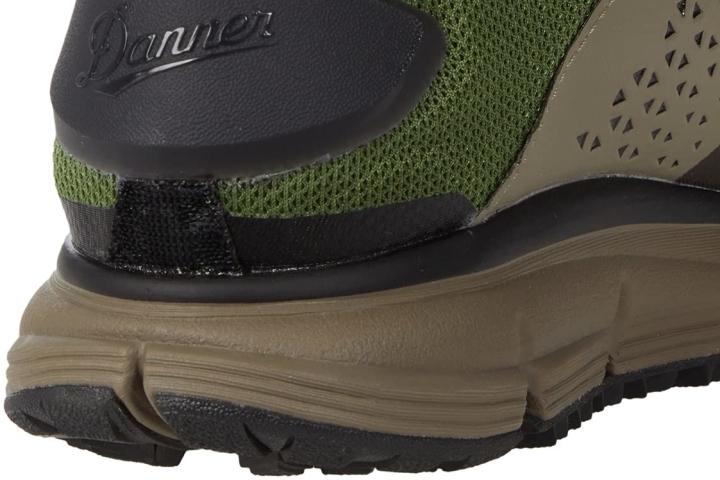 A second-skin experience
"A close, foot-hugging fit" is what you can expect in the Trail 2650 Campo GTX, according to footwear pundits. The shoe's sock-like confines can be linked primarily to its form-fitting silhouette and seamless tongue.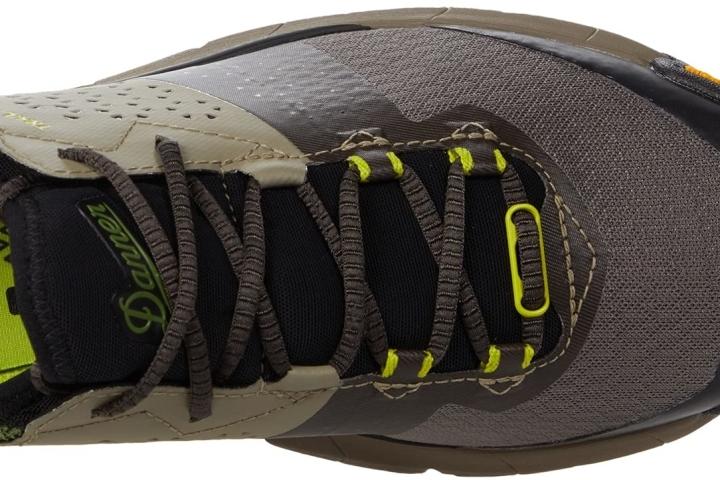 Tank-like through and through
There are those who find the Danner Trail 2650 Campo GTX super durable. It withstood everything a gear maven put it through.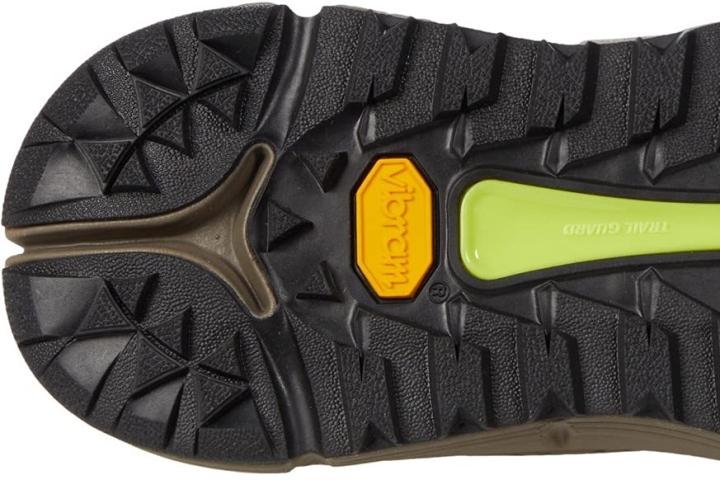 Expectation-exceeding stability
Professional reviewers are quite floored by the Danner Trail 2650 Campo GTX on the stability front. It provides "loads of stability on rough trails," says one of them.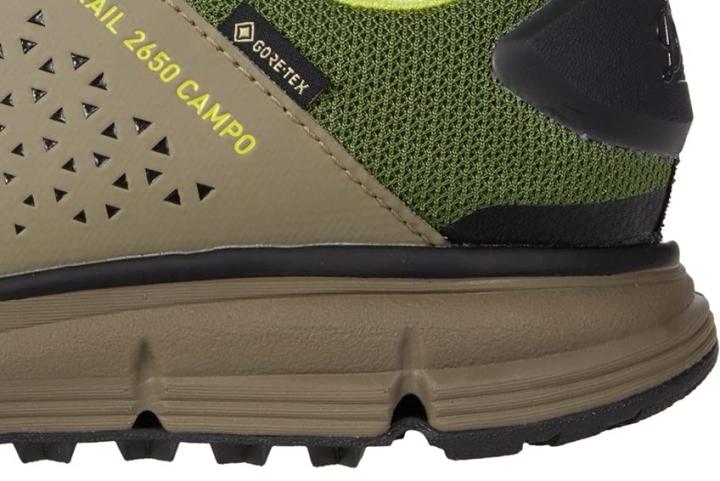 The Trail 2650 family