Be on your feet through trails and city streets in the Free Spirit. A true-blue old-school kick from Danner, this day hiker hooks you in with its day-one comfort and reassuring grip, all while stunning your mates with its eighties-inspired aesthetics. Also quite captivating is its solid forefoot construction, which can cut through bumpy rocks like a boss.
Pros
Incredibly pampering
Zero break-in
Amazingly grippy
Shield-like toe cap
Charmingly retro
Surprisingly breathable

No-poke underfoot
Cons
Pricier

than most day hikers
Narrow forefoot
Who should buy the Danner Free
Spirit
A throwback piece engineered with modern tech, the Danner Free Spirit is the city-to-trail kick you never knew you needed. Buy it if:
You want something dressy and hike-worthy at the same time.
The trails you adventure on get hot and humid often.
Collecting urban hiking boots, particularly the waterproof sort, is your thing.
You wish to walk on clouds where sharp rocks are everywhere.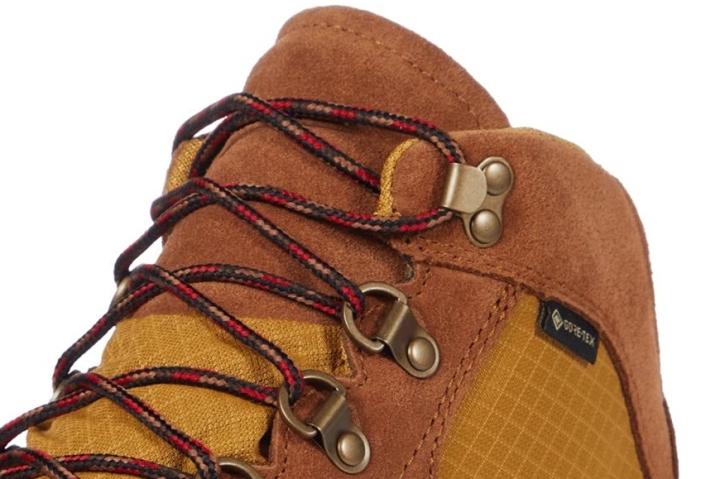 Who should not buy it
For $20 less, the waterproof Danner Jag is a great alternative to the pricey Free Spirit. Also, you're better off sporting the Altra Lone Peak Hiker if you prefer boots with a roomier toe box.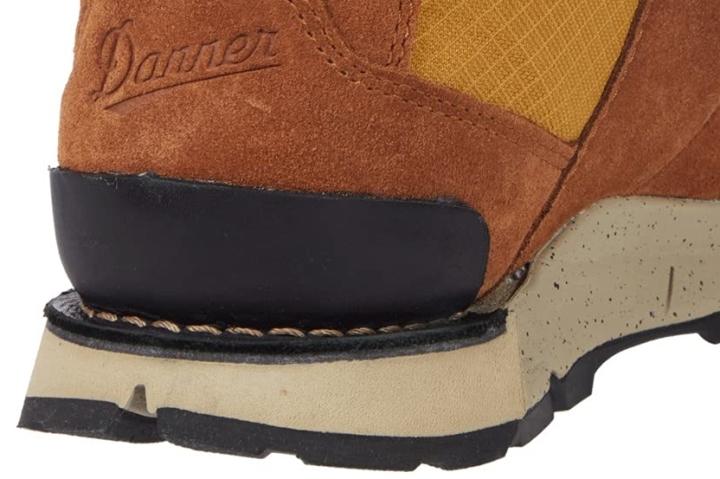 Mighty comfy from the get-go
"Like warm pillows" and "excellent out of the box" are how professional gear testers find the Danner Free Spirit in terms of comfort. One of them attributes this plushness to the shoe's dual-density midsole, while another links it to the hiker's lined combination upper.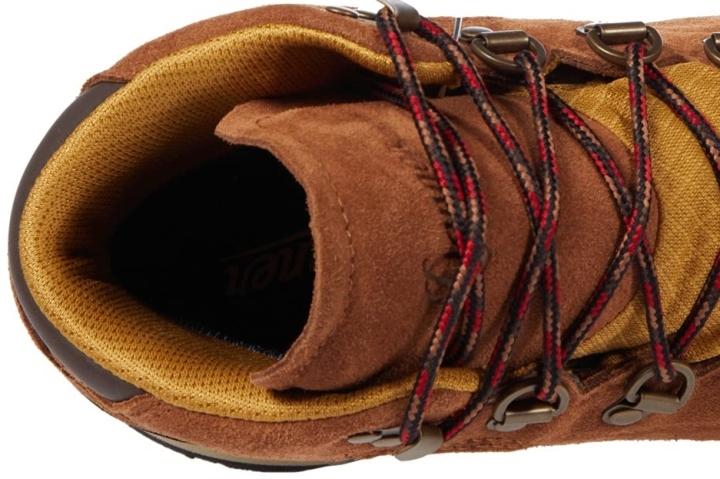 The Free Spirit's lizard-like grip
Adventurers and experts "found the perfect hiking boot" in Free Spirit, especially in the area of surface traction. It's "at home on rock and hard surfaces," including rain-washed streets. it also does extremely well on loose rock and dirt.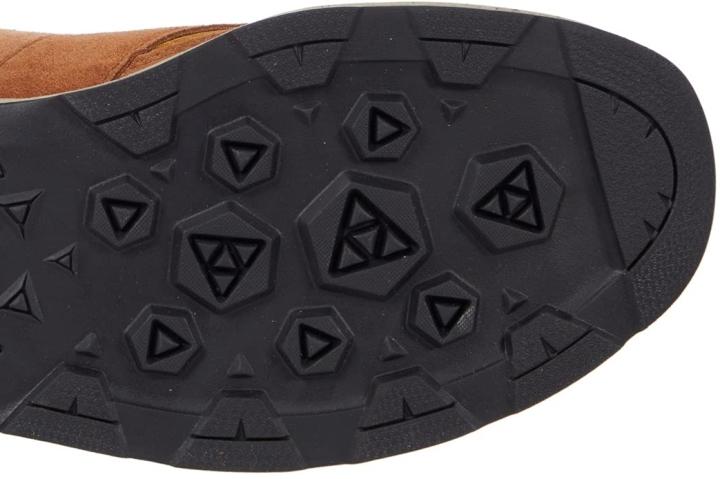 Your mini bulldozer
"Knowing that my toes were secure is a really good feeling"—this is how one footwear maven finds the protectiveness of the Free Spirit's toe bumper. The toe caps "are doing exactly what they are supposed to be doing," says another tester.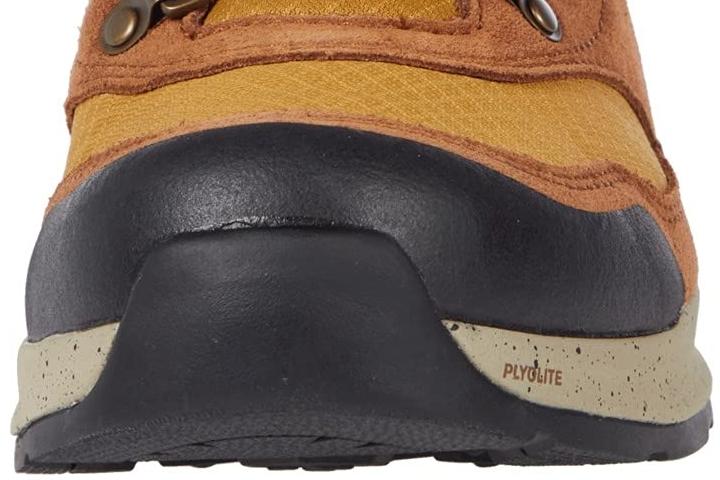 Gated behind a high paywall
With its initial asking price of $200, the featured Danner hiking boot is not for the thrifty. Case in point, it's $40 more expensive than the average cost of day hiking boots.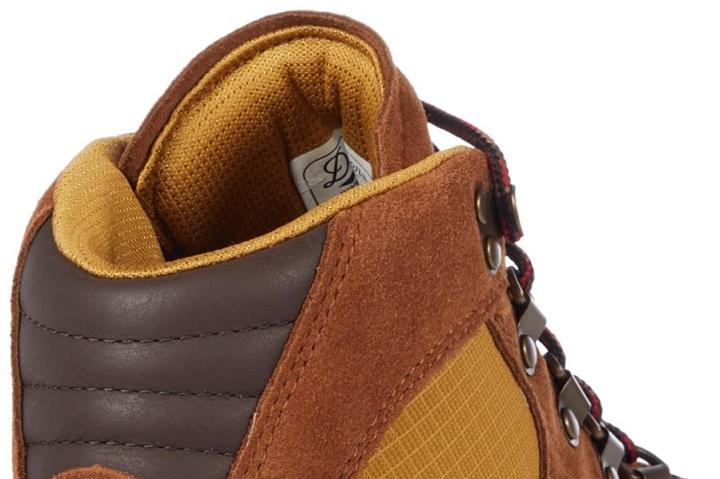 Danner Free Spirit: Freedom from sweaty feet
Critics and experienced hikers find the Danner Free Spirit surprisingly breathable. "So far, my feet haven't overheated," says a vlogger who admits that his feet sweat easily. He tested the shoe at work (indoors) for about eight hours straight, running errands and doing lots of walking around, yet his feet remained nice and fresh.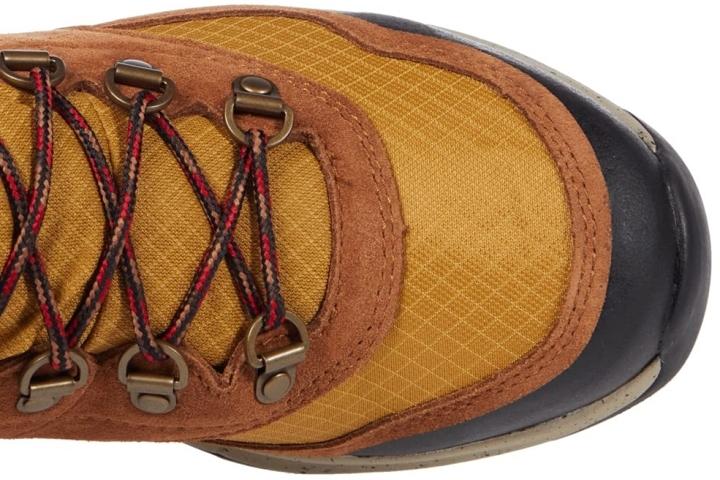 Remarkably protective midsole
An expert is super-impressed with the Free Spirit's plush midsole. "I'm not feeling them as far as the rocks go," is how he refers to the whole poke-free experience.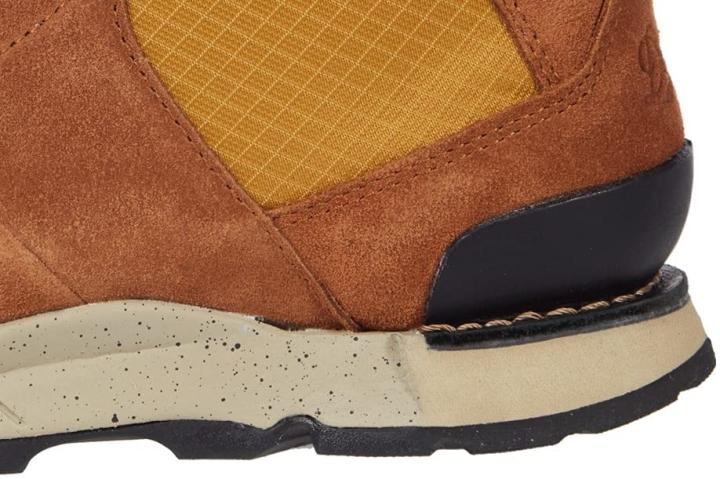 Channels that '80s vibe
"It is retro indeed," says one of the professional reviewers who adore the Free Spirit's old-school design. They assure hikers, though, that beneath its dashing looks lies a solid build quality.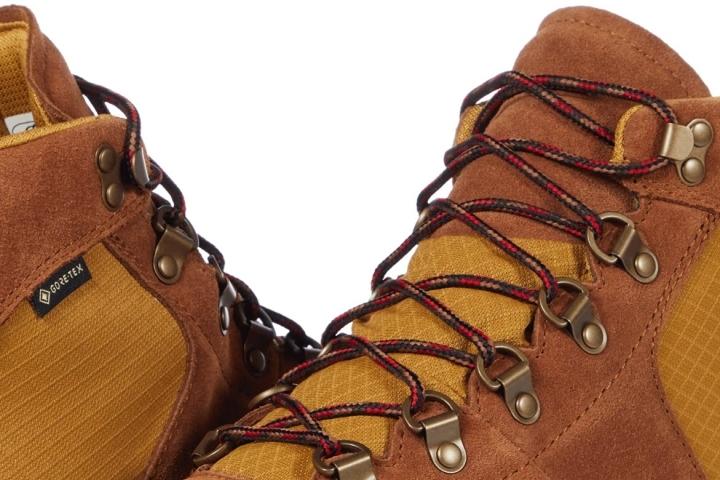 Not so freeing around the toe box
There are those who say that the Danner Free Spirit is restrictive around the forefoot. It's too narrow around the ball of the foot, one of them said.