Step into your A-game with Chuck Taylor All Star Lift Platform Canvas. This Converse high-top has the classic Chuck Taylor silhouette in a premium canvas and elevated soles. The upper is easy to clean and the inside has a superbly cushioned footbed that gives heavenly comfort in every step. All Star Lift Platform Canvas has the looks, the height, and everything you need and more to complete your OOTD.
Pros
Cushioned comfort
Right amount of height boost
Supportive
Trendy
Pairs easily dressed up or down
Easy upkeep
Not heavy
Tongue doesn't slip
Looks the same in photos and in person
Cons
Blisters during break-in
Runs wide
Shoelaces are thinner than other Converse kicks
Who should buy Converse Chuck Taylor All Star Lift Platform Canvas
According to a tester, these kicks are great if you want to "switch up your shoe game." Get yours too if you are:
Shopping for a comfy and stylish platform sneaker.
A fan of light and easy-to-clean canvas kicks.
Looking for a supportive and height-boosting everyday shoe.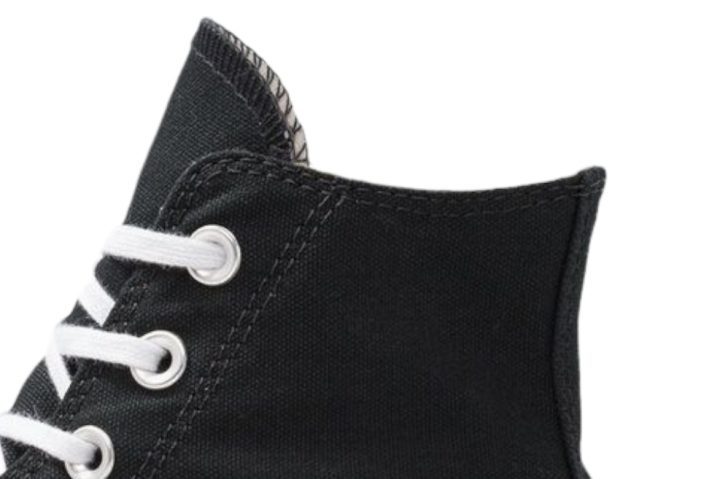 Who should not buy it
Go for Chuck Taylor All Star Lugged High Top for superb care to your ankles so you don't have to worry about blisters. Check out Converse Chuck 70 Vintage Canvas if you want to stick to traditional Converse laces. Plus they don't need any break-in period. Chuck Taylor All Star Move Hi is another platform sneaker that you should consider. They can be tight fitting but requires no break-in period for comfort on the go.
Fall in love with the cushy feel
Sneakerheads praise the comfort of these kicks, especially the cushioning. "Very comfy!" reported another sneakerhead. "It feels like a soft cushion on my feet," they added. "Very cushy sole," noted another tester. "They're surprisingly comfortable," said one tester. "I was really pleasantly surprised with how comfortable these are!" one reviewer shared. "They have a cushioned memory foam in the soles and so much flex in the shoe," they explained. "The cushion on the inside is just magnificent!" remarked another user.
According to one tester, the kicks were comfy even when used for an 8-hr shift. The platform kicks are "so much comfier than your regular Converse," a sneaker fan retorted. "The most comfortable Converse ever!" claimed one reviewer.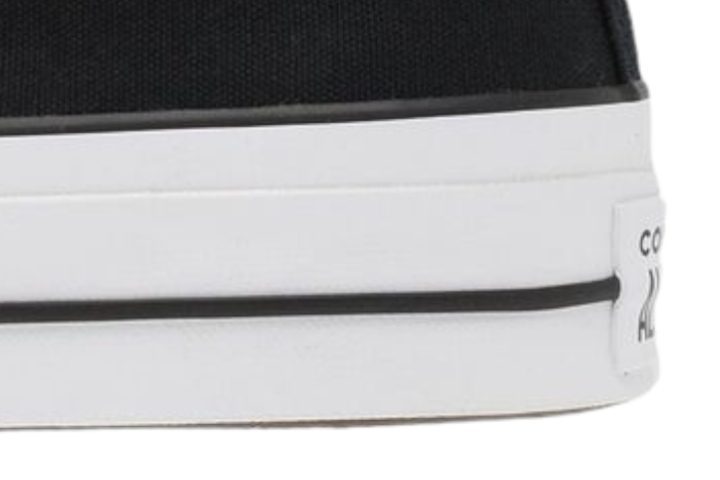 They are on the big side
Like many Chuck Taylor kicks, All Star Lift Platform Canvas also runs a bit wide according to the reviews. One tester even praised the roominess in the toebox that fits their needs. "It definitely runs big so sizing down is the best way to go," advised a sneaker fan. Getting a half-size down is "the best decision [they] ever made," they continued. "Ordered half a size down and they fit perfectly!" attested another reviewer.
Platform height is spot-on
Sneakerheads love the height of these platforms. "These add just the right amount of balance between height and sole thickness," said one tester. "The platform is subtle but still noticeable," wrote one reviewer, "It is not too chunky and is very comfortable." According to a sneakerhead, the sneaker has a "classic Converse look with a bit of height!" It also has a "perfect platform height!" exclaimed another fan.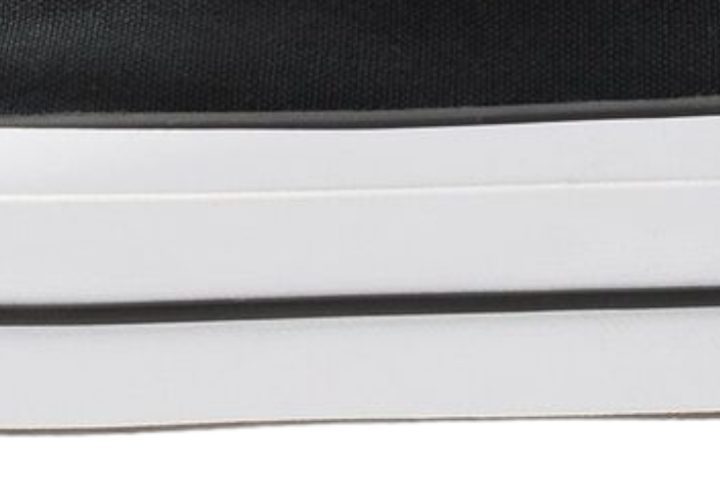 The soles are supportive too!
Aside from the height boost, sneaker fans also mentioned the support coming from the footbed of the kicks. "I was not a fan of the traditional Converse," a reviewer commented, "my toes would get squished and there was no support." "These are completely different!" they added. "I think there is a lot more support for your foot from the platform," explained one tester.
Lead the trend with Chuck Taylor All Star Lift Platform Canvas
Ladies love the stylish look of the kicks. "The color blend is beautiful," said one sneakerhead. According to another reviewer, the "color is exactly what is pictured." The design of the sneaker "gives old school vibes with a high sole," one sneaker fan retorted.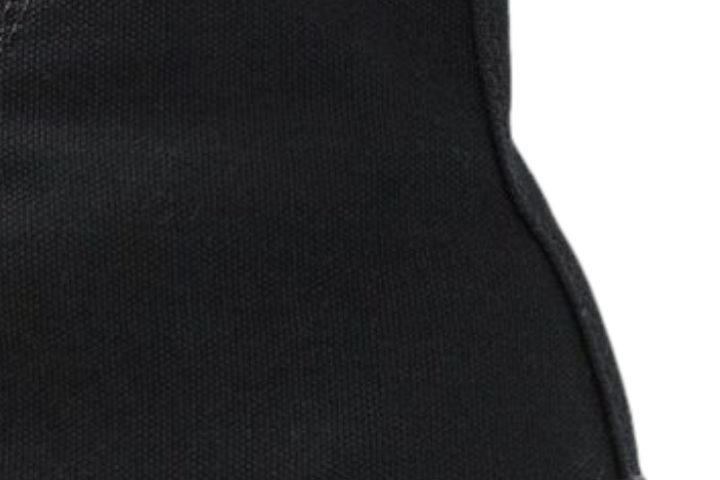 "These shoes are great and amplify any outfit," wrote one user. "They are adorable and so easy to style in so many different ways," agreed another tester. All Star Lift Platform Canvas is a "shoe that goes with basically anything," said a sneakerhead. "They're a great addition to any outfit and look so elegant, but simple!" exclaimed another reviewer.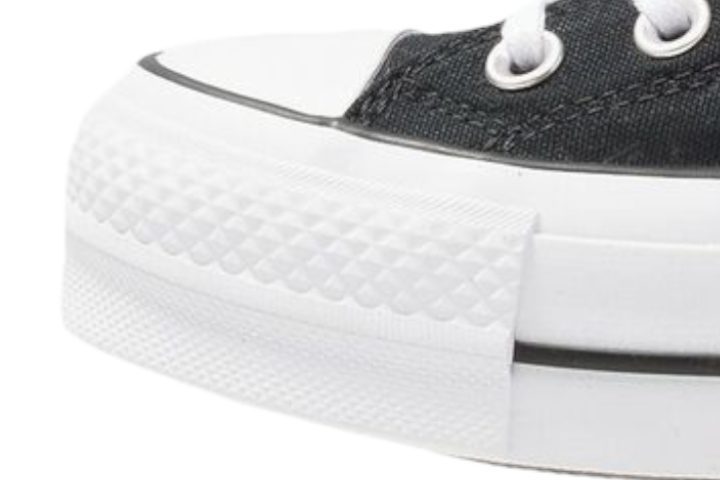 Break them in first
The kicks require a little break-in time. "First few days wearing have been kinda painful," confessed one tester. "Got some blisters the first time I wore them, but that happens," said another user. "Took a little breaking in," said one tester, "but feel great and comfy and will last for years."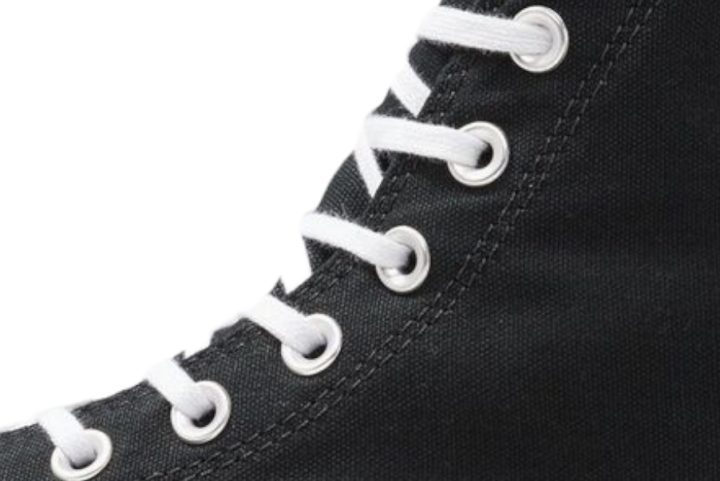 Good to know
The upper is easy to clean said some testers.
According to one reviewer, one thing they like about the platforms is that the tongue doesn't slip too much.
They are actually light on foot and "not heavy like you would expect," said a tester.
The shoelaces do not seem like regular Converse shoelaces, noted a sneakerhead. "They're flat and thin and feel like if you pulled them too tight they'd break," they reasoned.