An all-time classic that retains the same skillfully constructed canvas upper, the Converse Chuck Taylor All Star Core Ox is one of the sneakers of choice by many generations. This widely desired cover that affords users to be versatile with their selection of clothing is attached to a chunk of strongly imperishable rubber sole that extends the service of this shoe.
Pros
Classic design
Great for a casual outfit
Durable
Stylish
Grippy outsole
Great quality
Who should buy the Converse Chuck Taylor All Star Core Ox
This classic Converse sneaker is a good match for you if:
You prefer a shoe with the closed lacing system
You want a sneaker that has been worn by celebrities
You are after a low-cut and durable shoe inspired by Basketball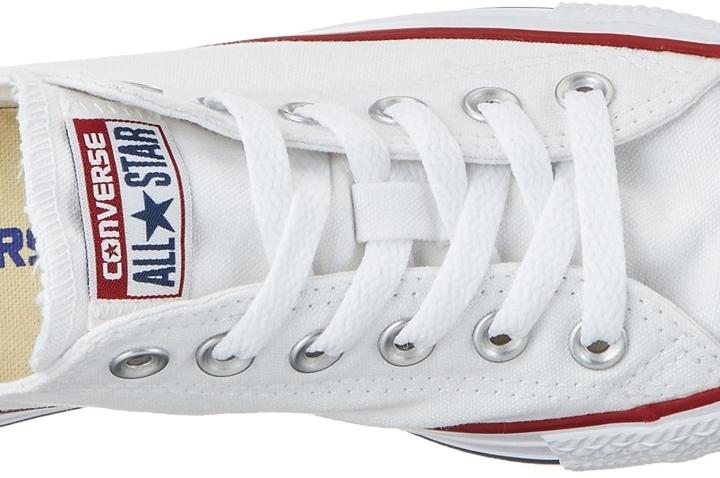 Style of the Converse Chuck Taylor All Star Core Ox
No matter how fast fashion trends evolve nowadays, traditional designs maintain their immunity from getting outdated. The Converse All Star low-top classic sneaker is one of those antiquated styles that continue to receive such an exemption as it remains to be relevant to the present time.
Converse emphasizes the core essentials of its iconic low-top model by introducing the Converse Chuck Taylor All Star Core Ox. This sneaker highlights the oxford cut first seen in the low-top Converse All-Star edition in the 1950s.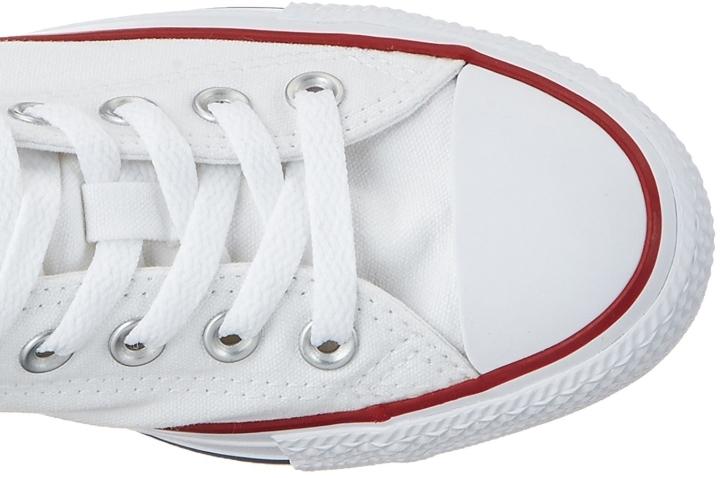 With an upper made of a breathable canvas attached to a thick rubber sole, this sneaker easily blends with any attire, be it cropped trousers, summer dresses or even long evening gowns, if one prefers to be outrageously bold.
Notable Features
The Converse Chuck Taylor All Star Core Ox is a reinterpretation of the classic Converse All Star Oxford which first appeared in the 1950s. For this re-release, Converse highlights the oxford-cut, which is the first low-top version of the Converse All-Star. Durability is another standout element of this shoe which is built with a hard-wearing rubber ready for roughing it out.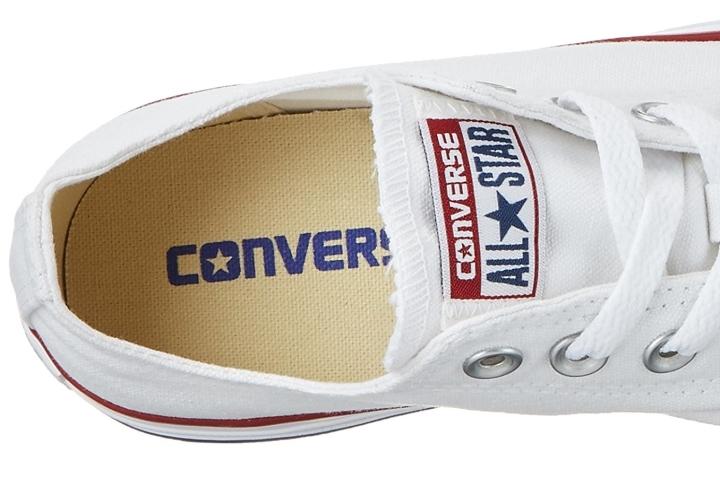 History of the Converse Chuck Taylor All Star Core Ox
Converse Chuck Taylor All Star Core Ox is one of the modern reinterpretations of the original Converse All Star, crafted under the wings of its present parent company and leading athletic footwear brand Nike.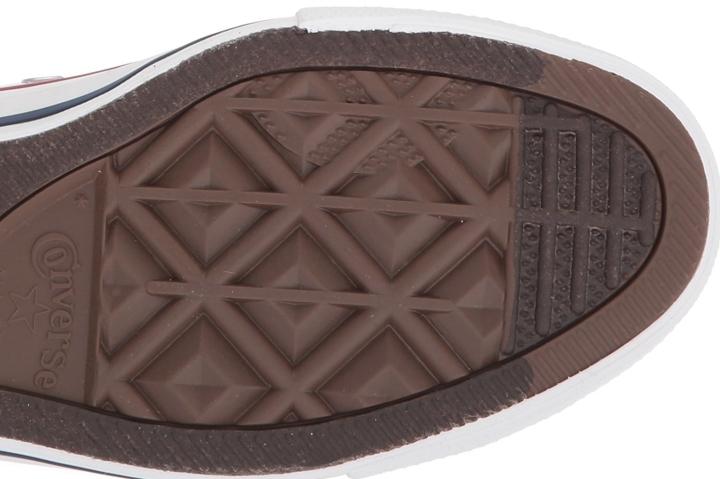 Towards the 1960s, the high-top Converse All-Star became the most preferred ball shoe in the NBA games way before other competing brands began introducing tech-laden performance shoes on the court. During such an era, athletes also started cutting away unwanted height off their All-Stars which let them achieve more flexibility, especially in the ankle area while playing basketball.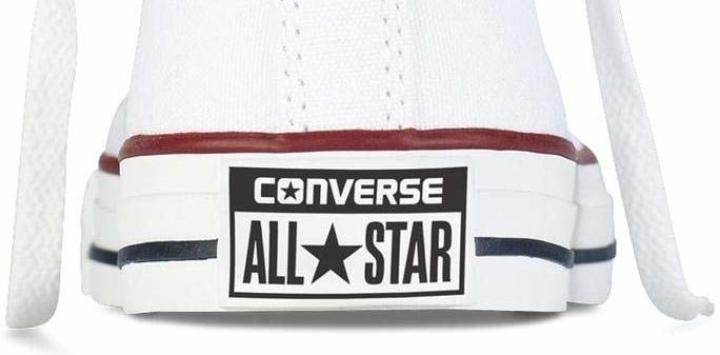 Converse responded by coming out with the All-Star Oxford Cut or Ox in 1957, the brand's first low-profile sneaker. It was also the first time the Converse Chuck Taylor All Star logo was slashed from the side panels. Fast forward to the present time it got restocked and was marked with a low ankle height, maintaining the core essentials of the much-celebrated Converse All-Star.