Who should buy the Columbia Bugaboot III XTM
When the going gets freezing and tough, the Bugaboot III XTM gets going. Buy it if:
You need winter boots that give your lower legs extra protection against the biting cold.
Ice-cold streams are part of the snowy trails you take on.
Hiking boots with shell-like overlays or randing are what you prefer.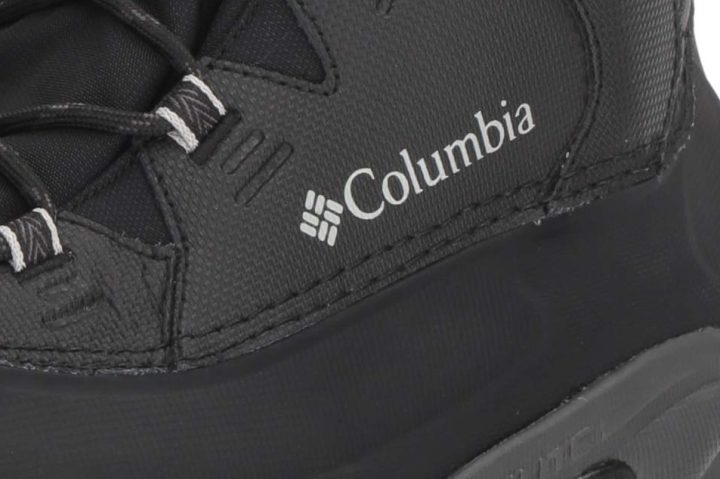 Who should not buy it
Devoid of critical remarks about on and off, the Chilkat 400 II from The North Face is a fine alternative to the Bugaboot III XTM. There's also the Xero Shoes Alpine, which doesn't have any lacing issues.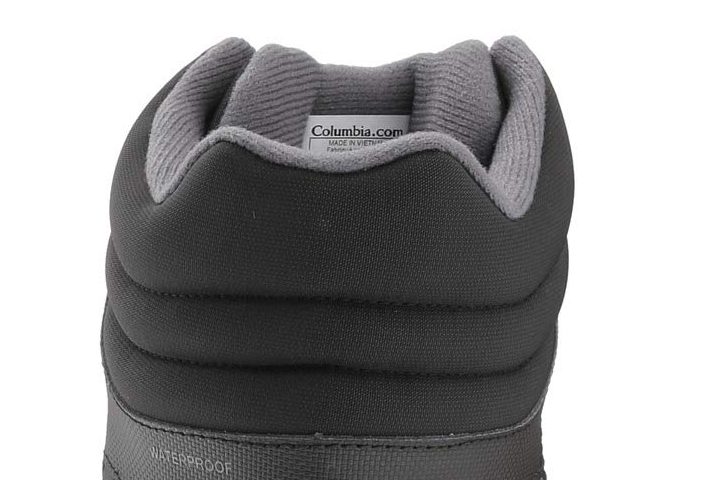 A fireplace that moves with your feet
Trail-goers in droves have nothing but praise for the coziness of the Columbia Bugaboot III XTM. One of them says that it's "the perfect boot for trekking through deep snow." Another reviewer says that it prevents "frostbite in frigid Alaskan conditions."
Yet one more hiker highly recommends this kick, saying that it's a boon for those living through Michigan winter. He says it's made for people like him who experience "horrendous snow" in the state every year.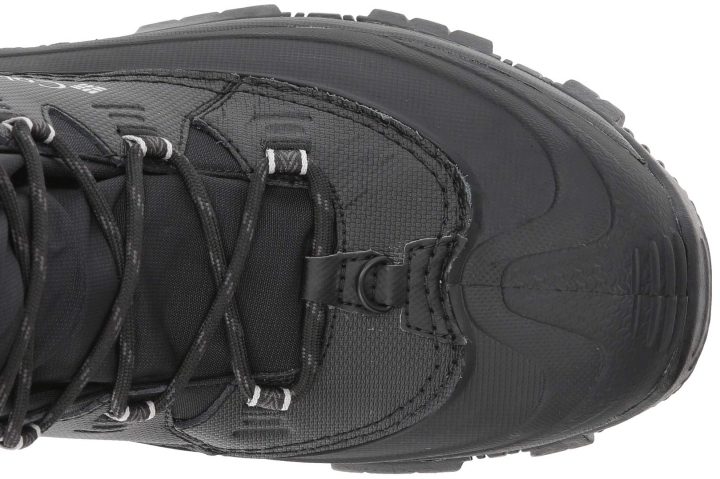 Columbia Bugaboot III XTM equals super-comfy hikes
Comfort-wise, the Bugaboot III XTM is the one to beat, and many hikers agree. Take a look at these compelling remarks:
"Like putting your foot into a pillow."
"Outstanding comfort."
"Like walking on a cloud."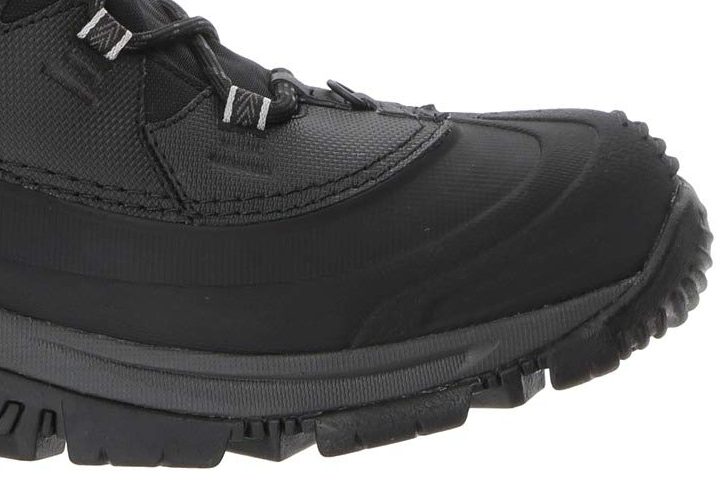 Won't let moisture in
The Columbia Bugaboot III XTM is formidable in wet conditions. A non-professional tester says that it is "solidly waterproof." Another adventurer says that, on the waterproofing front, this boot is "the real deal."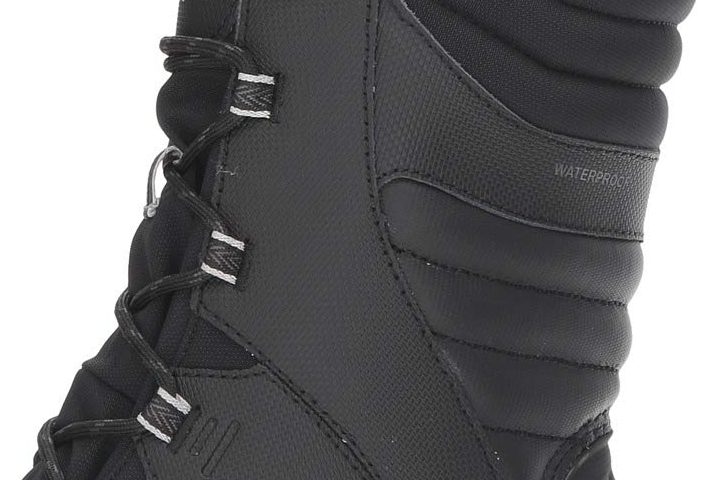 Exceptional grip in the Bugaboot III XTM
Columbia fans find the outsole of this snow boot aggressively tenacious. One of them says that it provides "excellent traction on hills." Another trail-seeker says that it delivers "outstanding traction in snow."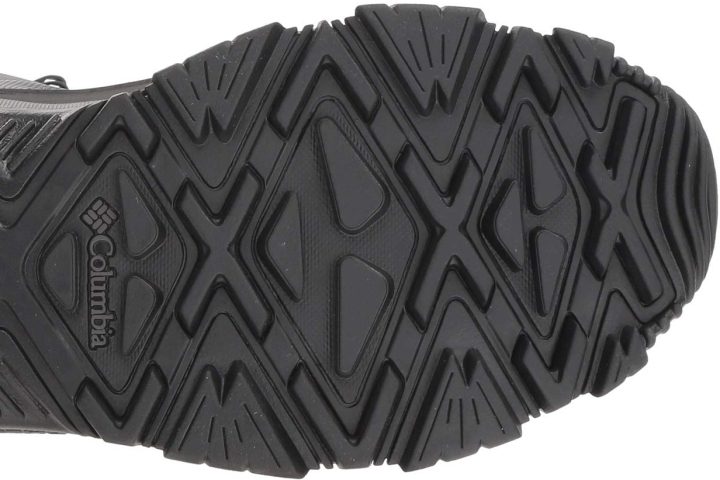 Brawny but not weighty
There are those who are deeply impressed with the durability of the Bugaboot III XTM. But perhaps the more shocking thing is that the featured shoe doesn't feel heavy at all, according to experienced trail-goers.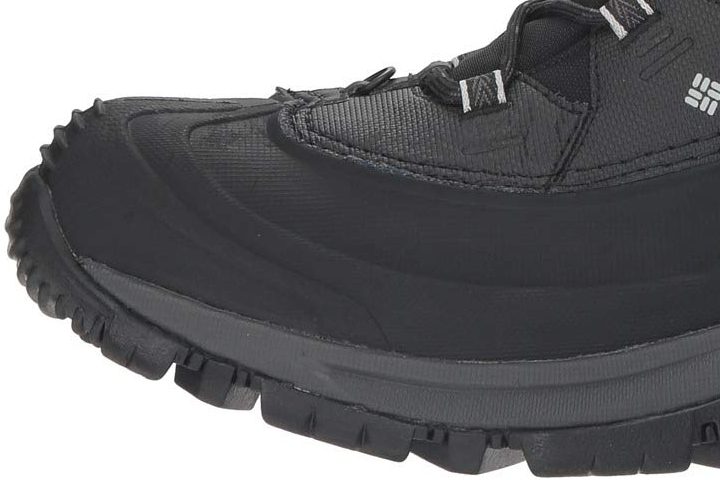 Getting it on can be an ordeal
One of the Bugaboot III XTM's downsides has something to do with on and off. A hiking enthusiast calls this issue "a bummer." He says that wearing the boot would be much easier if it had open hooks for eyelets instead of closed loops.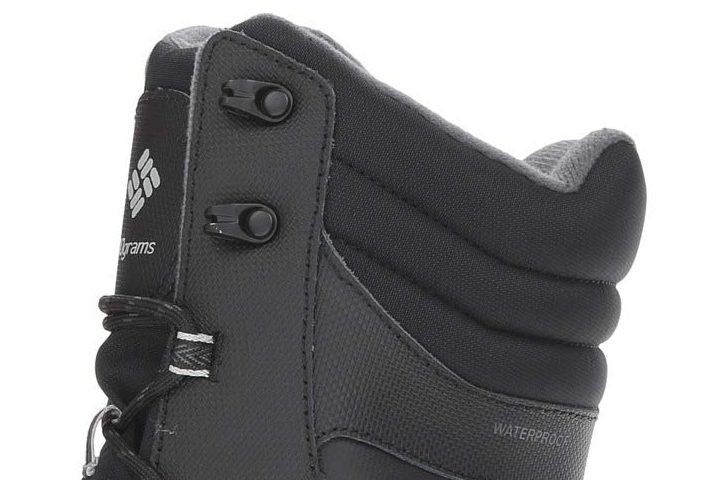 Wanted: Extended laces
Reviewers aren't amused by the short shoestrings of the Columbia Bugaboot III XTM. One of them says that they're "a pain to lace up each time." Another reviewer is just dismayed that it's not possible to have a wrap-around configuration (where the cords are wrapped around the shaft first before completing the setup) with the shoe's short laces.
The handsome and sleek Bugaboot III XTM
The Columbia Bugaboot III XTM is an attractive piece, and hikers agree. It's "aesthetically pleasing," says an adventurer. It also doesn't make feet look chunky, thanks to its slim profile.
Compare popularity
Interactive
Compare the popularity of another shoe to Columbia Bugaboot III XTM: