Who should buy the Cole Haan GrandPro Rally Canvas Penny
Loafer
The Cole Haan GrandPro Rally Canvas Penny Loafer is perfect for those who:
Are looking for loafers that provide cushioning and support
Want something that can elevate their outfits and catch eyes
Love summer sneakers that fit the season in looks and utility.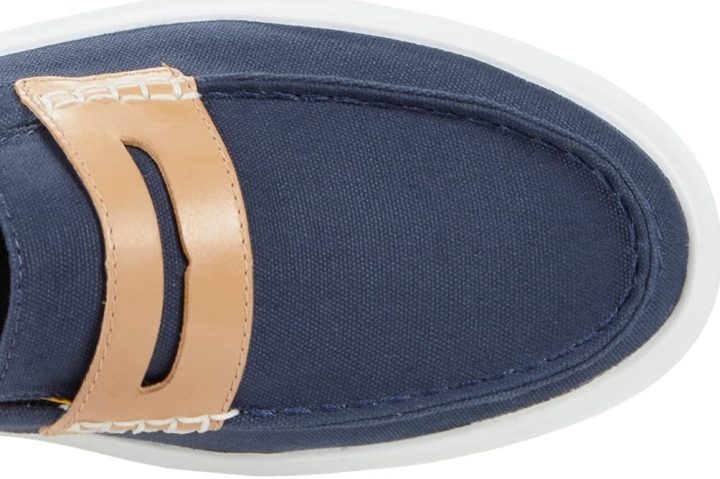 Who should not buy it
If you want a more cozy Cole Haan sneaker with a perfect fit, check out the Cole Haan Grandpro Spectator Slip-on Sneaker which uses woven suede. If you want slip-ons that are soft and fit narrow feet, the Cole Haan Grand Ambition in leather does both while also being stylish and versatile.
The Cole Haan GrandPro Rally Canvas Penny Loafer: Loafers with a wow factor
"Cute," "casual," and "classic," those who have bought and worn the shoe couldn't stop singing praises for the loafer's looks. Its great looks have been attributed to "having many details on its upper," creating a shoe that "is too cool not to wear." Many have noticed that the shoes are compliment magnets from day one, with one especially overjoyed, saying that they "haven't seen anything like this" after receiving so many compliments. Another said that the style that these loafers have "will be in style today and ten years from today."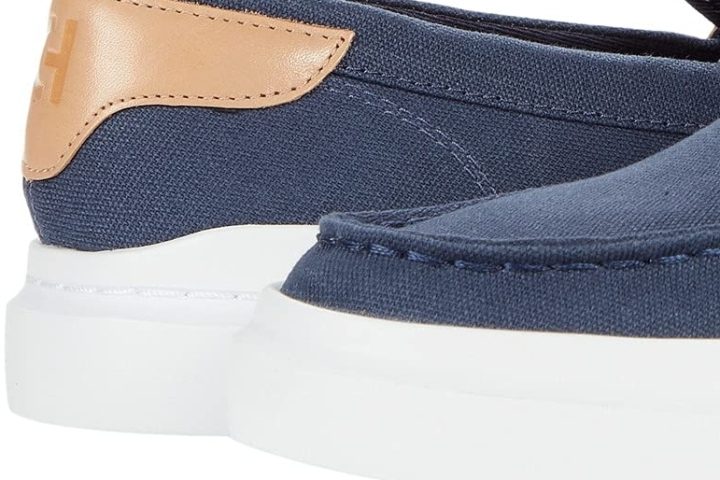 The GrandPro Rally Canvas Penny Loafer is a style machine
Beyond being a great-looking shoe by itself, wearers praised it for its "versatile looks," because of its "nice go-to style" for dressing up or down. They mentioned that it looks good with anything from shorts to slacks and jeans but looks perfect with Chino pants. While they generally "go with anything," more than a handful of fans bought up to six different colorways to pair with their many outfits.
Many wearers loved talking about situations where these sneakers look great, including:
For road trips
Around water (in boats, pools, or the outdoors)
In business casual situations.
The GrandPro Rally Canvas Penny Loafer gives your soles all-day relief
Described by a tester as the "most comfortable loafers ever," many have praised their experience with the shoe, particularly with its cushioning and its weight. Experience with the cushioning has been generally positive, giving a feeling of "walking on clouds." One fan attributed this to the loafer's insole, describing it as "one of the most comfortable I've ever had." Additionally, several reviewers attributed their love for the shoe to its "super light weight."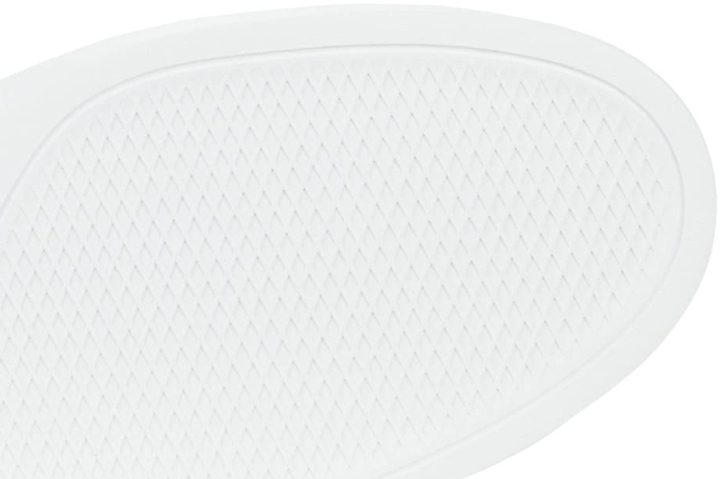 Experiences with the break-in of these penny loafers are generally positive. While some initially described the shoe as stiff and in need of breaking in, several have experienced quick relief, from as long as two days to as little as half an hour of wearing.
The GrandPro Rally Canvas Penny Loafer is a summer sensation
Those who have bought the shoe look forward to wearing them as the "perfect shoe for summer outings." The canvas material has been described by a tester to be particularly pleasant for summers, making the loafer "more breathable" and "keeping [their] feet cooler."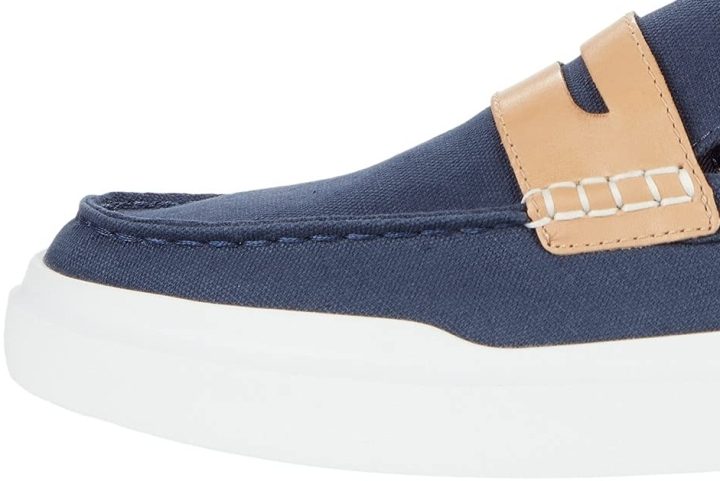 Supportive enough
A tester described the shoe as having just enough support which they found to be lacking in other light slip-ons, making it a good shoe for light everyday activities. One parent loved that these shoes enabled them to "chase, jump, and skip along all day" as they bonded with their kids.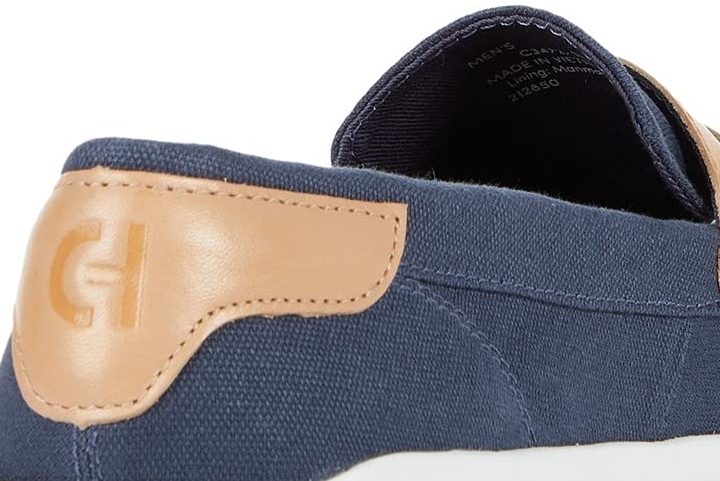 The GrandPro Rally Canvas Penny Loafer gives great value
The Cole Haan GrandPro Rally Canvas Penny Loafer retails at $75 making it way less expensive than the average price of a Cole Haan sneaker at $165. People who bought the sneaker exclaimed that their purchase was "worth it," with one even "expecting less of a shoe for the price."
Wide and big?
The loafers fit wide and large, described by some as having "crazy sizing." Cole Haan loyalists were especially disappointed since the shoe's sizing did not match their previous experiences with Cole Haan's line of shoes. Some were able to get past it by either ordering a smaller size or wearing socks with the loafers.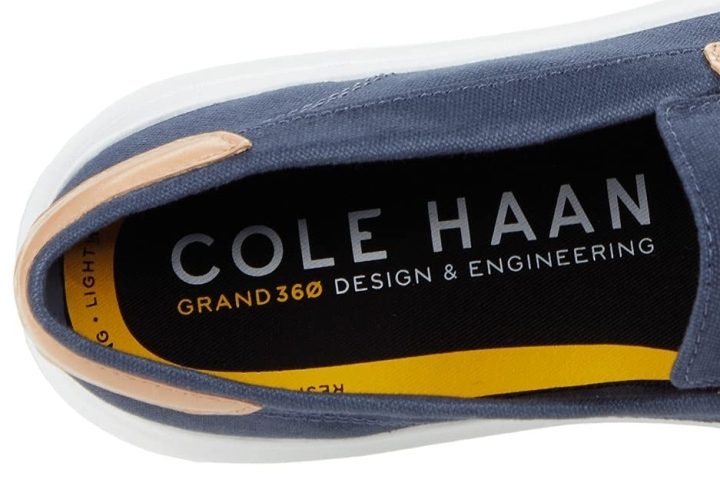 Rough on the outside
Some who have bought and tested the shoe experienced discomfort in relation to the shoe's upper. The rough canvas material was found to rub both heels and ankles, leading to some having to wear socks. A few others suggested getting heel supports to avoid discomfort.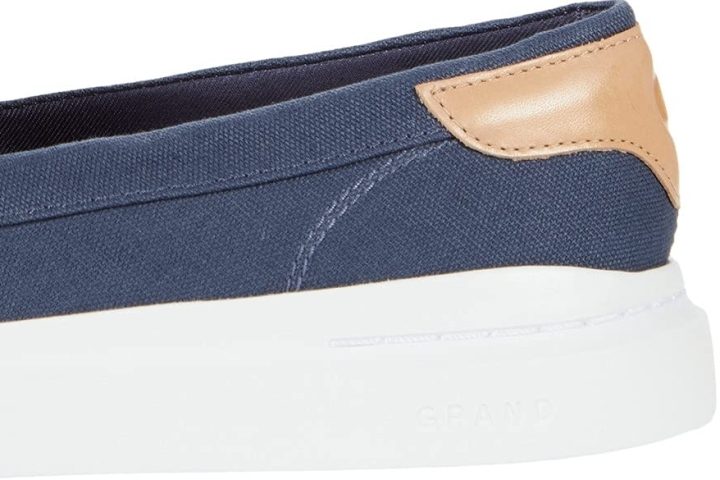 White woes
The white colorways were particularly "bright white" to start, so a few testers recommended getting water-repellent spray to keep them that way.
Compare popularity
Interactive
Compare the popularity of another shoe to Cole Haan Grandpro Rally Canvas Penny Loafer: