With remarks such as "these shoes rock" and "the best winter shoes," it's pretty obvious that the Ramble Puff Linear is a hit among the slipper-loving community. Built with keeping feet toasty in mind, this affordable light hiker from Chaco is as winter-ready on the inside as it is cozy-looking on the outside. And the most exciting part: its pillowy soft comfiness is available practically on day one.
Pros
Amazing warmth
High comfort level
Excellent surface traction
Supportive arch (women's version)
Minimal break-in
Water-repellent
Stylish
Cons
Narrow overall
Tricky access
Who should buy the Chaco Ramble Puff Linear
The Ramble Puff Linear looks like a lovechild between a windbreaker jacket and a pair of school boots. Buy it if:
You're looking for a laidback shoe you can chill in around the campfire.
Kicks that keep your feet warm and moisture-free on a drizzly hike are what you need.
You adventure on semi-frozen trails, with some snowy patches thrown in here and there.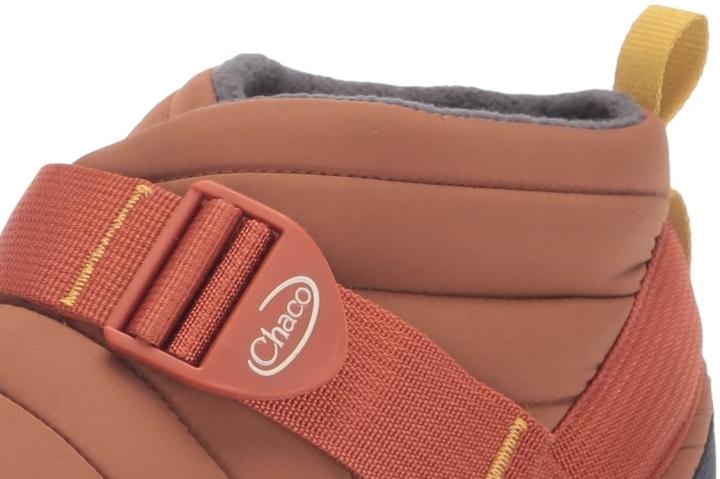 Who should NOT buy it
Trade the featured hiker for the Xero Shoes Denver if you're looking for a snug-but-not-tight shoe with a roomy toe box. Also, if you need a pair that's easier to put on, check out the Chaco Ramble Puff.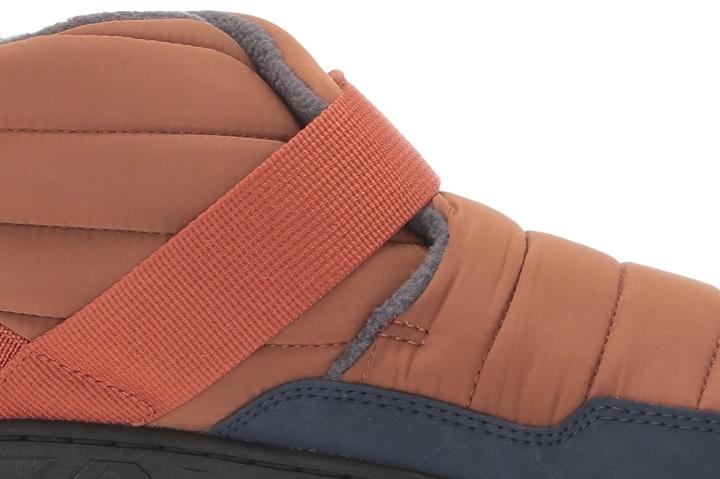 The Ramble Puff Linear's captivating comfort
Many hikers find the Chaco Ramble Puff Linear super comfy. Reflecting their adoration for the shoe's plushness are the following remarks:
"Excellent addition to my Chaco collection."
"The most comfortable slippers."
"A new fav."
And as a cherry on top, its peak comfiness can be achieved in just a matter of hours.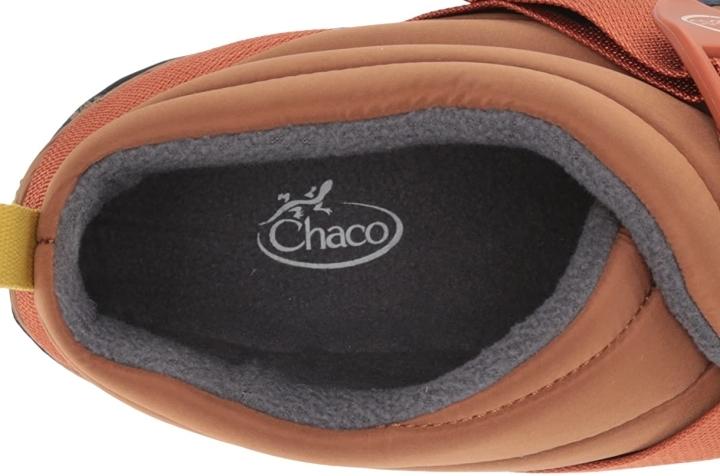 Room temperature for your feet
This winter bad boy has convincing comments from numerous trail-goers about its warming capability, from "incredibly warm" to "the warmth is shocking!"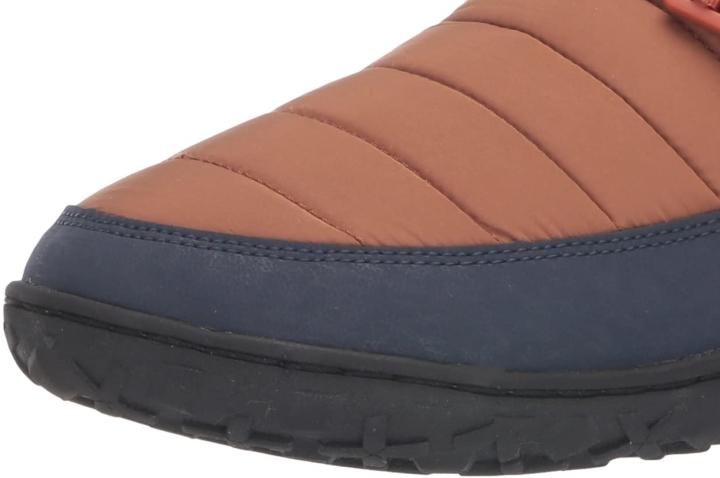 Surprisingly grippy
The consensus about the Chaco Ramble Puff Linear when it comes to grip is that its "traction on snow is fantastic." One reviewer swears by the shoe's remarkable sticking prowess, stating that he "never once slipped on ice" in this kick.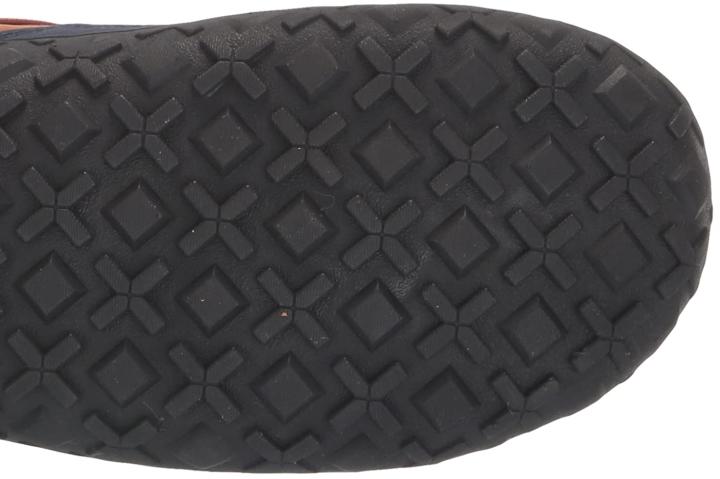 Chaco Ramble Puff Linear equals restrictive
Numerous trail-goers, including a long-time Chaconian, find the Ramble Puff Linear narrow overall. It "has real issues" when it comes to fit, says one of them. Another reviewer, on the other hand, is not as forgiving, stating that Chaco needs to "pay some attention" to their quality control.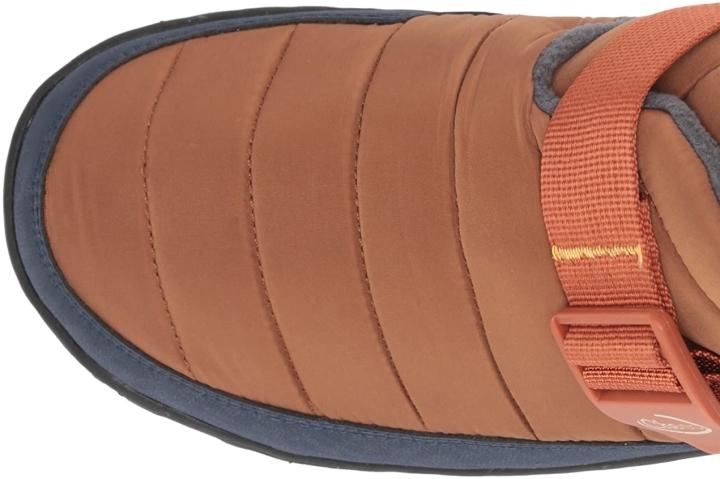 Arch-supportive for her
The Ramble Puff Linear's "arch support is amazing," says one of the female adventurers who adore the shoe's firm and bracing midfoot. This probably shouldn't come as a surprise as the shoe is engineered with Chaco's Luvseat footbed, which delivers extra arch support.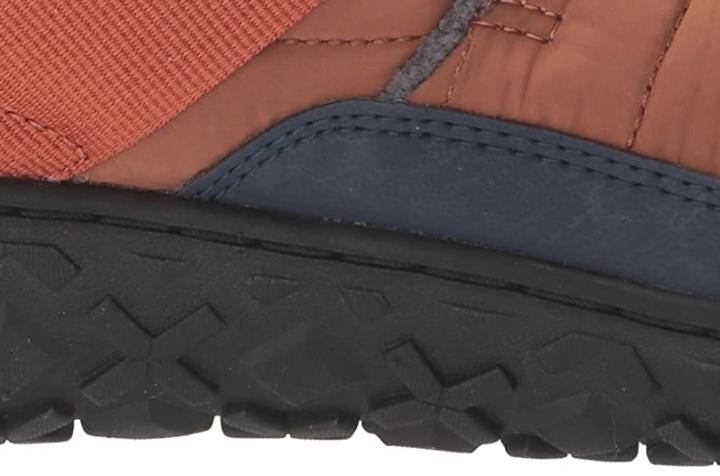 Ramble Puff Linear: Among Chaco's poshest
There are those who love the style of the Chaco Ramble Puff Linear to the moon and back. "These are adorable," says one of them, giving strong emphasis on the shoe's cabin-inspired aesthetics and cute and puffy construction.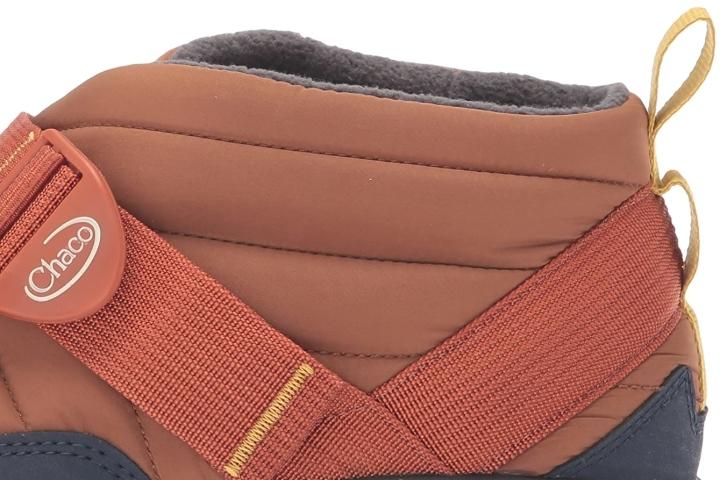 A challenge to slip into
The Ramble Puff Linear from Chaco has been reported to have a tight opening, making getting the shoe on rather tricky. This issue seems to affect adventurers with a high instep more than anyone.