If the trail you frequent calls for spontaneous and carefree steps, the Chillos Sport should not go under your radar. As reassuring and plush as it is affordable, this hiking sandal from Chaco will make your adventures even more relaxing than before. It might require extra patience at first, but once the honeymoon phase is over, you will be glad you stuck with it.
Pros
Comfortable cushioning
Featherweight
Budget-friendly
Improve the gait of trail-goers
Mighty supportive
Cons
Unflattering adjustment period
Sweat magnet
Who should buy the Chaco Chillos Sport
As an amphibious sandal, the Chillos Sport shines where getting soaked is involved. That said, is it capable of wooing in trail-goers outside its main use? Find out in the following:
You are in great need of extra arch support.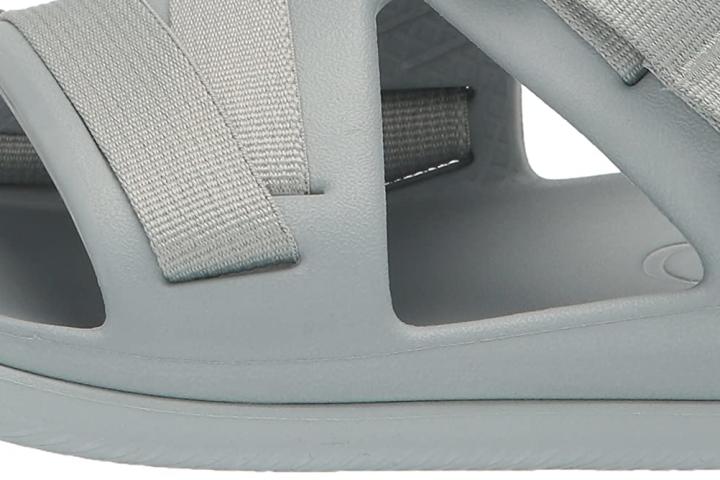 Chilling around the camp is more your thing.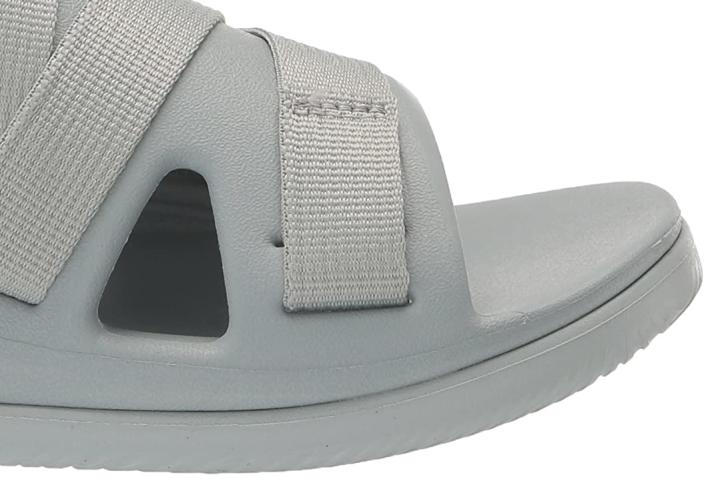 Multiple fit adjustments turn you off (once you set the straps, you can just slip into the sandal the next time).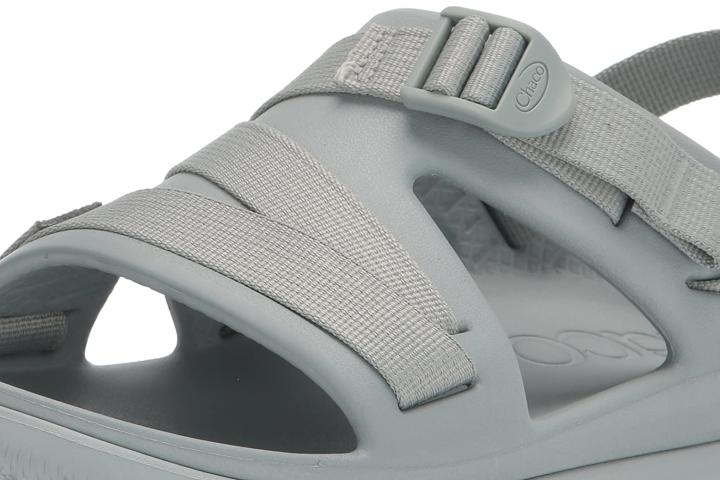 Your budget is between $50 and $70.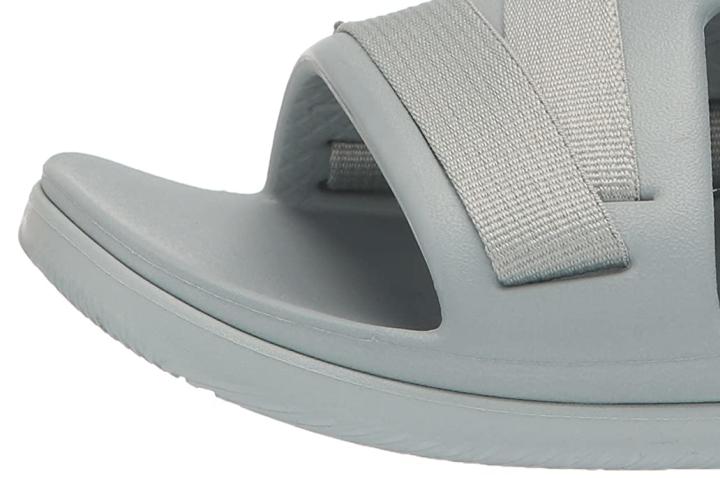 Who should not buy the Chaco Chillos Sport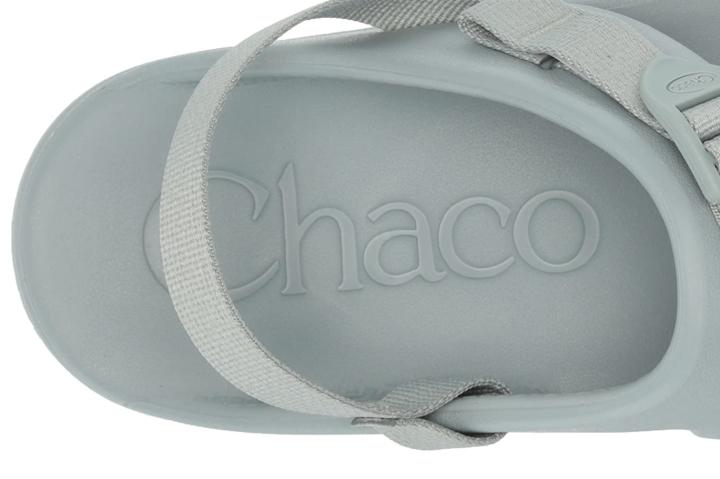 Mud is prevalent where you hike.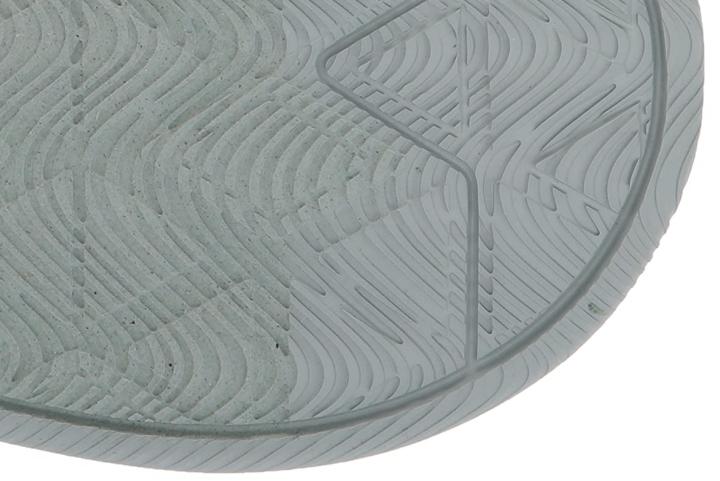 You are extremely flat-footed.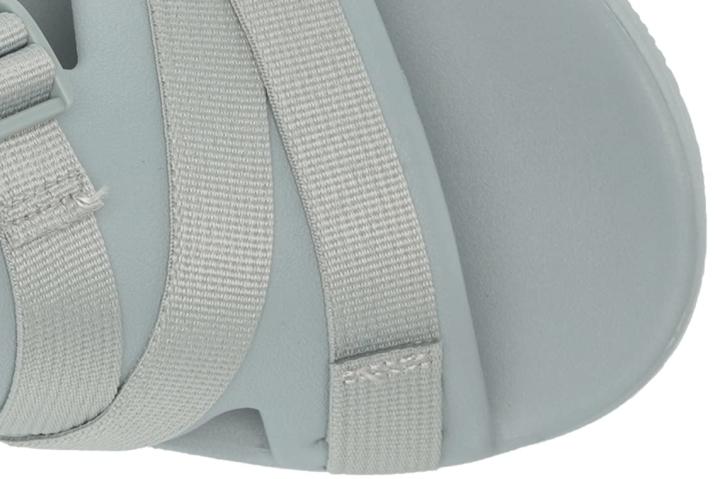 Alternatives to the Chillos Sport
Lowdown
Engineered with more aggressive lugs, the slightly more expensive Chaco Lowdown provides extra adhesion on soft soil. It is also lighter than the Chillos Sport by a hair.
Odyssey
If you need proper toe protection in a sandal, the Chaco Odyssey is a competent alternative. Its upper is made of mesh, which promotes breathability and hastens drying time.