The Beast '20 from Brooks is a highly cushioned motion-control shoe that's perfect for road running and walking. With its technologies, it successfully counters stability stereotypes of being too firm and dull. It's enjoyable and forgiving. Even better, it's lighter than ever while maintaining all the loved features of the Brooks Beast series.
Pros
Unobtrusive stability
Durable
Flexible
Breathable
Shaves off weight
Moisture-wicking
Roomy toe space
Multi-purpose
Who should buy the Brooks Beast '20
The Brooks Beast '20 is a motion-control running shoe that's perfect for severe overpronators and flat-footed runners looking for a pair of: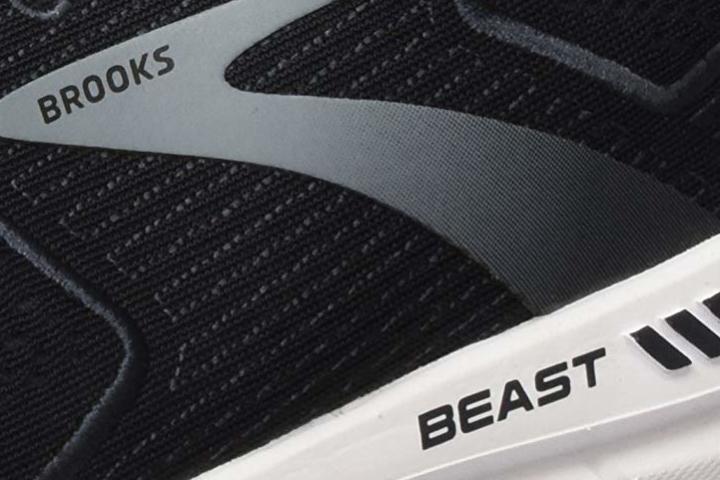 Who should NOT buy it
If you're a neutral runner or a supinator (feet roll outward), the Brooks Beast '20 is not for you. Instead, you might want to consider Brooks' collection of neutral running shoes.
Brooks Beast '20 vs. 18
There are three updates made in the Beast '20 from Brooks, and these are:
softer BioMoGo DNA midsole
updated Guide Rail System
less weight (11.7 oz vs. 13.3 oz)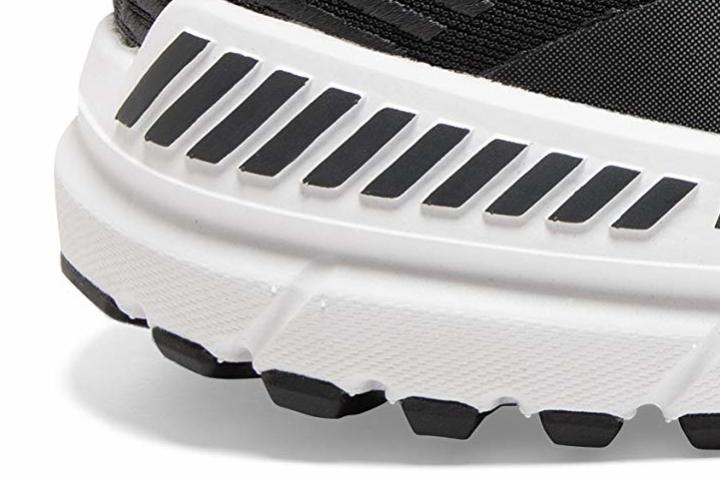 Stability takes a back seat
Motion control running shoes' support can be overbearing. In the Beast '20, the support system still does a flawless job of keeping excess movements to a minimum. But what's great about it is it's only there when you need it.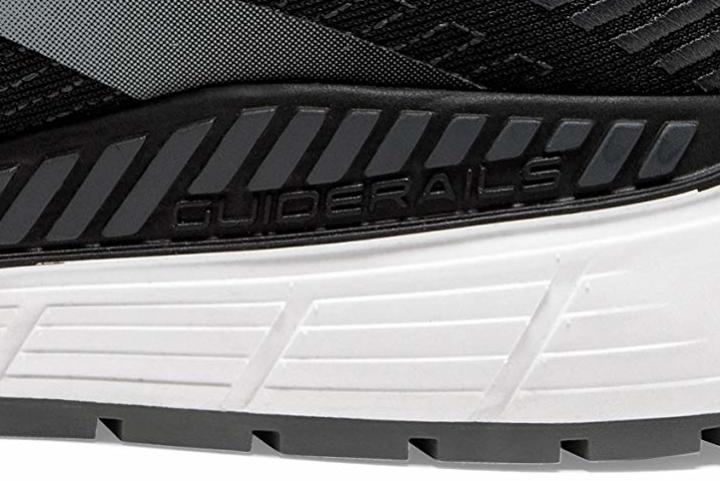 When your feet fall too far to the sides, only then are Guide Rails are activated.
Surprisingly comfortable
The Brooks Beast '20 is unlike other support shoes. It's not stiff. If anything, it has wowed multiple runners with its "generous" and "plush" cushion.
Even better, there's a cushy insole layered on top of the midsole foam, cradling the foot comfortably.
Ready for some hammering
As befits a Brooks Beast shoe, it is a sturdy one. It's even more hard-wearing than the Brooks Ghost.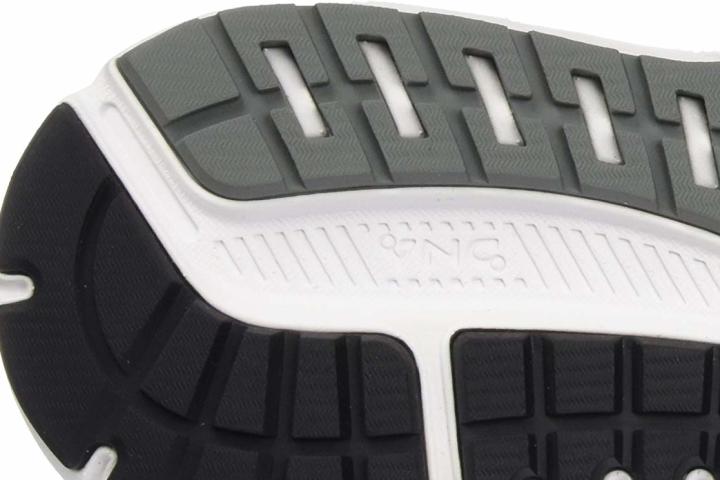 Its outsole is abrasion-resistant, even after hundreds of miles, experts have yet to see any scratches.
It moves along with the feet
Designed with deep-cut flex grooves, the Beast '20 allows more fluid and natural movements of the foot.
Let there be air
The shoe utilizes the full-length engineered mesh, which provides optimal breathability and comfort according to runners.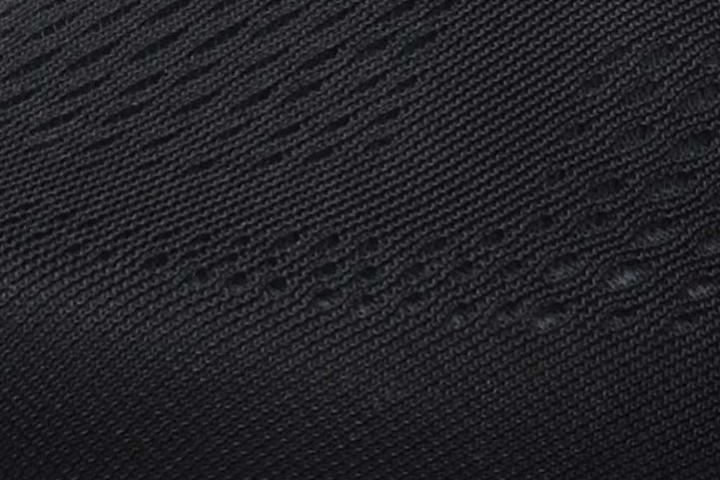 Brooks Beast '20: Skinny it down
It's still not the lightest trainer. But for long-time Brooks Beast fans, the Beast '20 losing shedding off some weight is already a HUGE success. Simply, it's a step in the right direction.
Does not retain sweat
Given its mesh upper and a mesh lining, there have been zero reports of the shoe becoming too hot. Almost all runners agree that it effectively "wicks away" moisture, their feet never became warm and sweaty.
Very roomy up front
Runners with large feet appreciate the Beast '20's accommodating toe box. Not once did it restrict their feet. Even more, it encourages the natural splay of the toes.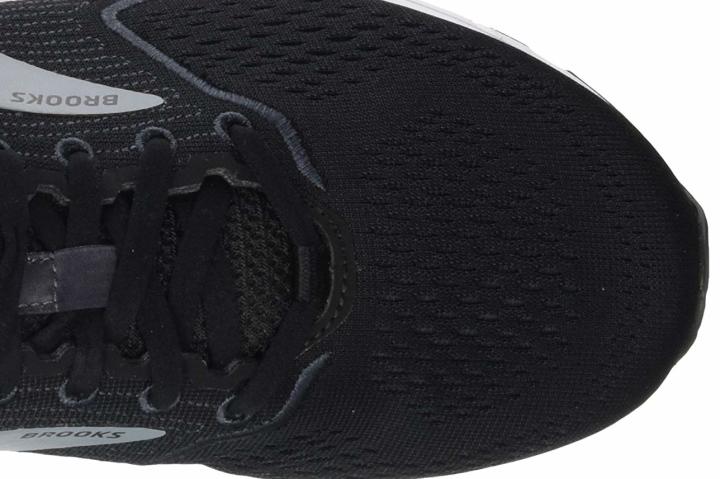 Versatile
Whether it's for running or walking, the shoe keeps your arch supported and your feet centered. In short, you won't have to worry about instability, regardless of your activities.
Brooks Beast '20: One expensive shoe
On average, motion-control daily trainers retail for $135. At $160, the Brooks Beast '20 is a steep price to pay.